The Strange Power of "Stuff"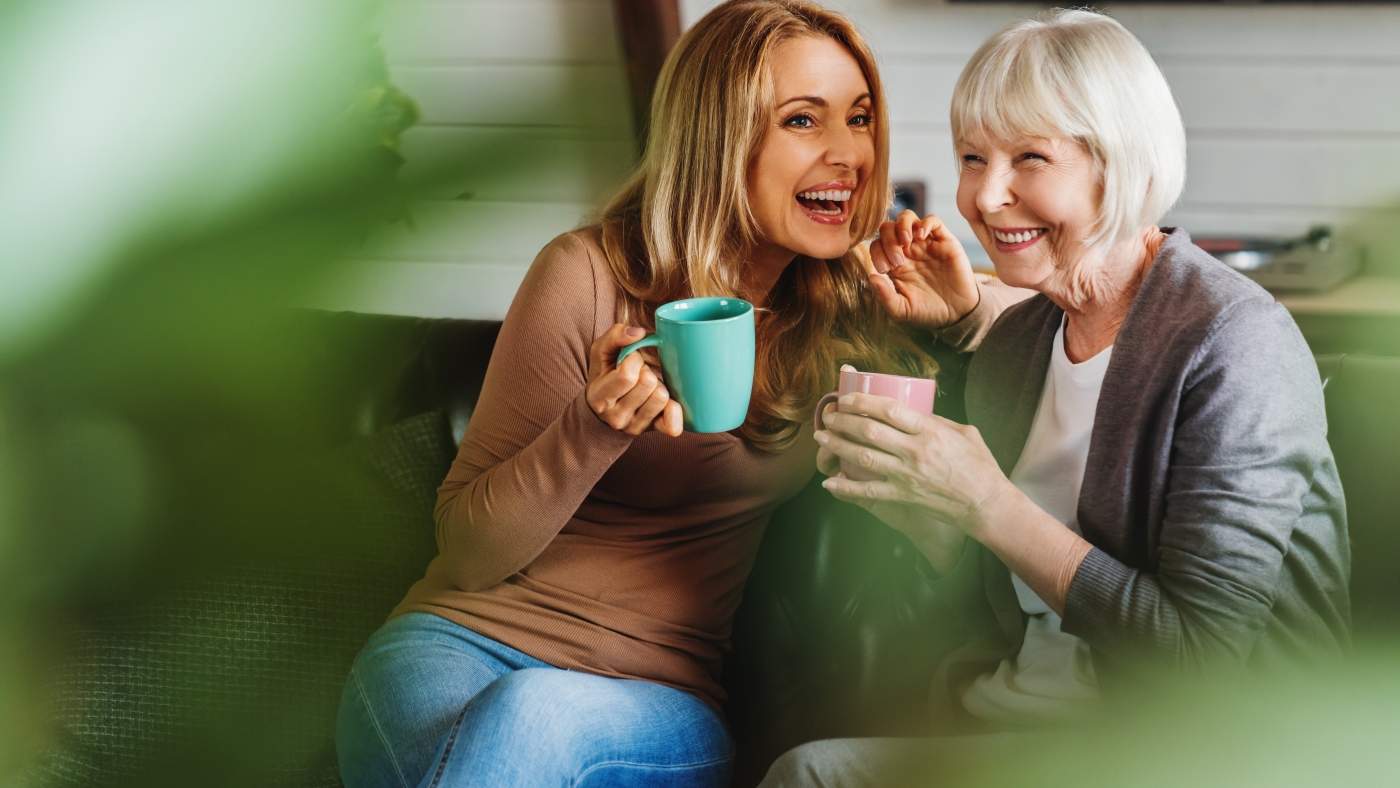 The Strange Power of "Stuff"

Annette Wilson, Certfied Senior Advisor
Alderfer Auction
Let's face it….we live in a "material world". For many of us this means a lifetime dedicated to collecting things or "stuff". Our stuff consists of things we have acquired as a memento to remember a time, a place, a person. We express ourselves in terms of our stuff, by acquiring things that bring us joy. For many of us, our stuff also consists of stuff that has been handed down from generations. A few furs. Some paintings. Six sets of china. Old clocks. My mom's doll collection, Grandma's antique pump organ. These things can feel like obligations that take up space, not only in our homes, but in our brains.
The idea of trimming down our posessions seems to be equated with "losing control" as we get older. The truth is that being ACTIVE instead of REACTIVE with how your beloved posessions and stuff is disemanated is where the real control is.The act of reducing the amount of stuff you have will actually make you feel "lighter" and can provide you with renewed energy to focus on your next chapter. Clutter has been linked to stress and anxiety and can have a negative impact on many areas of life. The stuff that surrounds us is actually in control of how we live our lives.
Downsizing can be a seemingly overwhelming task – you are not alone. There is no "right" or "wrong" way to down-size. It is a very personal journey for each of us. It is difficult to let go because of our emotional attachement to our stuff. As you work through the process, allow yourself the grace to cry or reminisce. Here are some helpful tips (if you have seen these suggestions before and have not acted, then please, this time, take at least one of them and implement it.) First -take a deep breath and repeat these sentences to yourself: Holding on to "stuff" will not keep me young. My place in heaven is not dependent on keeping great-grandma's pump organ. Commit to taking an active approach. Organize backwards – decide what you are keeping first. Make a "Yes" and "No" pile. Get your family involved and on board. Don't hesitate to ask for help or seek consultation from professionals. Remember, a journey of a thousand miles begins with one step. Start today and liberate yourself from stagnation of stuff.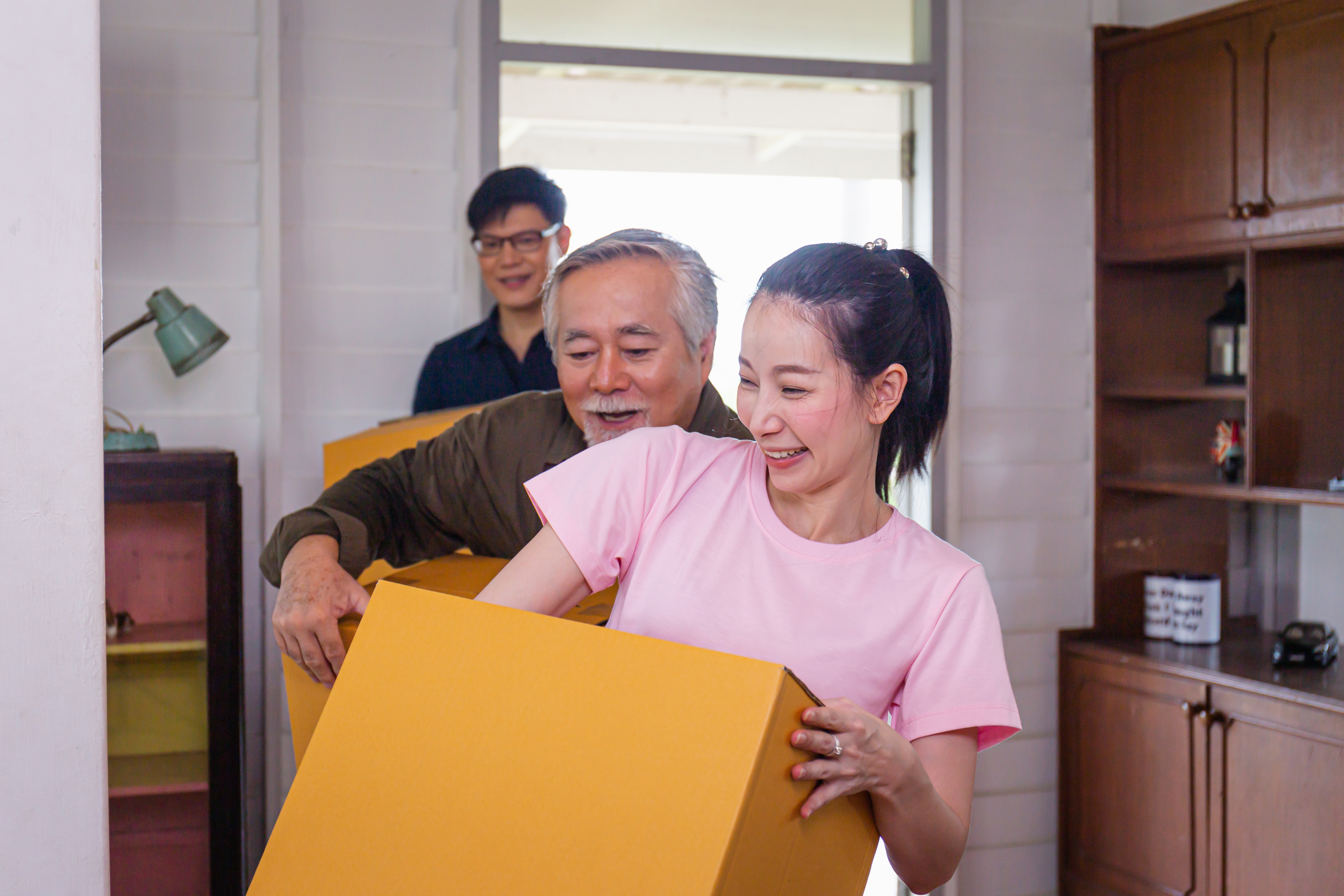 Alderfer Auction's mission is to ethically and creatively guide people through life's transitions. Moving? Downsizing? Unsure of where to begin? Unclear of where to go for help?What's your next chapter? The physical and emotional toll of all the tasks of downsizing, relocating or moving can be a task too large for any one person. After decades of accumulating personal property, the thought of moving can seem daunting and paralyzing. Alderfer Auction can help! With many services under one umbrella, Alderfer Auction can simplify the downsizing process making it a less overwhelming and a more life-enriching event. We can help your next chapter in life unfold with no mystery involved!
Our Estate Sales Team can help you with:
This service provides a convenient solution to sell their personal property at their home via an online auction. Our team lists and photographs the items to be sold, markets and sells online to a competitive global audience, and then coordinates the pick-up of these items by our buyers. Through this method we're able to auction virtually all items in your home such as furniture, décor, artwork, equipment, and tools. This service allows us to complete a successful auction all within the consignor's timeframe. We understand that downsizing or settling a loved one's estate is an overwhelming task. Our experienced Estate Sales Team can compassionately guide you through a personalized start-to-sold auction experience.
Our Downsizing and Transition Coordinator can help you with:
Develop a transition plan and new home floorplan design
Orchestrate the transition
Coordinate appraisal of personal property
Packing, sorting, moving, storage
Unpacking and making your new house a home
Transitional services are customizable based on individual's needs. Gift yourself a positive start.
Have high-value items you'd like to get appraised or sold? Our Sales team can help you through that process too! We are locally and nationally known for consigning Fine Art, Fine Jewelry, Collections, and more. We are also FFL insured and can help you sell firearms! If you'd like more information, email us at info@alderferauction.com or give us a call at 215-393-3000!
---