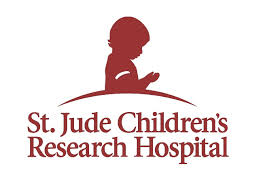 St. Jude
Their mission: The mission of St. Jude Children's Research Hospital is to advance cures, and means of prevention, for pediatric catastrophic diseases through research and treatment. Consistent with the vision of our founder Danny Thomas, no child is denied treatment based on race, religion or a family's ability to pay.
Each October, Alderfer Auction supports the St. Judes Research namexx with a fun auction. Employees donate gift baskets and cards, event tickets and homemade pies which are placed on the auction block awaiting for the highest bidder. All sales are donated to St. Judes in hopes of finding a cure for children's cancer.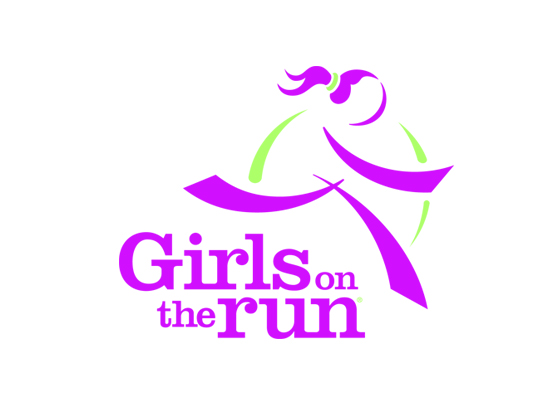 Girls on the Run
Their mission: We inspire girls to be joyful, healthy and confident using a fun, experience-based curriculum which creatively integrates running.
Six Alderfer Auction employees volunteer 10 weeks in the Spring to build personal and physical confidence of young girls in West Broad Elementary School. The Alderfer coaches encourage and train West Broad Elementary School females to believe in their star power in life while training for a 5K run. It's a rewarding experience for both girls and coaches – we all learn our inner strength!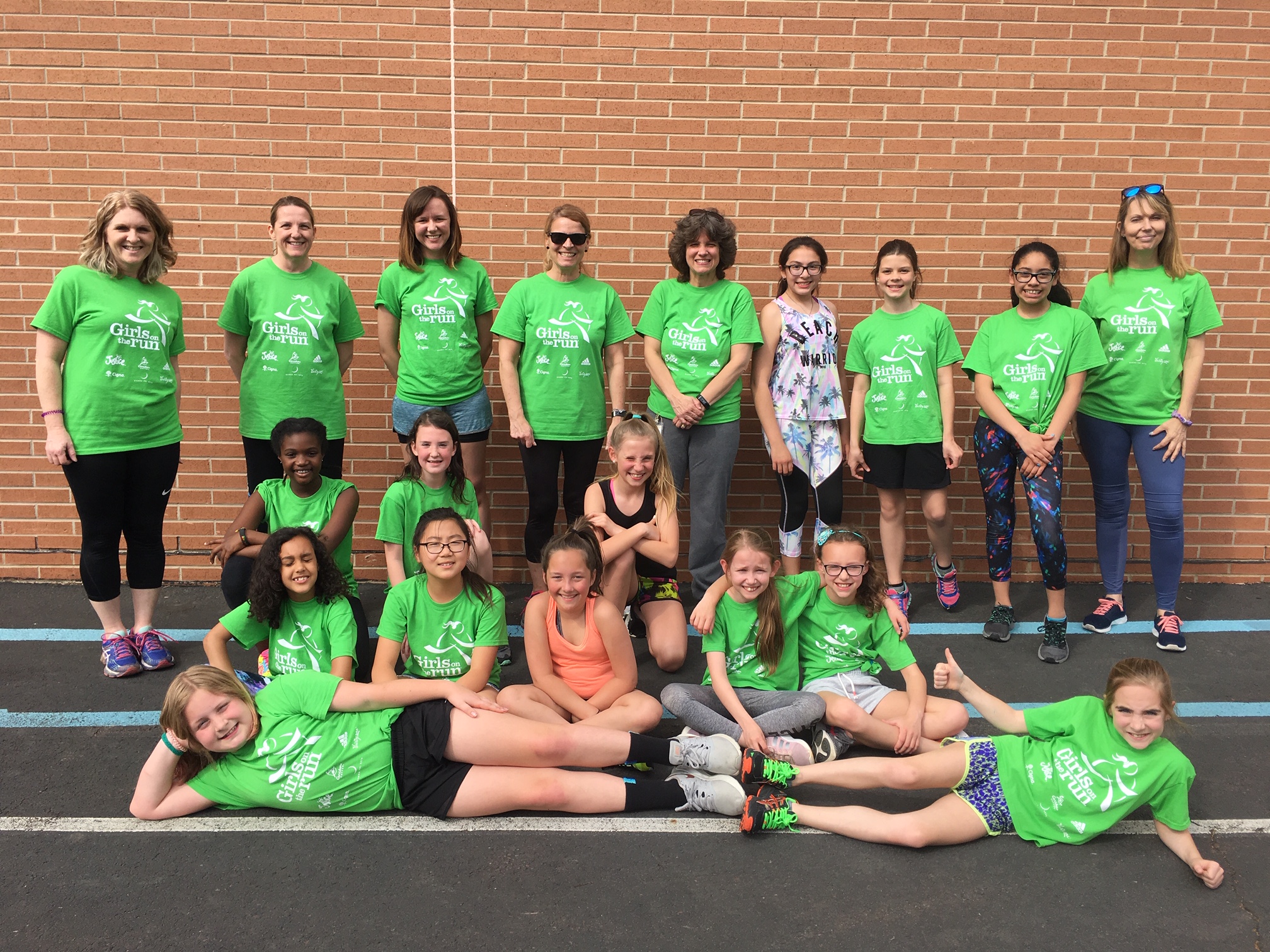 *2019 Team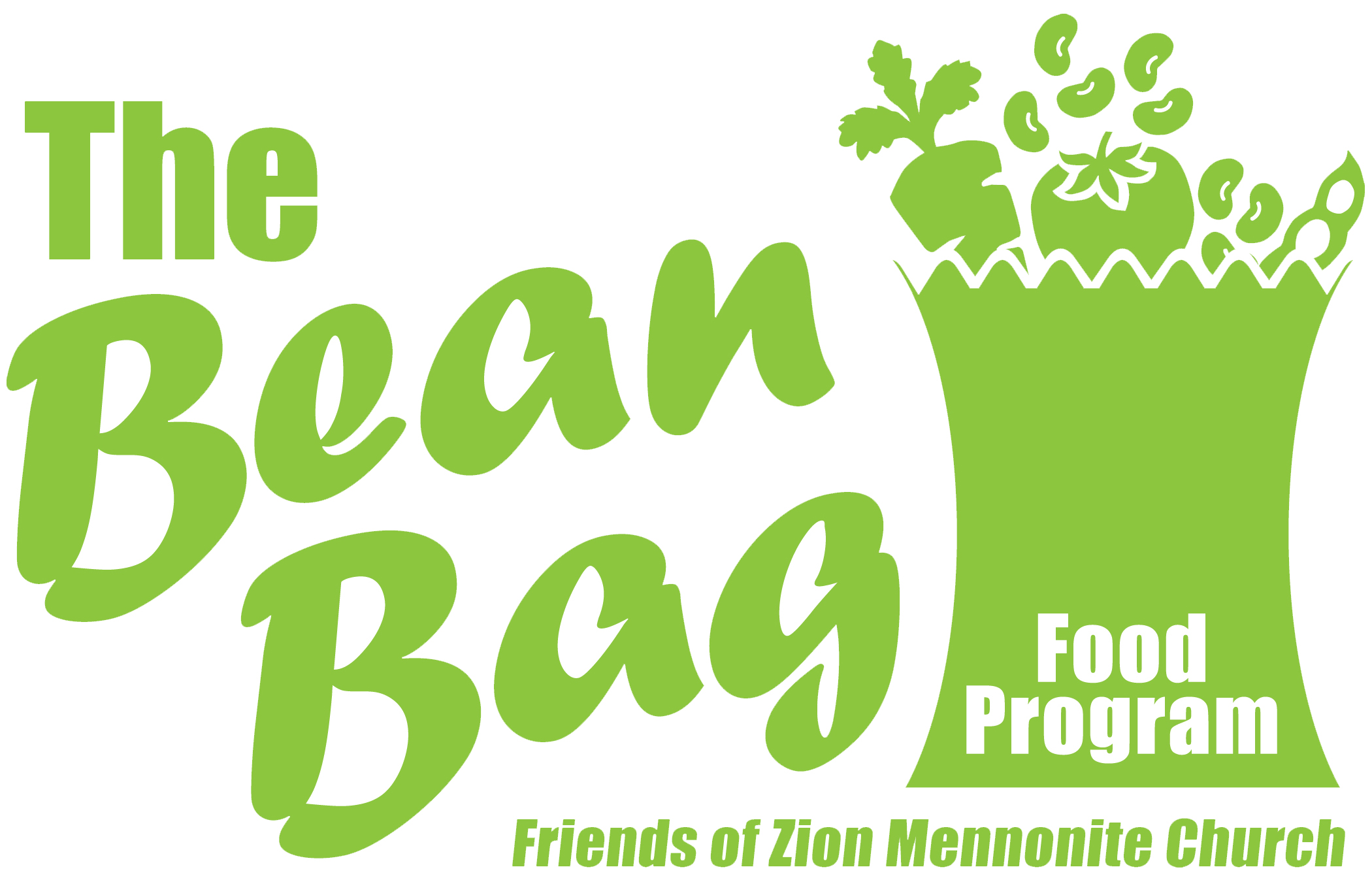 The Bean Bag Food Program
Their mission: Stopping hunger so kids focus. Learn. Succeed. The Bean Bag Food Program provides weekend meal bags each week during the school year for students in the Souderton area school district. The bags include nutritious food items for two breakfasts, two lunches & snacks allowing children to attend school Monday morning ready to focus & learn.
Alderfer Auction will be collecting food for the Bean Bag Food Program from customers & employees throughout the month of October. Our employees will volunteer their time, using the food collected, to fill 260 bags of food. Each bag will go to a child in need.