Retiring or Selling Your Business?
Alderfer Auction specialize in Business Transitions, Business Liquidations, Asset Recovery, Inventory Reduction, Consolidation and Dissolution.
We listen to individual businesses' needs and are attentive to your commodity. We develop a customized plan to liquidate from start to finish. We execute logistics from catalog, sell, preview, market to final pick-up. We directly target and niche market for highest exposure, competitive bidding and global reach.
We have provided asset recovery services to:
Contractors
Woodworking
Machinery
Farm Equipment
Vehicle Fleets
Recreational
Real Estate
Commercial
Industrial
Retail
Office
Restaurant / Bars
Auto Shops
Schools
Start to Finish
Consultation
An Alderfer Sales Associate will carefully assess the product to be sold and strategize an appropriate auction plan for your merchandise.
Establish Timeline
We work to complete the job on your timeline while also allowing adequate time to process, promote, and sell!
Photograph/Catalog
Our experienced team of photographers and catalogers will photograph your items on-location and create the auction listing back at our facility.
Market/Advertise
Our marketing team will strategize a marketing plan unique to your commodity and promote your auction to our global online audience, gaining the best exposure possible!
Preview (optional)
Our logistics team will coordinate an in-person preview for our more local clientele to view and inspect product prior to bidding.
Auction Online/Sell
All items will sell through our online bidding platform which allows customers to bid until the set closing time.
Logistics/Pick-Up
Our logistics team will handle everything involved after the auction closes. This includes invoicing, contacting customers, and coordinating the removal of sold merchandise on the pre-determined pick-up day.
Case Study
Dutch Springs, Adventure and Watersports Recreation 2022
20,000 people clicked on auction
Increased new buyers by 2,500%
Increased 69% traffic to website
200,000 people reached on social
Review
"Your logistics team was top notch. They were fast, efficient and hardworking. Setup and staging all went flawlessly. They took pictures, assimilated lots and wrote descriptions. We had over 360 lots of large items from our business, spread over several acres. The online sale experience was painless and exciting. Once again, you were fast and, professional, answering any questions during the process. Alderfer Auction took the stress of retiring from our business away from us and made it look easy although it was anything but." – Business Liquidation Customer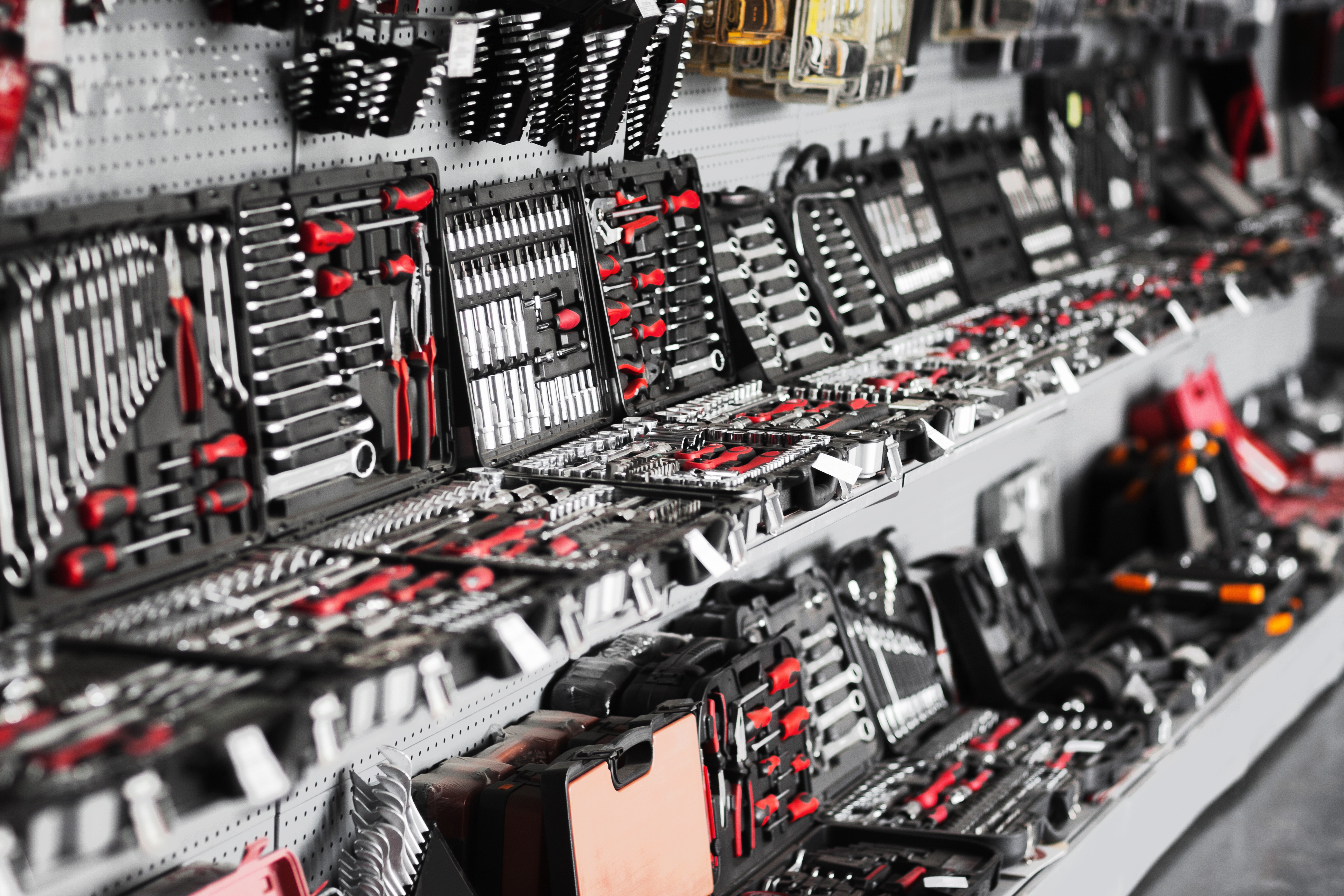 ---
If you would like to consult with an Alderfer specialist about liquidating your business, or be added to our Enewsletter, email us at info@alderferauction.com or call 215.393.3000