Estate Guns | Don't Mess Around!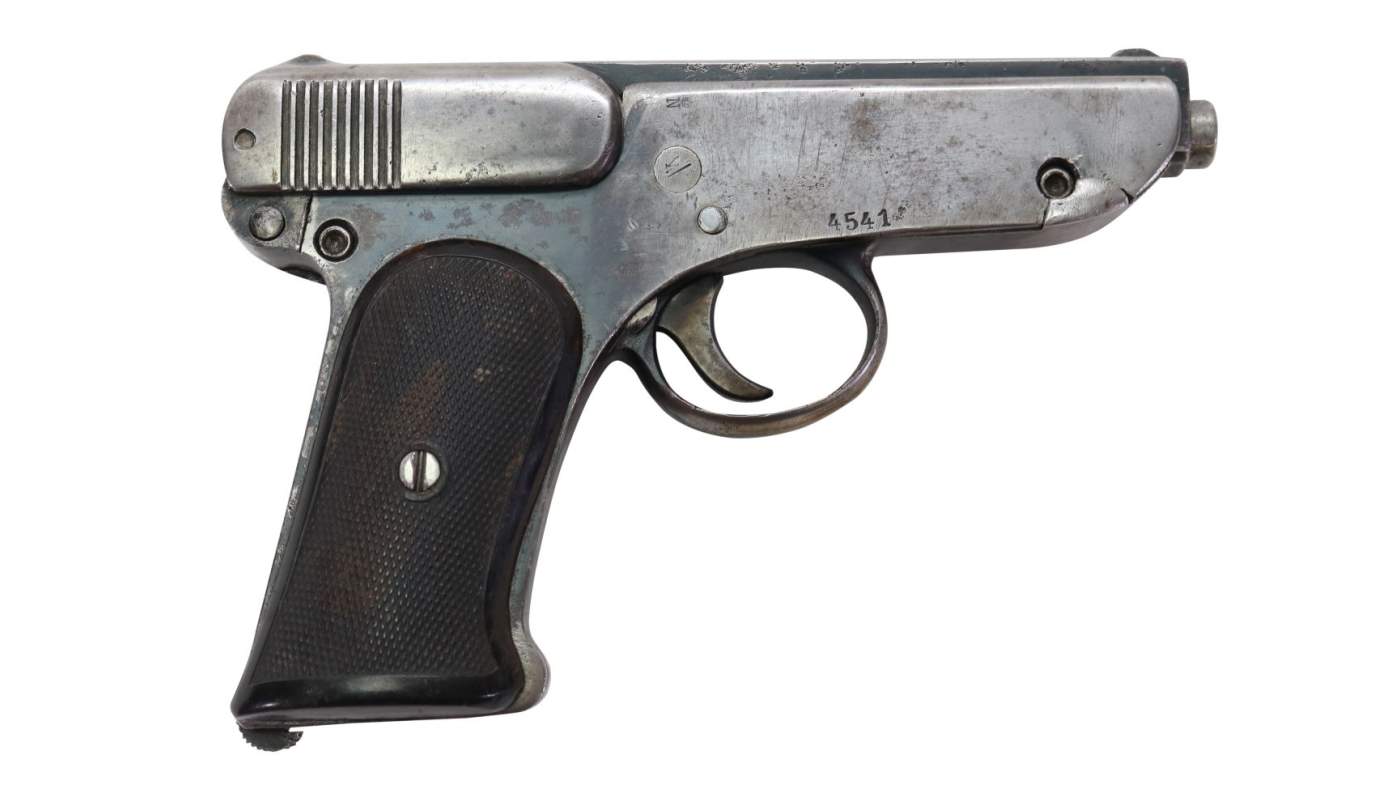 Executors, agents, and heirs should all be aware of the dangers and pitfalls of finding weapons in estate property. Not only are there legal ramifications of selling or disposing them, there are primarily issues of safety in their handling, transportation, and storage. Accidents happen, particularly with guns that are loaded and handled by people who are unfamiliar with them.
Pennsylvania laws require no permit to purchase a long gun in the state-either a rifle or shotgun. Handguns, however, must be processed through a licensed dealer. A background check is required prior to the transaction being consummated. A license to carry firearms (LTCF) is required when using a vehicle and firearms and ammunition generally must be kept in separate containers.
Prior to selling or disposing of the weapons, the main concern is the fact they are unloaded and being handled safely. They should be inventoried diligently, including the maker, caliber, serial number, and distinguishing marks. Handguns should be fitted with proper trigger guards (dealers are required to provide these when selling). The guns should be kept away from prying eyes and stored in an area that will not affect their condition. (Metal areas rust easily diminishing the potential value.)
Some executors and agents attempt to handle estate sales privately. Not a wise move for a lot of reasons. Liability is always a concern, particularly if the weapon is later used in the commission of a crime. In addition, most are not aware of the current market for used weapons and can severely underestimate the asking price, giving away hundreds, if not thousands, of dollars. (This raises litigation concerns from disgruntled heirs.) Clumsy attempts at proper record keeping are probably insufficient and may cause additional problems in the future.
Transfer of handguns between certain family members may be exempt from the background checks. A licensed dealer will know when. (Check out 18 PA C.S. 6109.) Most items that are required to be registered under the National Firearms Act such as machine guns, suppressors, short barreled rifle and shotguns, are prohibited in PA as "offensive weapons" unless they are registered under the NFA.
The best solution is to have a licensed firearm dealer examine the guns and handle any transaction. Alderfer Auction is a licensed Federal Firearms Dealer (FFL) that has handled the sale of over 25,000 firearms. Our experts identify, describe, catalog, and photograph each lot. Our services include the fair market value appraisal of them for estate functions, the placement in proper, well-advertised sales, and the handling of all paperwork required by the state and federal government.
One can rest assured that the weapon, whether a single piece or a large collection, will be handled safely and sold to a responsible and legal buyer for the best possible price, often surpassing the expectations of clients and heirs.
Alderfer has a large, secure gun vault for storage purposes and has many auctions per year, both general and specialized, including military, collectible, modern, antique, and sporting and field categories. In 2020 we have six major firearms auctions and six military auctions, all of which are sold on-line and at the gallery. Our sophisticated buyers are from around the world, assuring high prices for the estates you are handling.
Recently we sold an antique Colt Model 1847 Walker Single Action revolver for $132,000. An LC Smith Crown Grade Side by Side Double Barrel shotgun brought $22,800 and a Parker Bros. AHE Grade Side by Side shotgun peaked at $60,000. We have become known as one of the premier gun auctions in Pennsylvania, if not the East Coast.
Our commitment is to the people we serve, the estates we manage, assuring them maximum results for the property we handle, with integrity, compassion, and professionalism. Do not hesitate to have us handle your estate firearms. Don't mess around!
---