Appraisals and Coronavirus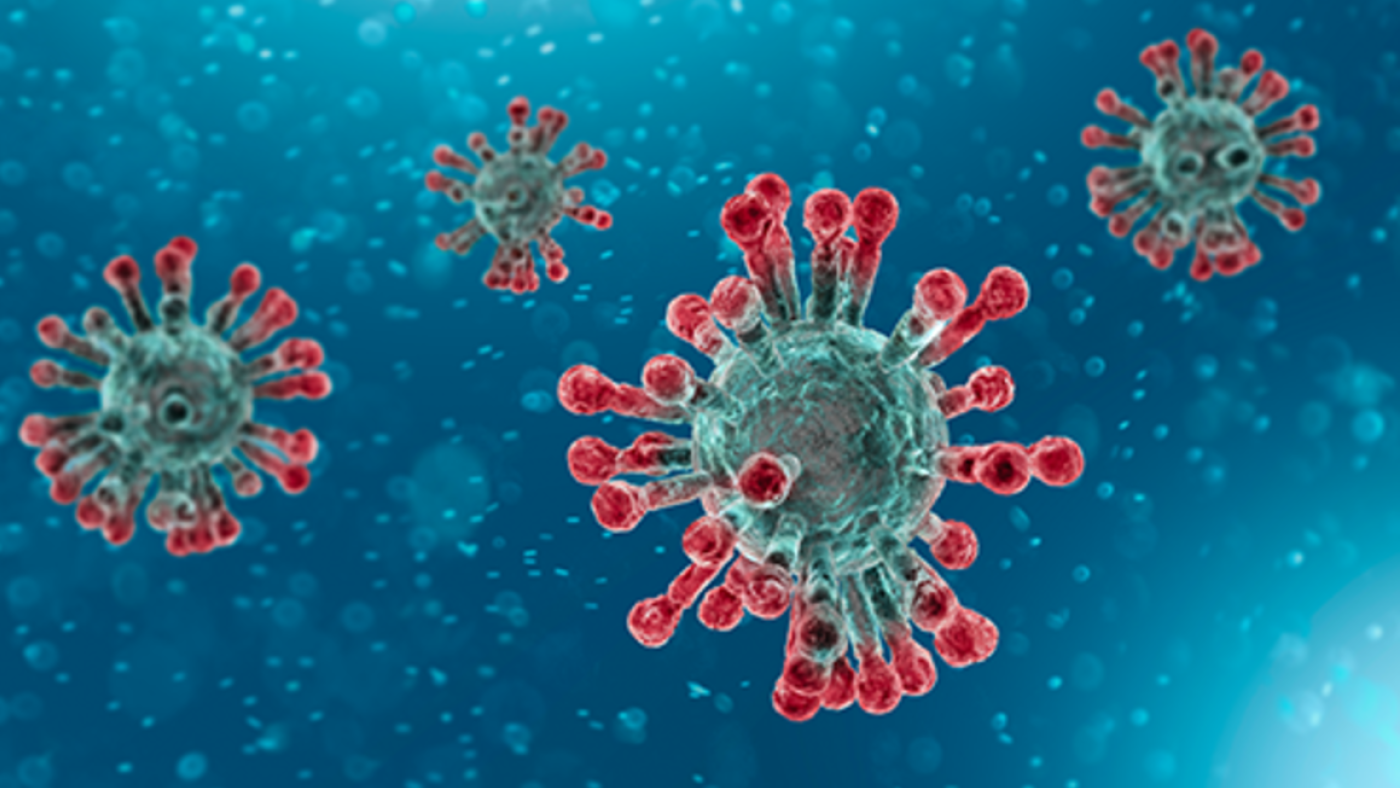 Not all assignments can be postponed or delayed until this outbreak has been curtailed or brought under control. For various reasons appraisals may be needed to be performed under current conditions, especially for the legal community. There are some significant options that may be employed to do these assignments. Here are some pointers:
1. Not every appraisal requires a physical inspection by the appraiser. Technology allows us to value items based on photographs, videos, conferencing, Skype or Facetime. This means that the client or an assistant do the physical inspection and relay it to the appraiser, often in real time. The appraiser needs clear shots of both room contents and individual items and close-ups of signatures, trademarks, and unusual details. Measurements are helpful, particularly in fine art or significant antiques. (General household furniture and accessories do not need the same level of precision.) If the client is computer literate, the inventory can be loaded into a spreadsheet (Excel or Google Docs.)
Artwork should be photographed both front and back, showing the medium used in the piece. Measurements are length first and then width (inches). Silver should be weighed, but with a troy scale (appraiser may be able to provide one). Oriental rugs should be photographed head on but also showing a corner which displays the border, the fringe, selvedge (side) and the reverse. They should be measured length versus width. Any antique or period furniture should be photographed as a unit and then in component parts, including drawer sides, hardware, and back. The appraiser may have a photograph guide from which to work. Photographs can be saved on a thumb drive or loaded to the cloud for transmission (use a site such as Dropbox).
This is an acceptable methodology as long as the appraiser stipulates that the inspection was done by another party and clearly discloses the limited conditions in the report. The Uniform Standards of Professional Appraisal Practice (USPAP) does not require a personal physical inspection unless necessary to produce credible assignment results. In certain instances, the appraiser may require additional or follow-up information in order to determine a credible value. In very rare cases the appraiser may need a final personal inspection, which can be done at a mutually agreeable location, in your office, or at their place of business.
2. The appraiser and/or client may desire an on-site examination. This can still be done under the current conditions but with the following suggested protocols.
A discussion be held with all parties to discuss logistics. Any potential infection should be identified and analyzed. 1). Is anyone currently sick with a fever and/or cough? 2). Has anyone in the household been exposed to a person who has or suspected of having coronavirus? 3). In the case of an estate, has the property been cleaned and disinfected?
The appraiser should do the examination with gloves and a facemask. Wipes should be made available or brought by the appraiser. The client or agent for the estate or homeowner should practice safe distancing and wear a mask and gloves as well. Soap and water should be made available, as well as paper toweling.
All parties should follow guidelines of public health officials, including the Center for Disease Control and Prevention. Any work breaks should be done outside.
It is advisable that the appraiser quickly take as many photographs as necessary and handle the property only when necessary. Often a quick view will provide the appraiser with the information they need about quality, condition, and potential future research and analysis needed. Often the inspection can be sped up without compromising proper practice.
3. Many appraisers have dealt with environmental hazards, such as mold, fire, and water. They will be equipped with proper protection and know how to proceed safely and effectively. Do not use firms that have not worked in these situations. Obviously, the key ingredient is to keep all parties safe and do a job that will not be rejected or deemed inaccurate.
Appraisers are not "Kreskin" type magicians (mentalists) that can pull a value figure out of the air. Neither can they base assumptions on poor photographs or misleading client information. However, the appraisers at Alderfer Auction are experienced at all types of property and have "seen it all." You will be amazed at their breadth and results. We can work with you during this difficult time to accomplish your goals and meet any of your deadlines.
---