ECommerce Is Booming - Now Is The Time For You To Sell With Our Alderfer Online Auction Service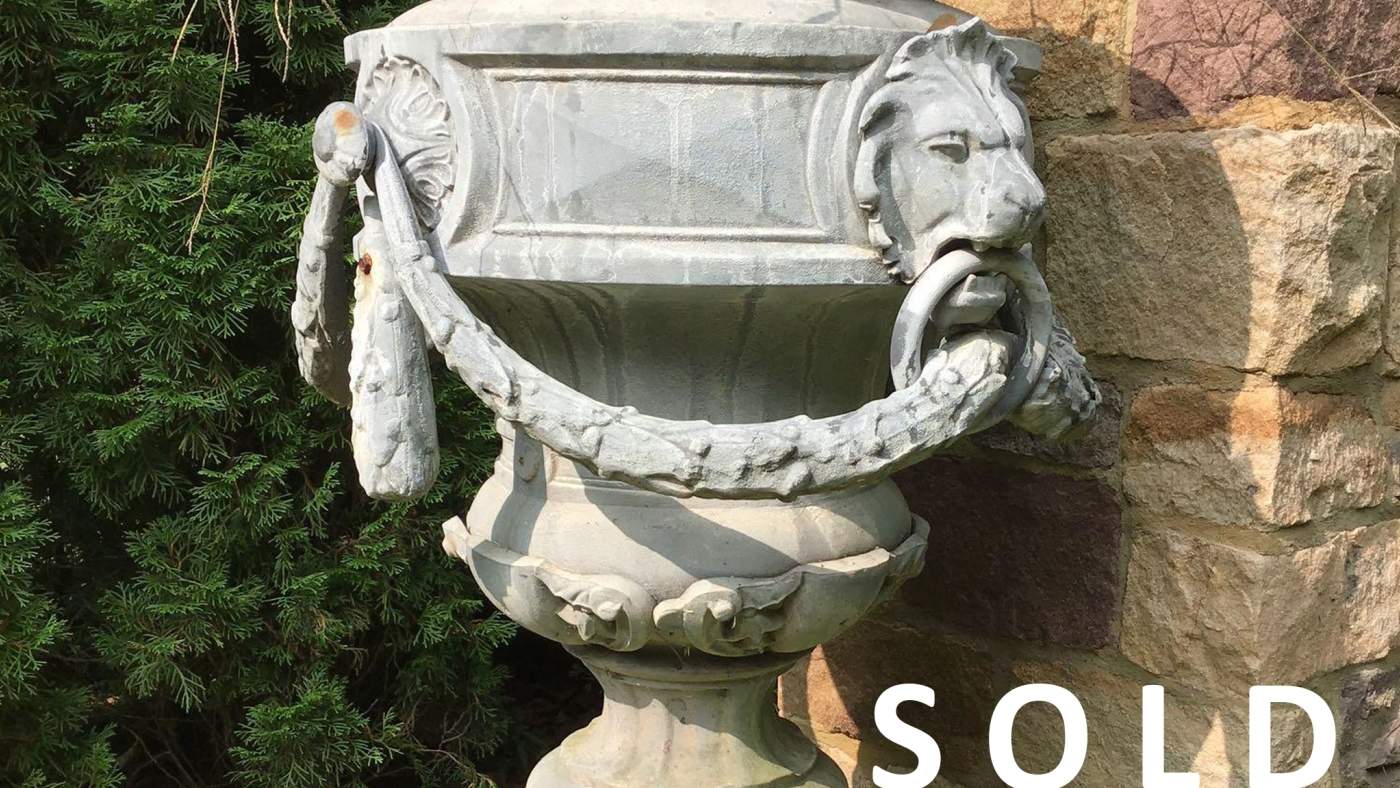 Have you been sitting around your house, taking inventory of all the "stuff" you have & wonder – "How did I accumulate this number of belongings, how can I best clear the home and re-vamp my space?" Maybe you have plans to move to a new home & simply do not have the room for everything. Perhaps you are assigned as executor of a loved one's estate and need to sell the contents of his/her home – you may need to sell the contents AND the home itself.
If you are in any of these positions to need a personal property plan, consider selling all of your belongings on your premises, items sold in place, within your needed timeframe and very little foot traffic. Think about it. No packing, unpacking or moving costs! The Alderfer Online Auction service to the rescue!
It's a simple 5-step process. First, our team comes to your home and walks you through the process. All of the pieces slated for sale are organized, described, photographed & catalogued and posted online auction. It's the same process as we do at our Hatfield location, but at your location.
Next, the Alderfer Online is marketed by our savvy marketing team who utilize tested, global bidding platforms that hit your target market. Marketing happens from the time the auction goes live on our Alderfer bidding platform and App, until the day the auction is scheduled to begin closing.
Thirdly, the auction then goes through its final stages online where final bids are received & each item is sold to the highest bidder. Once everything is sold, we provide supervised pick-up of the items from your location on a date that best works for you. The last portion of the process is the consignor (you) receives payment from the auction within 21 business days.
A person who knows the process better than anyone else on our team, Jill Kaercher – Alderfer Online Auction Manager & Estate Sales Specialist had this to say:
"The Alderfer Online option allows us to sell the vast majority of items in place, from the home. Not only are we selling traditional antiques and furnishings, china and glassware, but also kitchen items, linens, and lawn and garden tools."
She continues, "Of the items that we list, the sell rate is approximately 97%, so there is very little left at the end of the process for the consignor to remove or donate. This option eliminates the need for packing or moving items. Items are photographed in place, in the natural backdrop of the home, which allows the buyer to better envision that piece in their own space. "
Auction is a service. Alderfer Online is a service. As Kaercher explains, "the process has been streamlined and perfected from years of practice & experience." One does not have to worry about moving costs. Packing the contents of the home and cardboard boxes becomes a nightmare of the past, not a reality of the present. We sell within your timeframe providing the quickest turnaround time possible.
Although we sell all the contents from attic to basement, garage to shed, the beauty of Alderfer Auction is we can also sell your fine artwork, jewelry, coins, stamps, dolls and other specialty items. Our versatility and assertive marketing programs give us the ability to provide the highest dollar values to you the seller.
During today's climate, our number of online buyer's has sky rocketed five-fold and prices have increased dramatically. This is great news for the seller. We have always provided highly competitive online exposure, and continue to gain and maintain momentum.
Our success coincides with what we are seeing on a national & global level. The climate for how consumers purchase goods has officially changed and reports indicate that this new buying trend will not revert back to pre-pandemic. In a global study released recently conducted by Salesforce Inc., 63% of consumers said the way they obtain goods and services "transformed" during 2020 and 57% said the same about the ways they engage with companies. 62% said this year changed how they conduct their lives offline and an equal percentage said it changed their online lives.
Shopping habits & online interactions between customers & companies have shifted. In the same report cited above, it was found that consumers interact with companies online 60% of the time versus 40% offline. In 2019, not that long ago, this was the inverse. Consumers interacted with companies online 42% & offline 68%. These numbers are incredibly interesting & show the shift from shopping at traditional brick & mortar locations to the boom of ecommerce, but what do they mean for you if you opt to sell your items with us utilizing our Alderfer Online Auction service? It means higher prices for your items across the board & more eyes on your auction.
Let's take a look at how this works in real time & dollar amounts. We recently closed an Alderfer Online Auction that broke our own sales record. To showcase our capabilities the A/O Carversville auction sold a beautiful pair of outdoor metal urns on pedestals for $1,999. Another piece of outdoor décor, a cast iron bench, sold for $1,381. A unique Massoud leather & zebra print chair went for $1,265 and a French Empire style cheval mirror brought in $776. These items provide a "window view" of how well our auctions perform, and the new ecommerce driven consumer climate.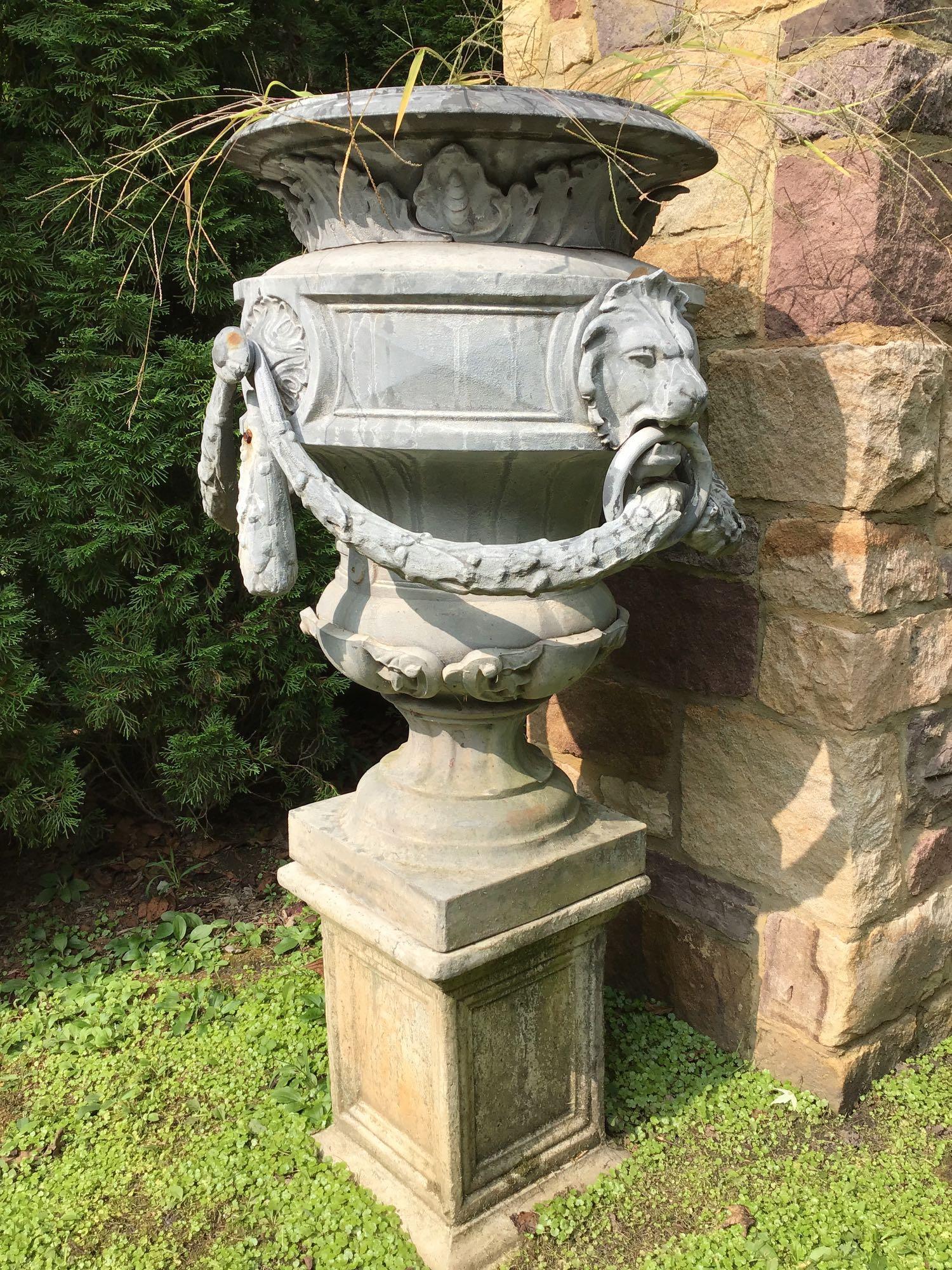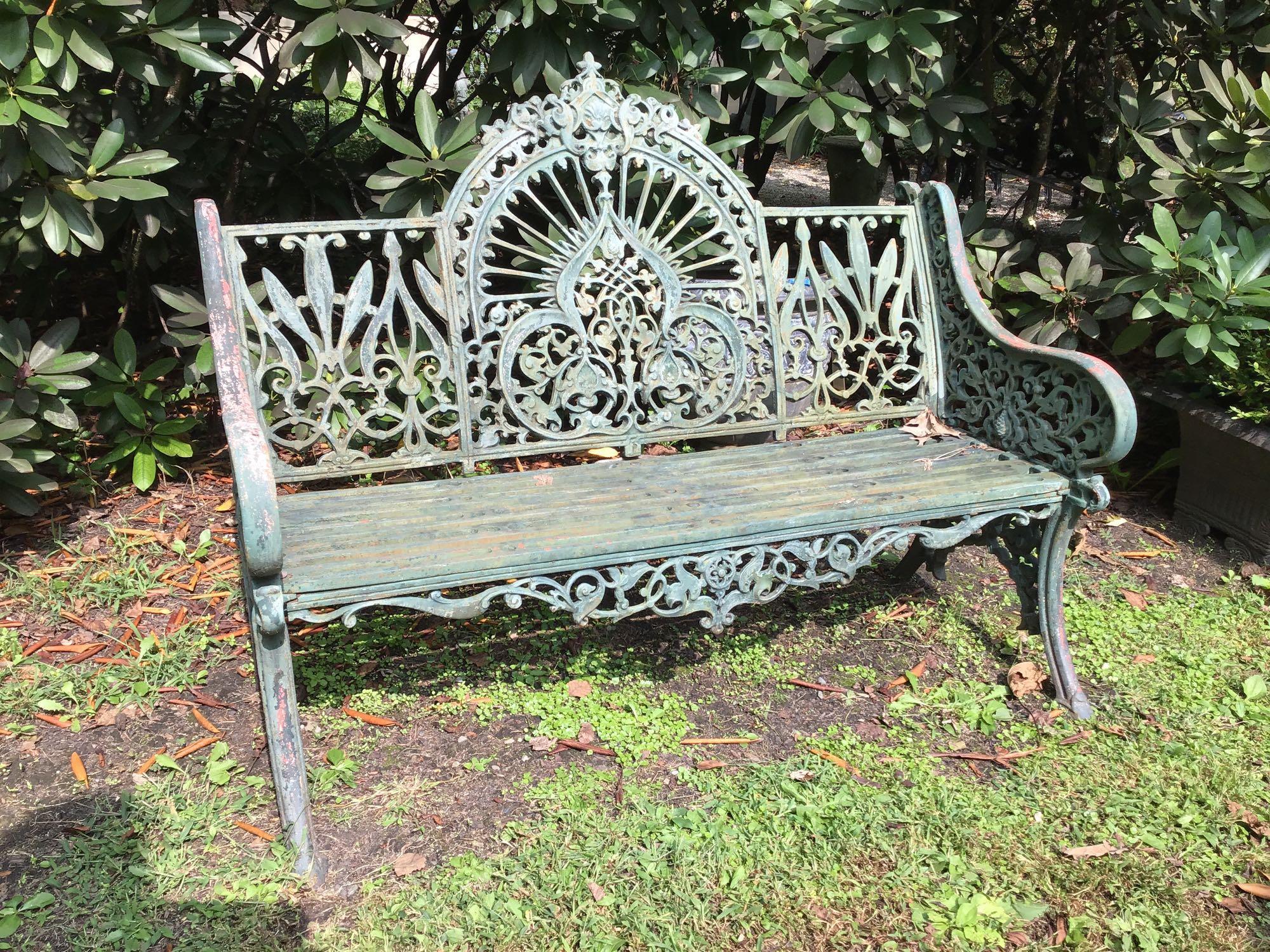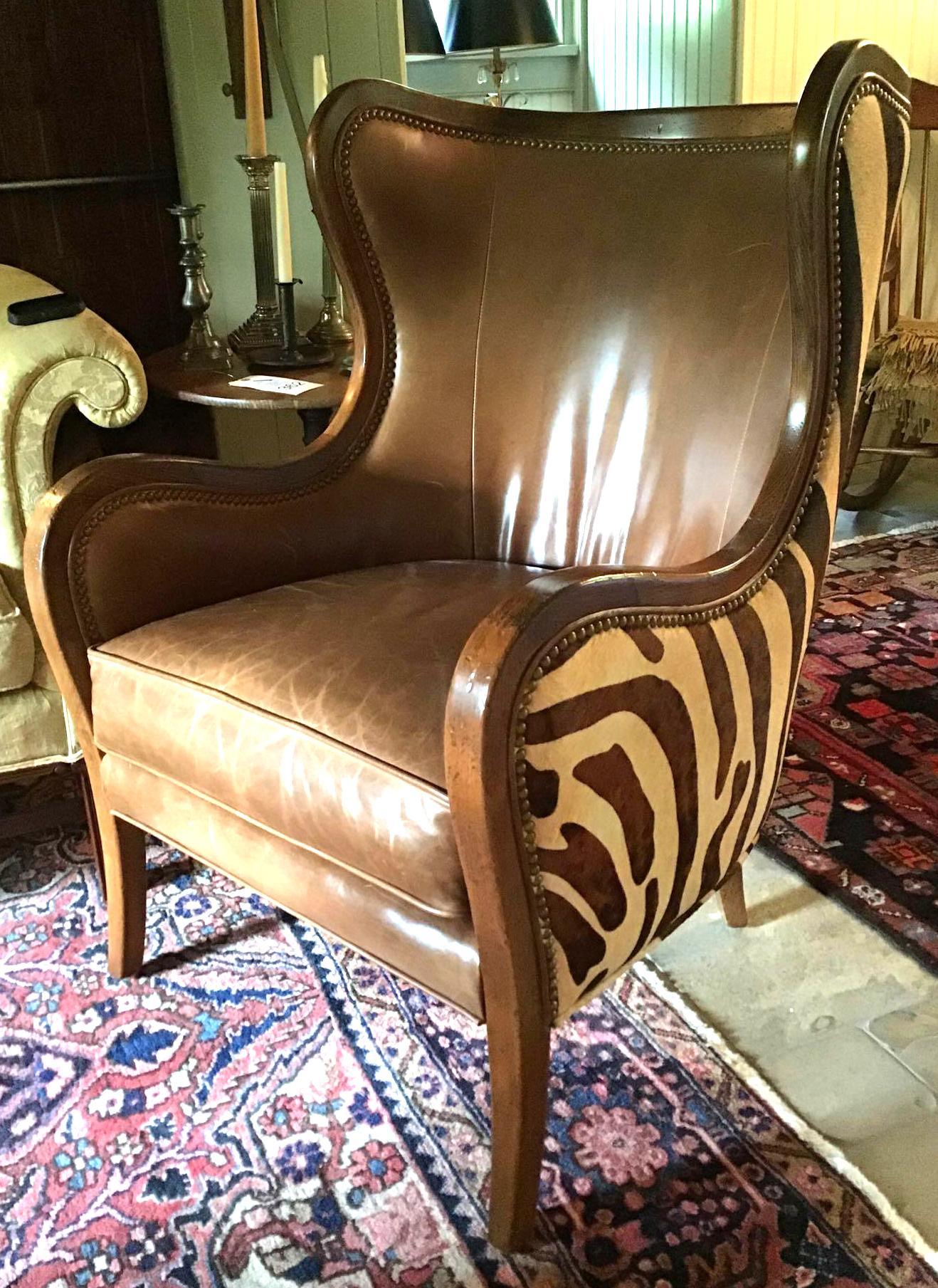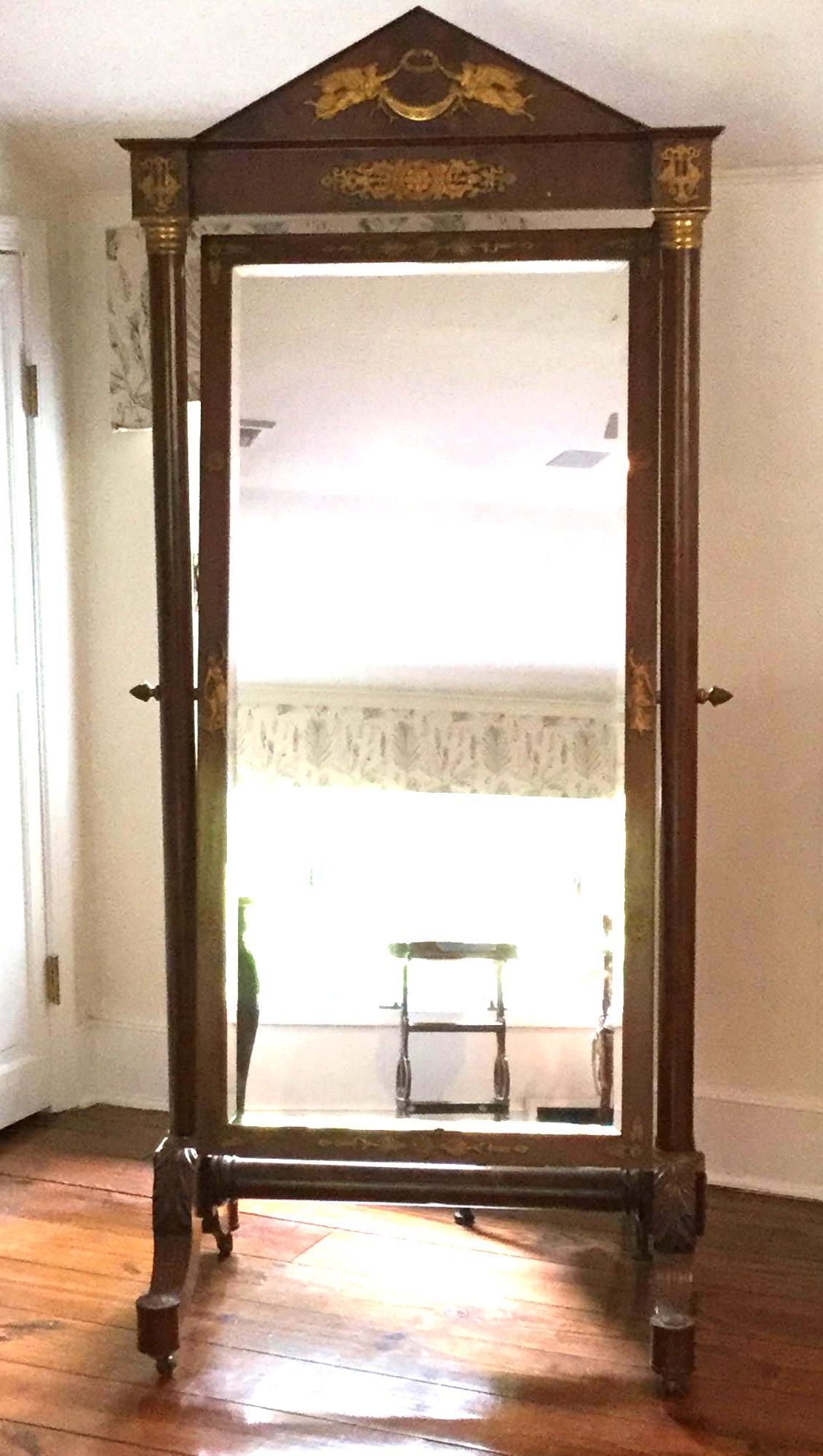 Beyond online buying trends, higher bids & auction highlights, we have the reality of what our service provides in the following statement by Ms. Kaercher:
"We have had an exponential amount of new buyers come on-board during COVID, so while Alderfer Online auctions have been hugely successful, we are continuing to see consistently strong prices for our consignors. Our consignors are not only pleased with the financial results of their auctions, but have been so thankful for the kindness, care and compassion the Alderfer staff has shown in dealing with their own collections or those of their parents. It can be an extremely emotional and difficult process if our consignor has lost a family member or is needing to liquidate a family home. We walk alongside our consignors throughout the entire process, from start to finish."
"Walking alongside our consignors throughout the entire process," makes a point that speaks volumes of how we run our company. Having great sale numbers to showcase to potential customers is fantastic, but we are most proud of offering start-to-finish care. From the moment we take your call or email to after you receive your check, we walk along side you, guide you and encourage you if need be. We have an entire team of 45 caring and compassionate people who love what they do, know their stuff and are here to support you. We are a package!
Our goal is to provide you with the best possible experience, even if you are utilizing us during a rough time in your life. To learn more about our Alderfer Online Auction process or to have any questions answered please call us at 215.393.3000 or email us at info@alderferauction.com
---