Artist Spotlight | Tom King (1925 - 2017)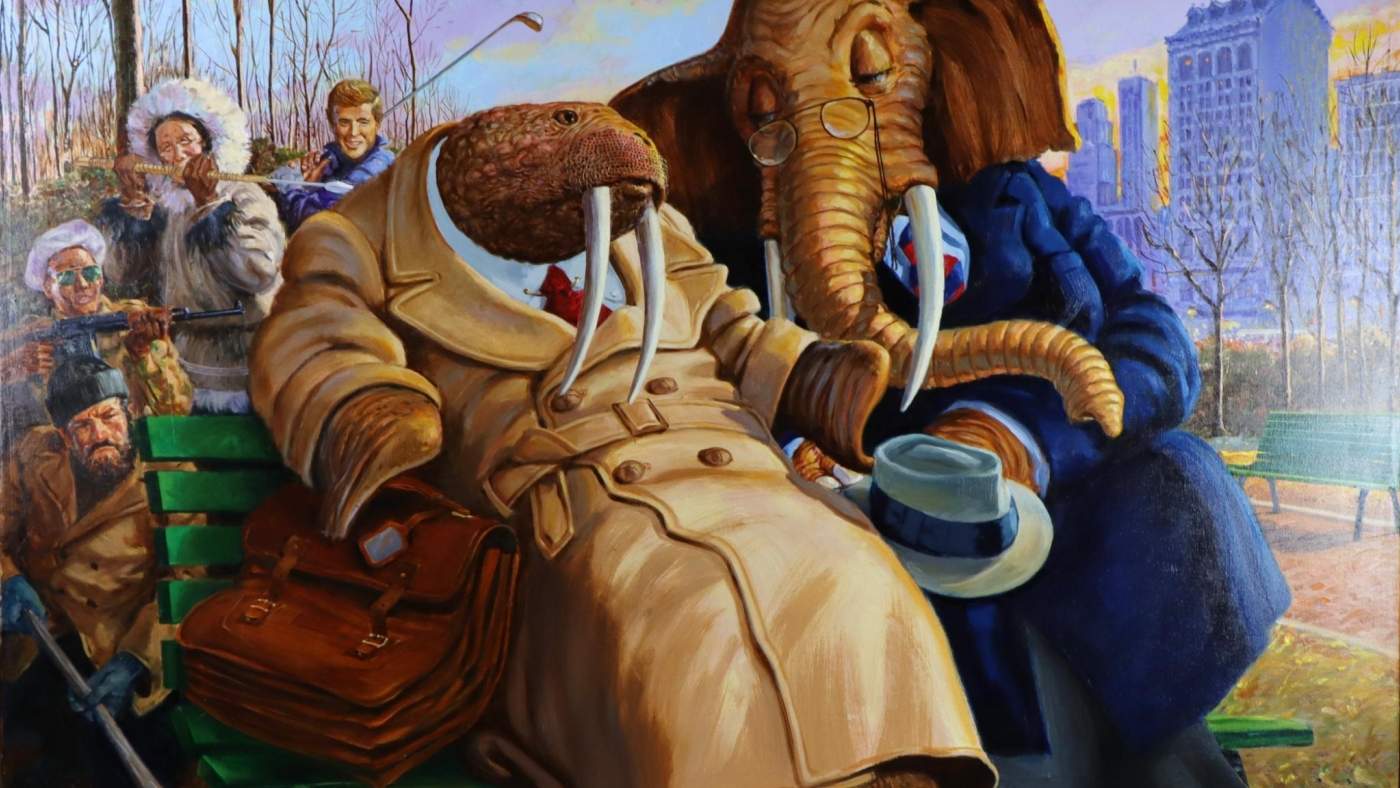 Tom King was born in 1925 in Philadelphia, Pa. He became acquainted with political and social issues when he was a young man, having served in the United States Army Air Corp. during World War II. During that experience, King's worldview evidently broadened and his interests in political issues took center stage. When the war finally came to a close, King was in his early twenties. Not long after his time of service, King attended Temple University in Philadelphia. With art as his passion, he quickly pursued a professional career as an artist while working at an advertising agency illustrating collectible gum cards.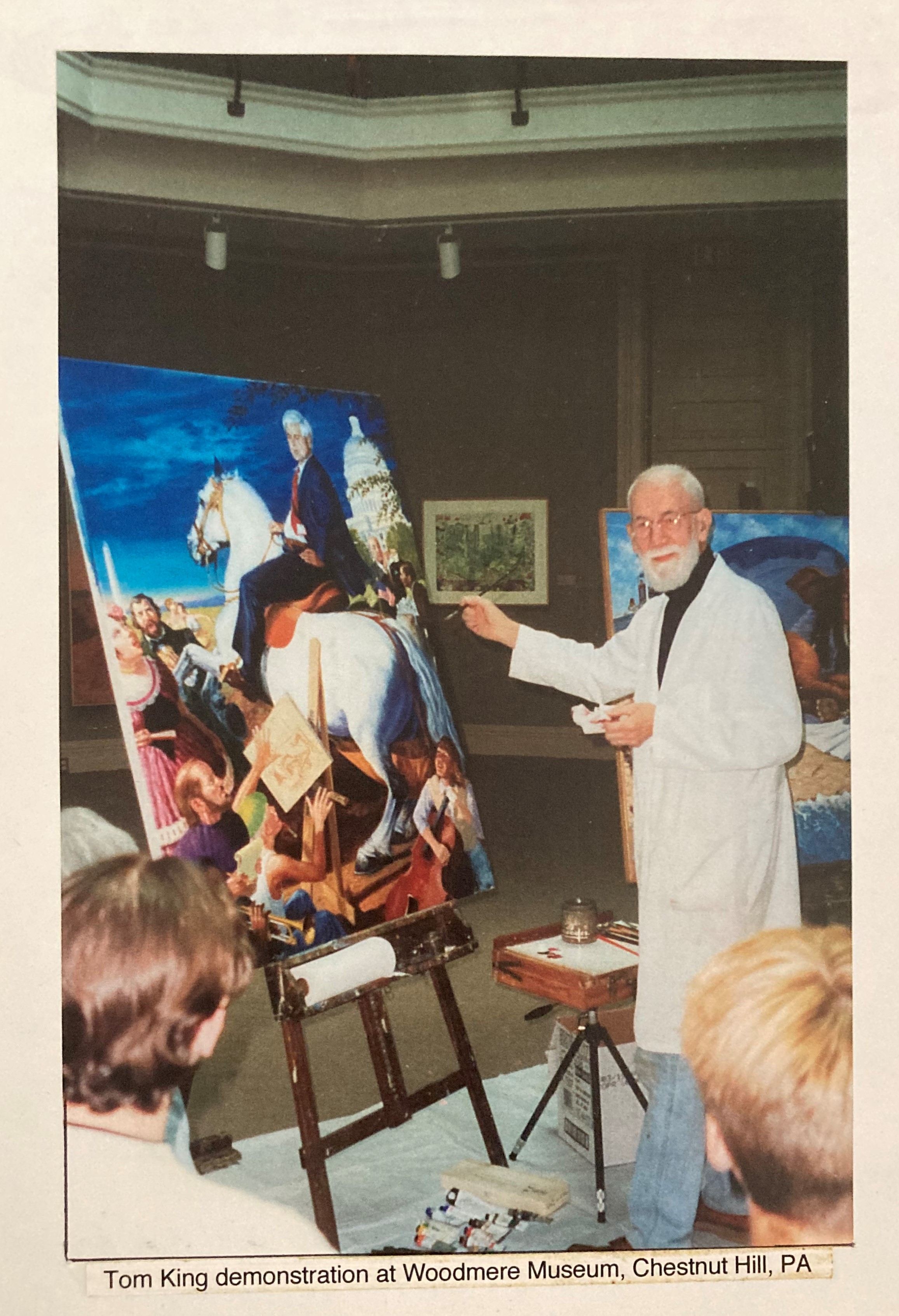 Image provided by the Estate of Tom King
Following college, King began freelance work for major corporations such as AT&T, United Airlines, and Chrysler Corp. During this time, he received a special commission project from the New Jersey State Museum for their display of Mastodons. King created an impressive oil on canvas featuring the Mastodons for their permanent exhibition of the goliath creatures.
His reputation for elephant illustrations grew through this project and gained him a commission from Ringling Bros. and Barnum & Bailey Circus for their bicentennial poster celebrating 200 years of circus in America. The poster features a life-like elephant rearing up with a traditionally dressed clown on his back. The detail in the eyes and wrinkly skin of the elephant is similar to King's later works of Elephants.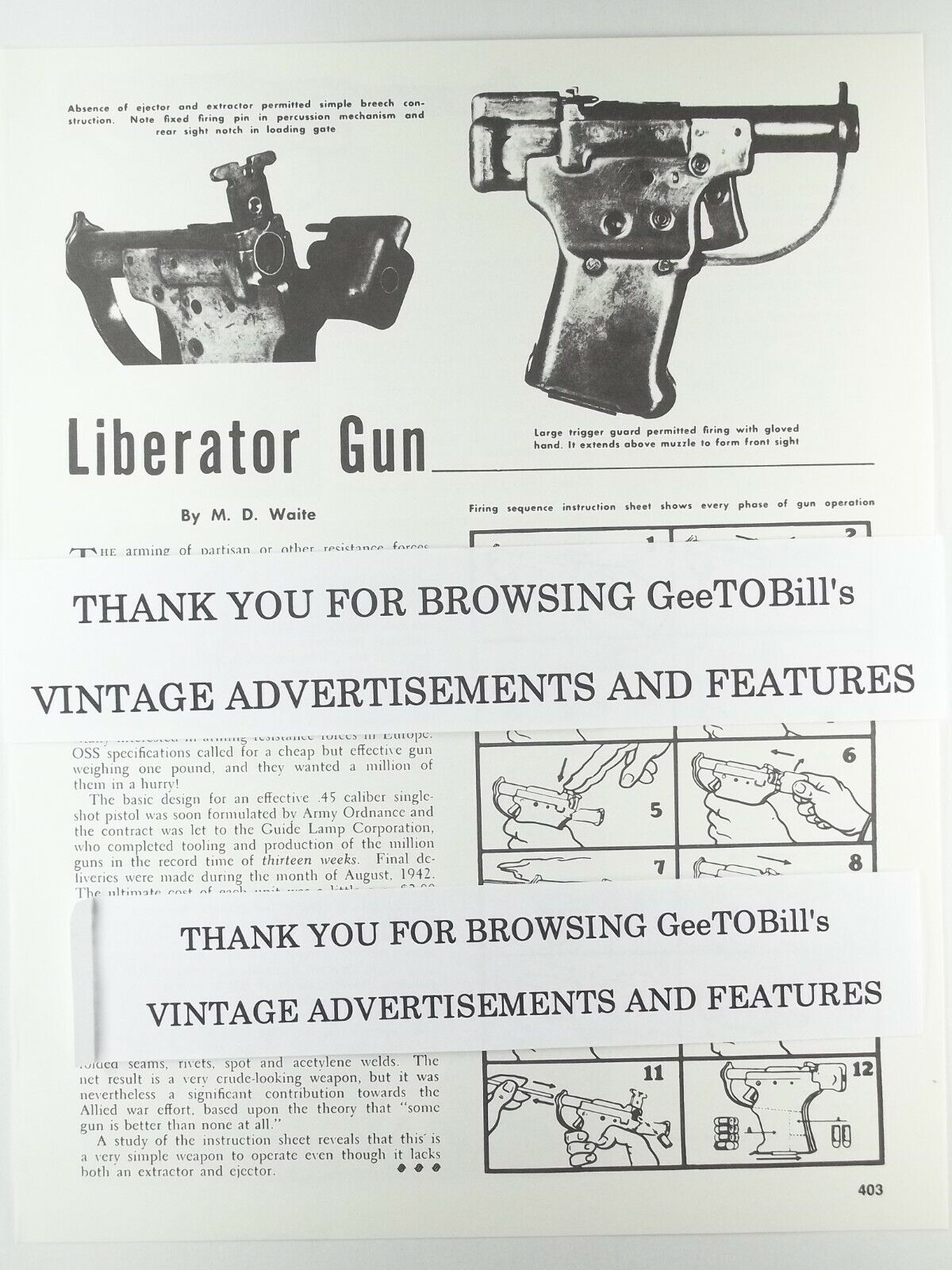 Image by Poster Group
Elephants became a large part of King's paintings as they were used as a symbol to illustrate all innocent wildlife. King believed that endangered species and wildlife in general were victims of encroachment. An issue he was very passionate about was the "pressures on endangered species" often triggered by mankind's exploitation of the earth. He often included animals in his works as he felt they were just as much affected, sometimes more so, by political and social issues as humans are affected.
In his painting "People Spill," King used elephants resting in their clean-up gear following the man-made disaster of the Exxon Valdez oil spill. The oil spill spread "1,300 miles of coastline and killed hundreds of thousands of seabirds, otters, seals and whales" according to an article on HISTORY. The elephants symbolize all injured wildlife as they rest against a tree, clearly exhausted.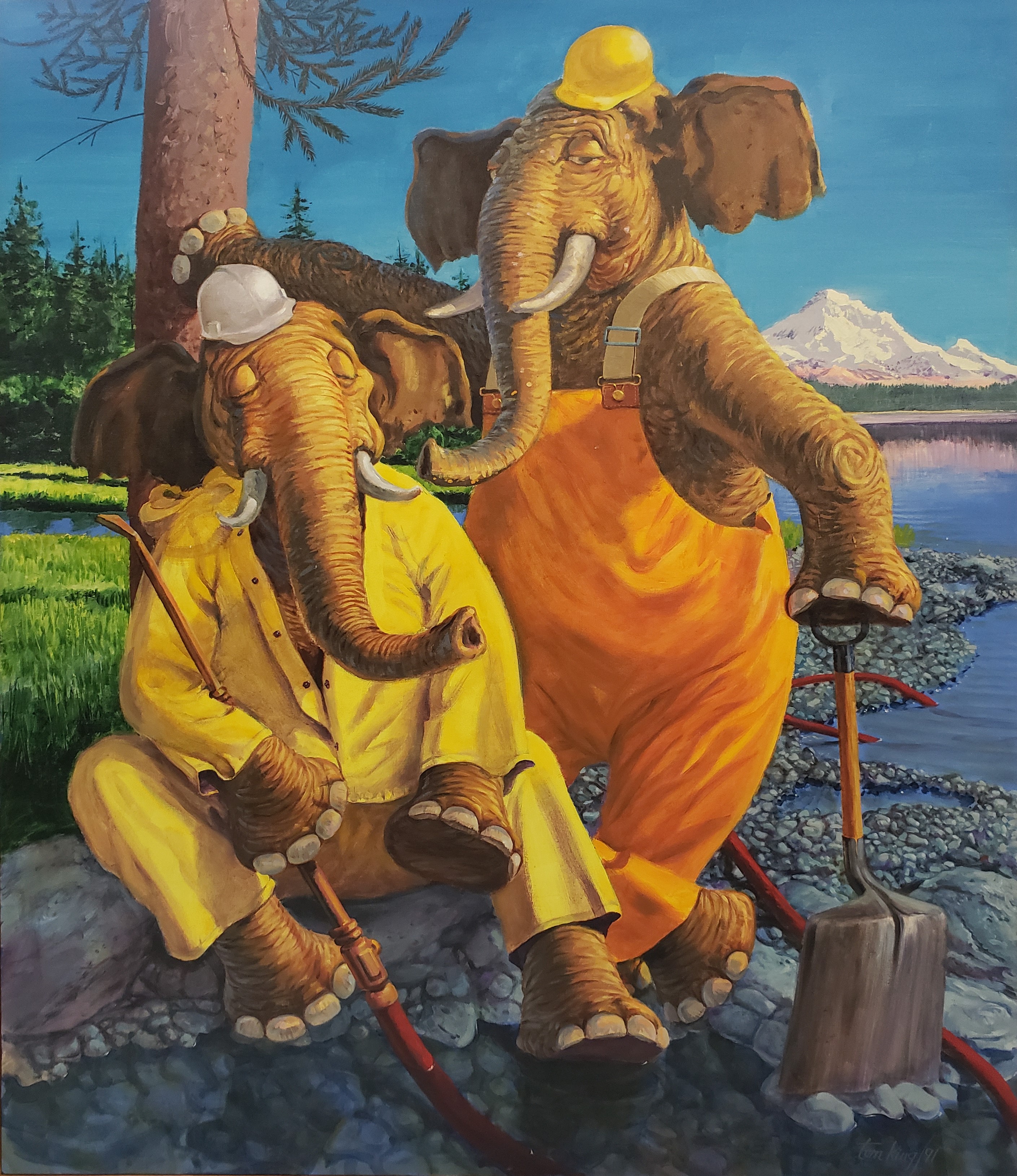 Oil on Canvas, "People Spill," SLR. Elephants resting.
Besides Temple, King attended the Pennsylvania Academy of Fine Arts for five years, taking evening classes while doing commercial illustrations. In 1989 he retired from freelance commercial work and devoted himself to painting more of his social commentary works. He spoke freely through his paintings on what he called "prostitutional politics" and how government officials dealt with issues; often shining a not-so flattering light on their politics and private lives.
Tom King's works have been exhibited at esteemed places such as the State Museum of Pennsylvania, Harrisburg; The Allentown Art Museum; the Woodmere Museum, Philadelphia; Mystic Connecticut Marine Museum; Phillips Mill Annual Art Exhibition, New Hope; Art in City Hall, Philadelphia; and many others.
King passed away in 2017 but his life's legacy lives on through his artwork. In a personal statement by King, he wrote "Man is such an amazing creature, the most creative as well as the most destructive of earth's life forms, that hope for solutions (and never-ending art supplies) should not be abandoned." Even though the world is full of hypocrisy and darkness, we should still strive for creative solutions towards peace with each other and the earth. Perhaps we can learn something from King's provocative paintings and appreciate the courage it took for him to paint so boldly and honestly. Look for his featured paintings in our upcoming auctions.
By Hayley Schaffer
---