Alderfer Auction to hold "Art for a Cause" to benefit "Friends of Hunterdon Co. Library"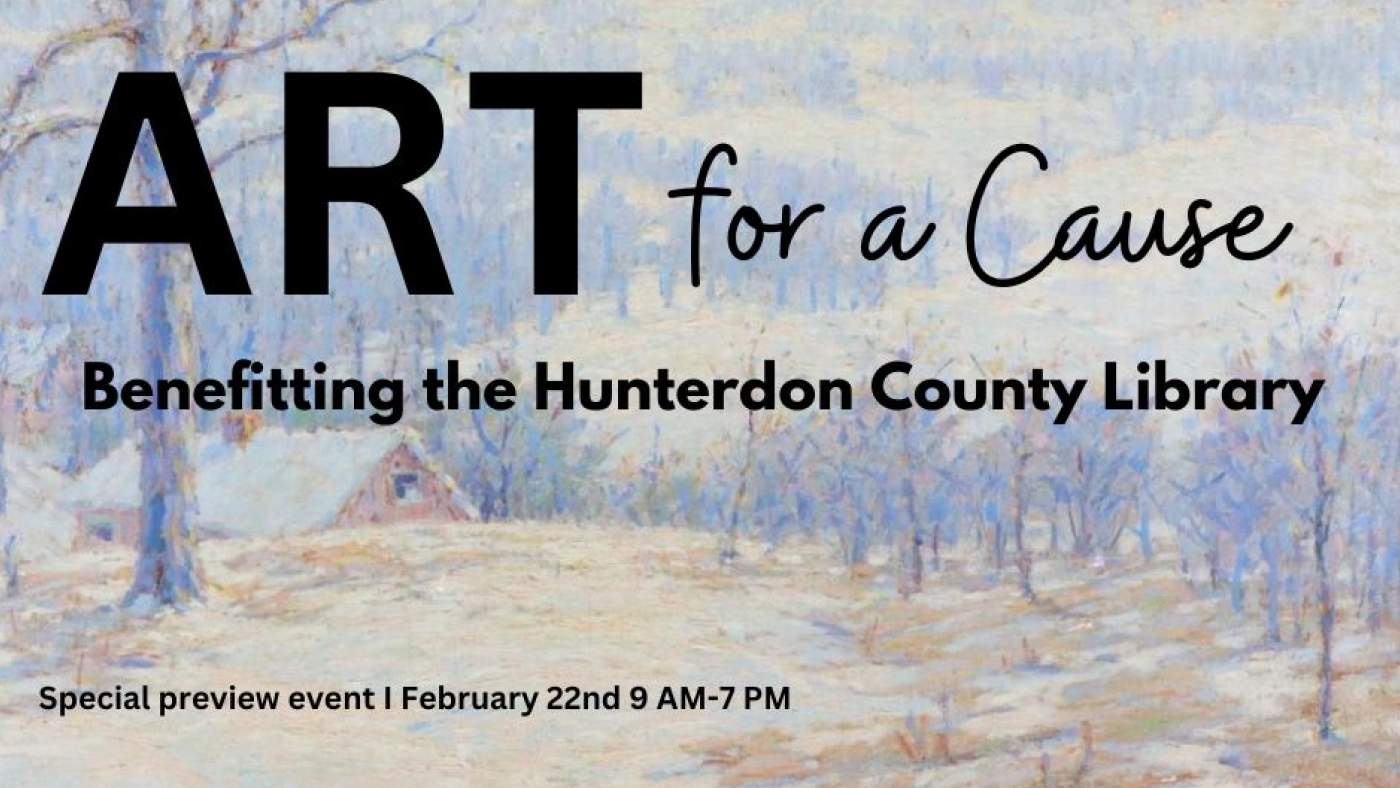 Special Art and Philanthropy Event to Support "Friends of the Hunterdon County Library"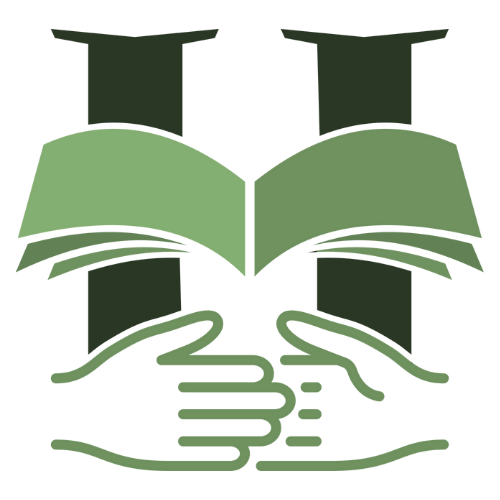 Online Art Auction on February 23rd at 10:00 AM
Preview Event at Hatfield Location on the 22nd from 9:00 AM -7PM. (Free valuations by appointment 4-7 PM)
Bid at alderferauction.com!
Hunterdon County, NJ - Join Alderfer Auction for a one-of-a-kind day of art and giving as we come together to support the local "Friends of the Hunterdon County library". The proceeds from this exciting online auction on February 23rd at 10:00 AM will go directly to the library, providing access to educational resources and a love of learning for the community. The entire collection, which was donated to the library from a single benefactor, features a diverse selection of works by some of the art world's most renowned names, the auction is sure to have something for everyone. From seasoned collectors to those simply looking for a unique piece to display at home, this is an opportunity not to be missed. Prominent artists in the auction include Arthur Roy Mitchell, a modernist known for his bold use of color, Hans Enri, a Swiss artist celebrated for his vivid depictions of nature, C Jac Young, known for his tonalist winter landscapes, and Georges Braque, a pioneer of the Cubist movement.
Also featured are Käthe Schmidt Kollwitz, a German artist and printmaker, Hans Erni, a Swiss artist and graphic designer, and Maximilien Luce, a Neo-Impressionist whose works often depicted everyday life. This is your chance to make a difference while taking home a masterpiece. Don't miss out on this once-in-a-lifetime opportunity to own works by some of the greatest artists in history while supporting the local Hunterdon County library and its commitment to education and knowledge for the community.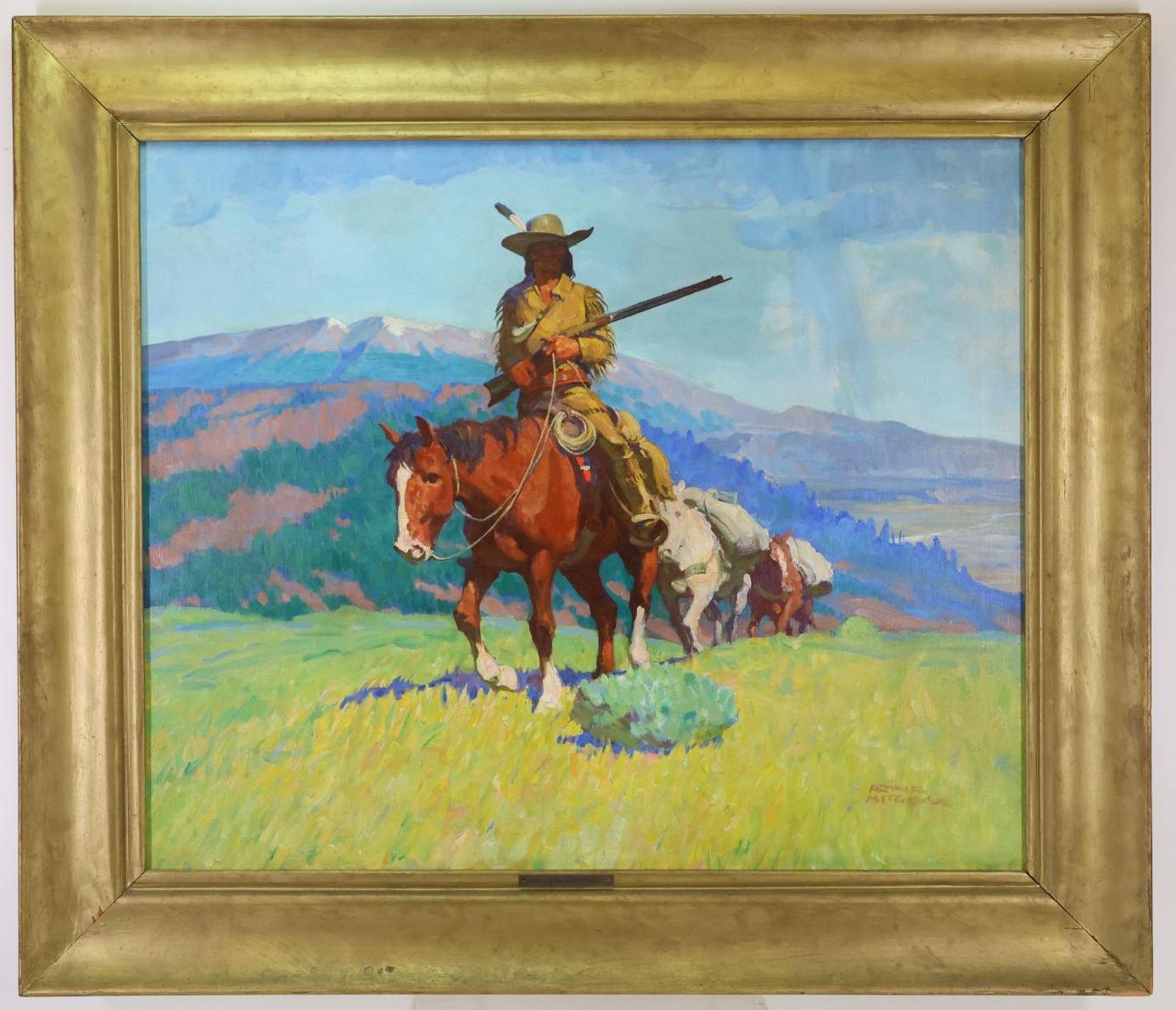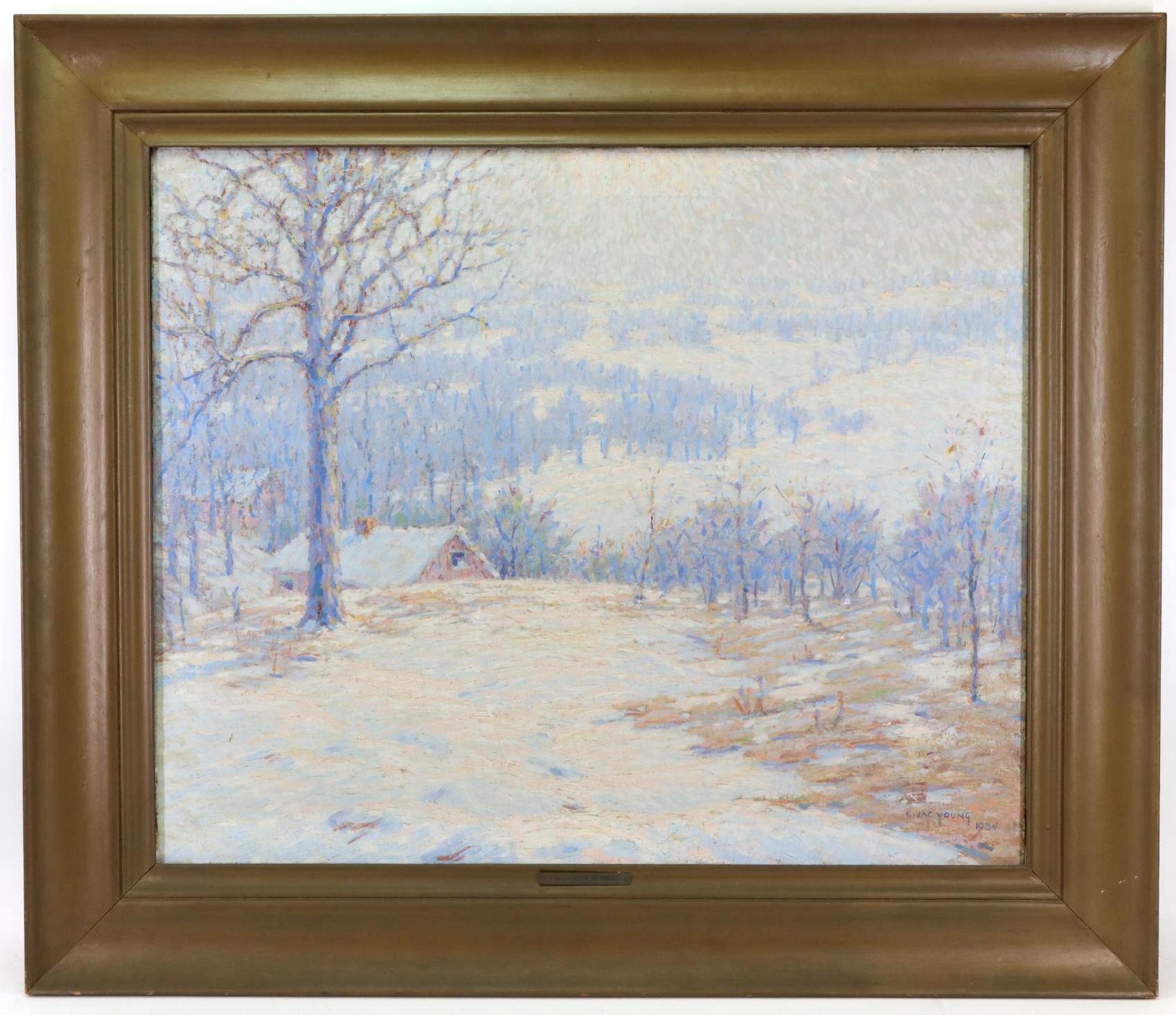 Alderfer Auction is opening its doors for a special preview on February 22nd from 9:00 AM - 7:00 PM as a community event, offering a showroom filled with artwork that is available for bidding to support the Hunterdon County Library. Refreshments are provided free of charge, and representatives from two girl scout troops will be present serving cookies and milk. Cookies will also be available for purchase. Additionally, a designated bin will be provided from the Bean Bag Food Donation for collection of non-perishables to support local families and children in need. Free valuations are offered to the public by appointment. Location will be at 501 Fairgrounds Road in Hatfield, PA 19440.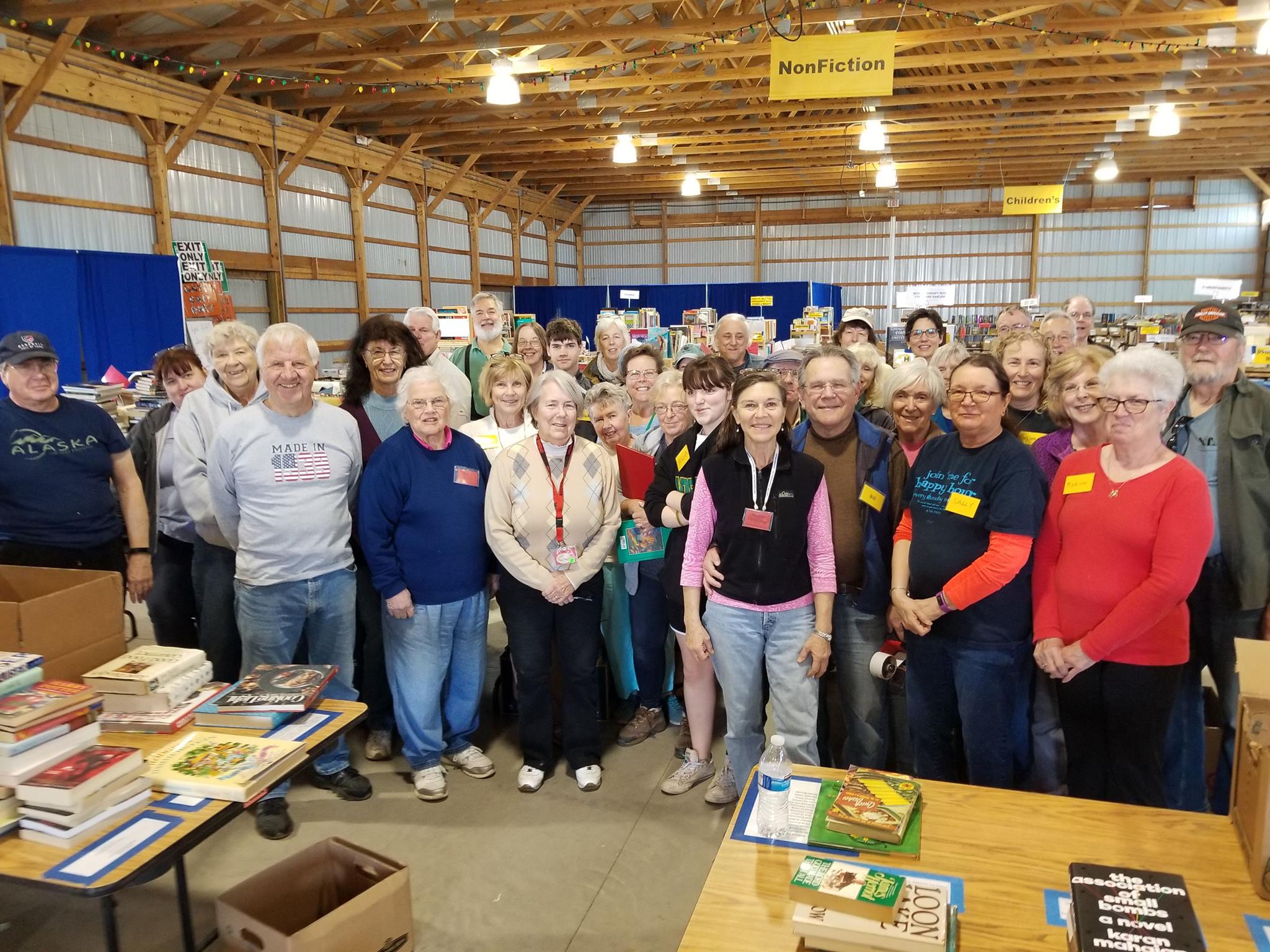 About Friends of the Hunterdon County Library
The Hunterdon County library is committed to providing access to education and knowledge for the community. Through a variety of programs and services, the library works to foster a love of learning and encourage lifelong learning. As advocates for the Library, the Friends of Hunterdon County Library (FOHCL) promote Library use and public support. They organize fund-raisers such as the annual spring book sale, direct donation programs, and corporate grants. They sponsor an outreach program to bring the Library to the community as well as lectures and concerts. FOHCL share a mutual love of books and the Library. You can learn more by visiting: https://hclibrary.us/friends/about
Free Valuations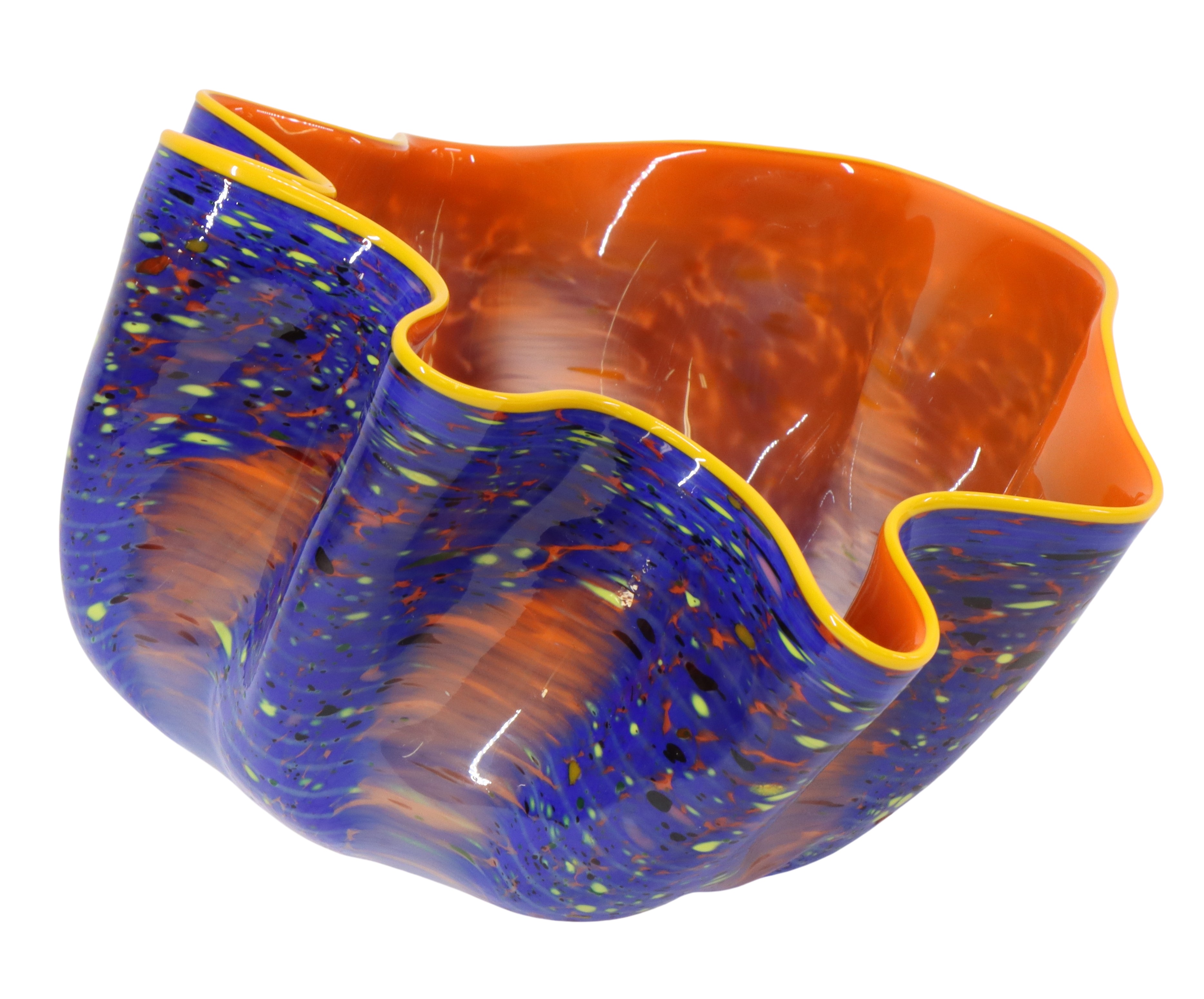 Bring your items to Alderfer Auction at your selected preview time to get a free valuation by one of our experts. Reserve your appointment by emailing preview@alderferauction.com along with images of the item you would like valuated. We will have specialists on hand to review Fine Art, Silver, Decor, Jewelry, Historical, Militaria, Comic Books and Other Specialities.
Refreshments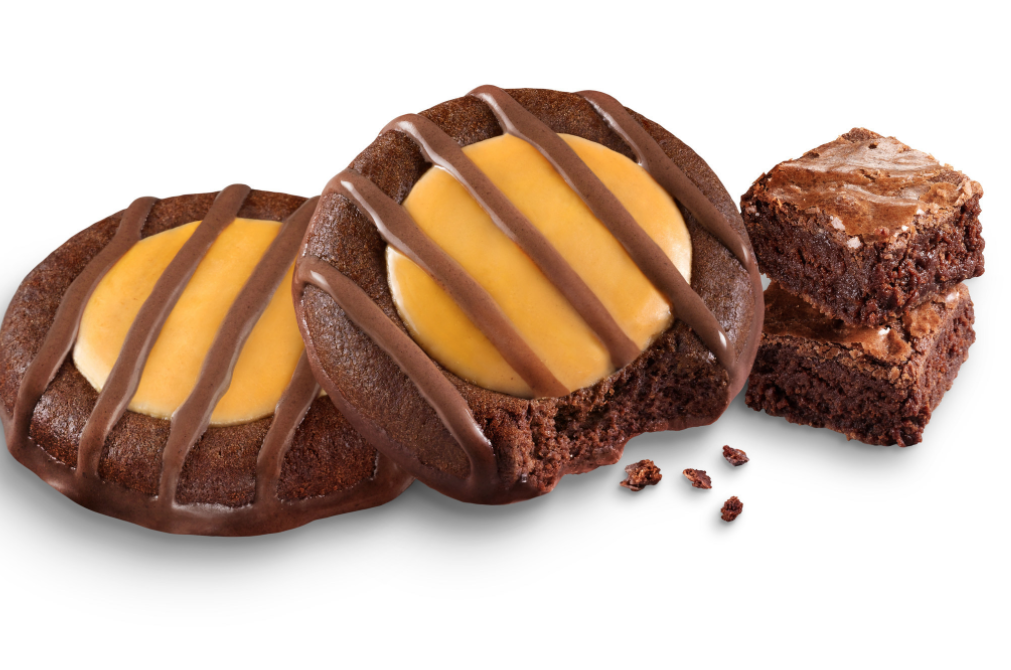 Additionally at this event, you can enjoy sweet treats that benefits a great cause! The Girl Scouts of America Eastern Pa Troops #208 and # 72134 are setting up during our live preview for the Arts for a Cause Auction and we're inviting everyone to indulge in the delicious goodness of their famous cookies. Whether you're a fan of Thin Mints, caramel delites, or any other Girl Scout classic, you'll have the chance to enjoy your favorite flavors while making a difference in your community. So come and satisfy your sweet tooth while supporting a great cause - see you at the auction preview!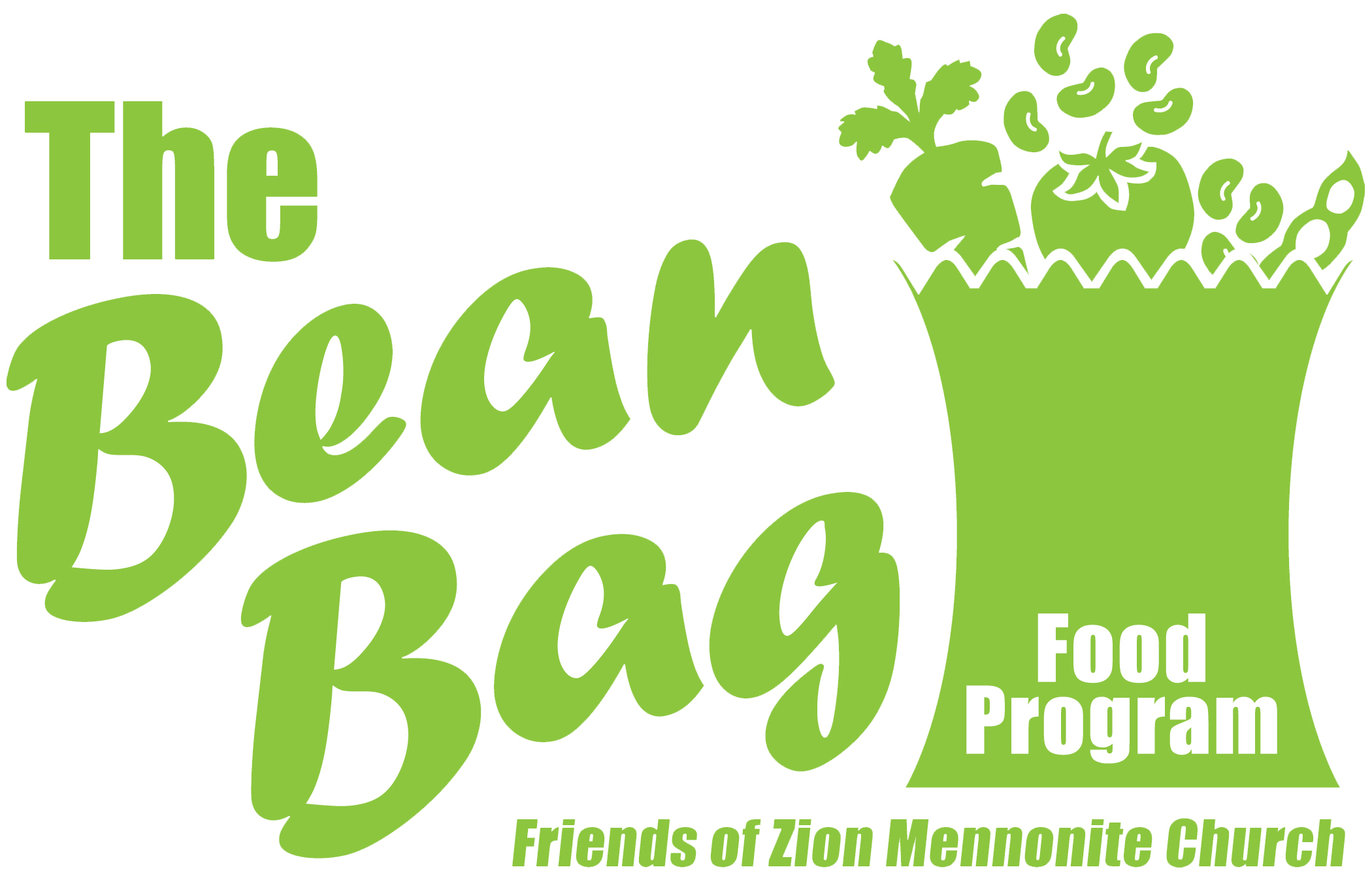 Food Donation Drop-OFF
During the Art for a Cause Preview Event, We will be collecting items for the Bean Bag Food Program. We will be collecting: dry pasta, macaroni and cheese, cans of soup and vegetables, snack crackers, oatmeal, cereal bars, nut free snacks, hormel complete microwave meals, goldfish crackers, pretzels, protein bars, ready to eat tuna or chicken salad packs, pancake cup mixes, fruit and apple sauce cups, pudding cups, microwave popcorn, and high protein chocolate and vanilla milk (non refridgerated).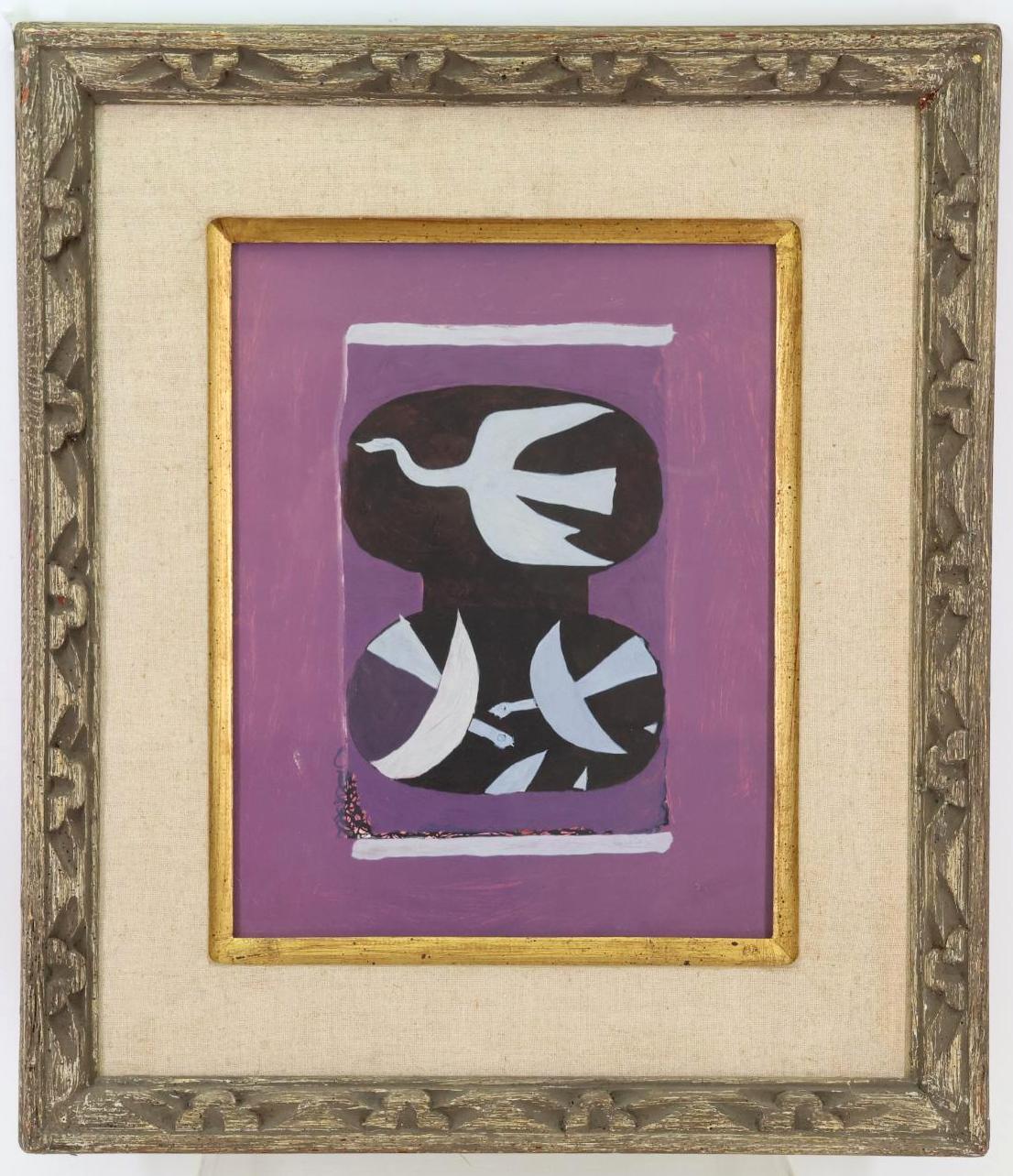 Bid Now!
You can begin bidding on the Art for a Cause Auction up until February 23rd at 10:00 AM by clicking the button below:


Alderfer Auction are licensed members of PAA & NAA; Designations CAI, CSA, MPPA & CES; USPAP Compliant. License # AY 002260.
---