Alderfer Auction Partners with the Frog Commissary Catering at the Franklin Institute for Retirement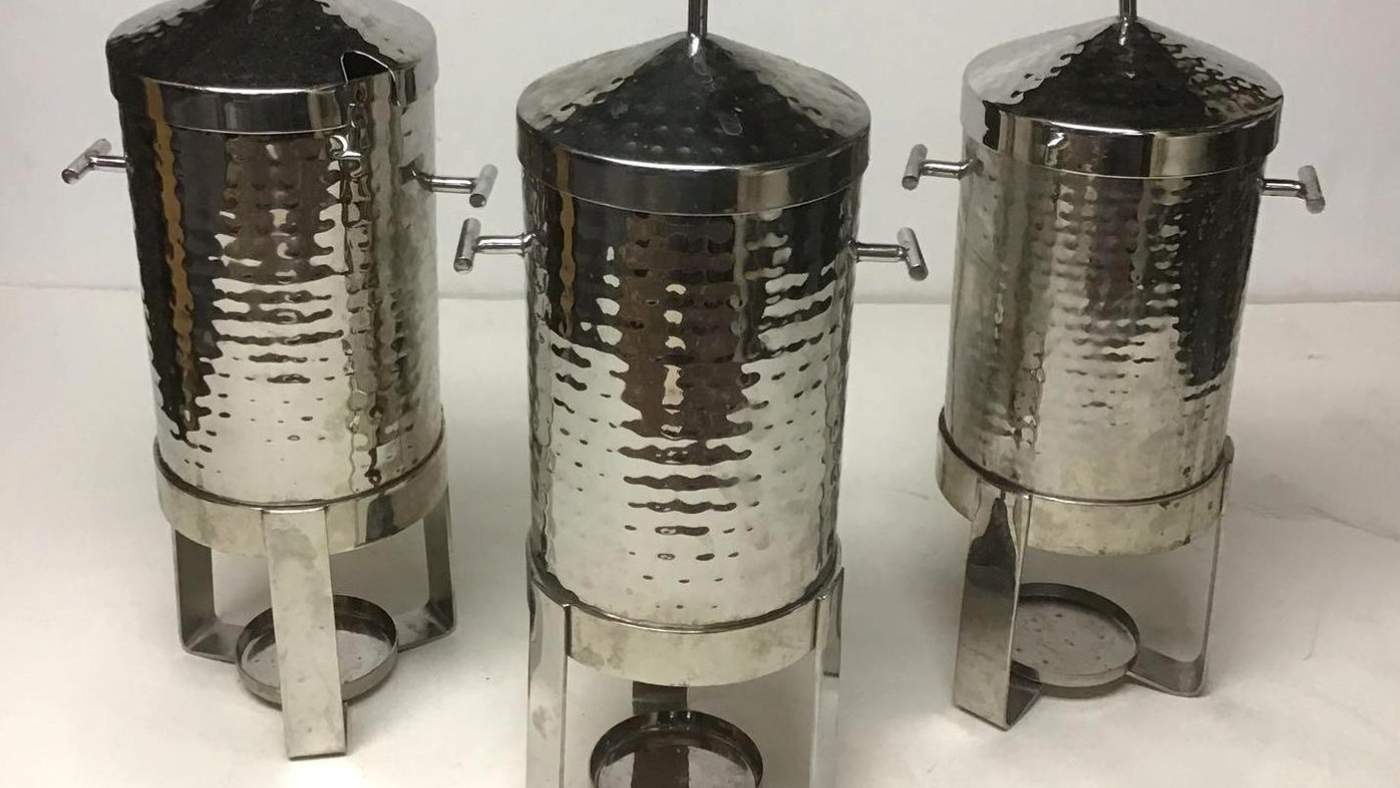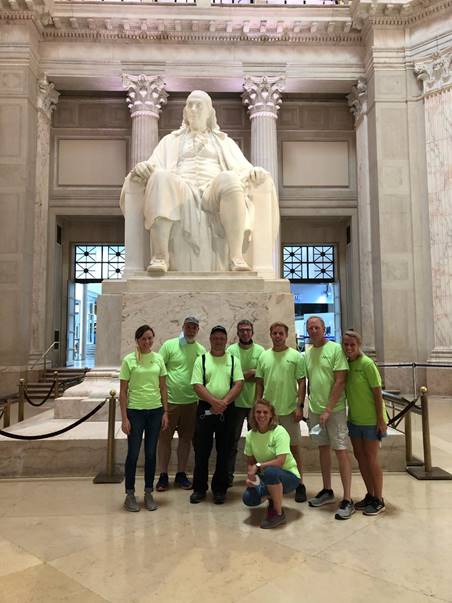 September 14, 15, 16 - Alderfer Auction proudly presents the partnership and retirement liquidation auctions of Frog Commissary Catering at the Franklin Institute in Philadelphia, PA.
Frog Commissary's legacy spans almost five decades as they served the Philadelphia region and beyond as a renowned catering and food service business. For the past decade, their headquarters have been located at the Franklin Institute, where this three-part online auction of high-quality commercial-grade catering and cooking equipment, tableware, glassware, china and other banquet supplies, as well as, office items will be staged.
Since its inception in 1976, Frog Commissary has played a vital role in the life of Philadelphia and its events. Building on the success of the Frog and Commissary restaurants, the catering division was created to bring their distinctive food and bold flavors to special events. Over the years, Frog Commissary imagined, planned and executed more than 15,000 stunning bar/bat mitzvahs, weddings, parties and galas, as well as, dining experiences at some of the city's major cultural institutions including the Franklin Institute where it served as the inhouse caterer and managed the onsite dining services. In August 2020, in response to the COVID-19 pandemic and resulting changes in the hospitality industry, Frog Commissary closed its catering and retail operations.
"After close to five decades of serving food in this region and beyond, we leave with pride in our hearts and a rich archive of memories from thousands upon thousands upon thousands of wonderful meals," states owner Christina Sterner.
Sterner continues to reflect, "We've seen how Commissary Carrot Cake and Strawberry Heart Tarts and those early curries and noodle dishes imprinted themselves into other people's memories, as iconic to many Philadelphians as the cheesesteak. Thank you for enjoying our flavors, supporting our ventures and entrusting us with your special occasions. We can move forward knowing that we delivered our very best from start to finish."
The restaurant, banquet and catering equipment and inventory are divided into 3-days, 3-part online auctions on September 14, 15 and 16. Part 1 online auction starts closing at 8:00 PM on Monday, September 14th. It includes a large selection of china and glassware including Homer Laughlin Gold Rimmed Diplomat China and various sizes of all-purpose glassware and stemware. Part 2 starts closing on Tuesday, September 15th at 8:00 PM. This online auction features commercial kitchen supplies including numerous heavy-duty aluminum stock pots, braziers, and fry pans, as well as, stainless steel anti-jam steam table pans in all sizes and shapes. The Part 3 online auction starts closing on Wednesday, September 16th at 8:00 PM. This part has great offerings of everything you need for the next big event - an endless display of table decor, candles, plant stands and pots, and chafing dishes.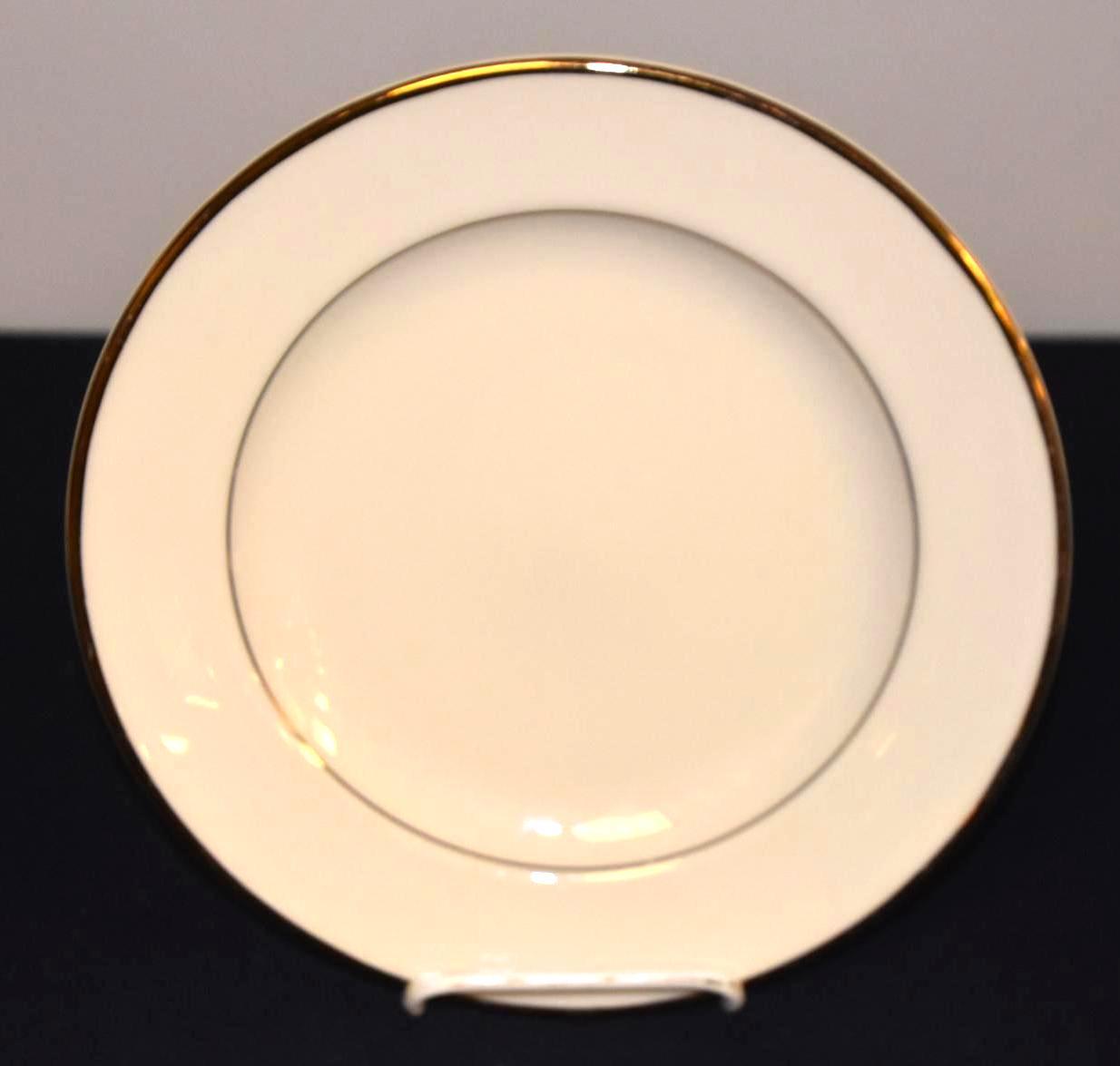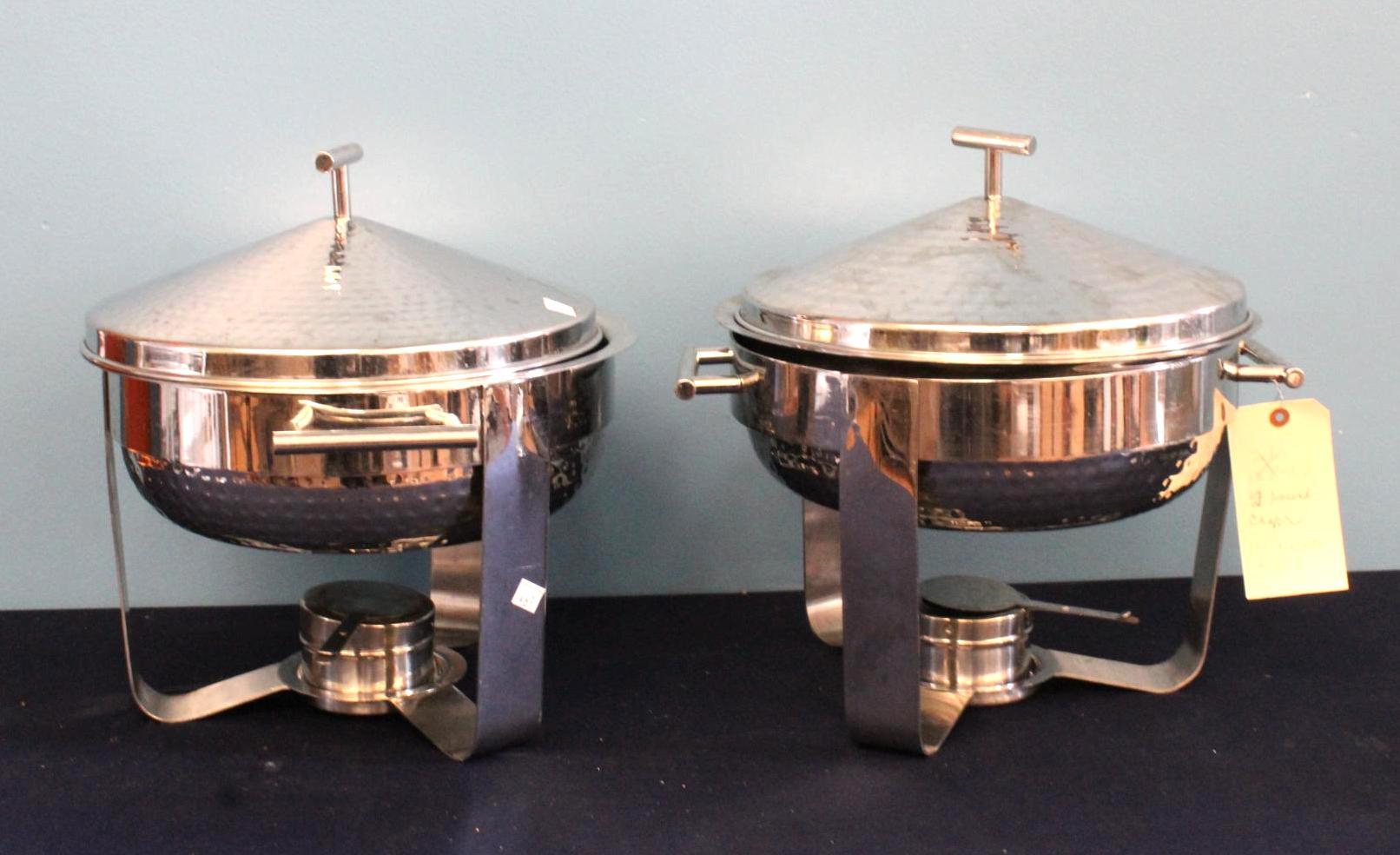 Among the auctioned items are a 2003 Ford Econoline Van and a 2000 Chevrolet Express Van as well as high-end commercial appliance brands such as Hobart and Groen. The Three-Day Event of Frog Commissary September 14, 15 and 16th Auctions will be held online, starting to close at 8:00 PM on each day. View full catalog and bid at www.alderferauction.com or Alderfer Auction app.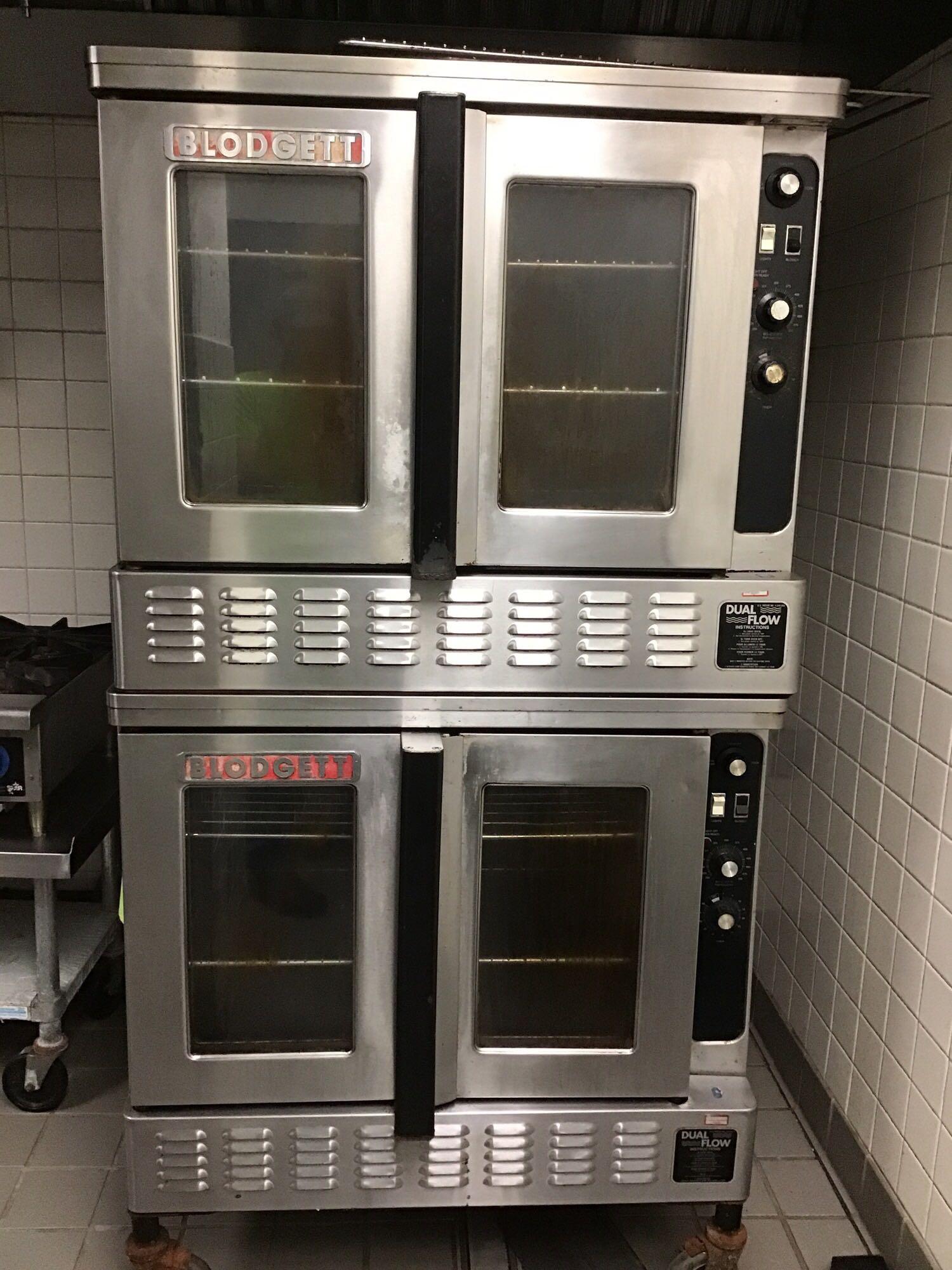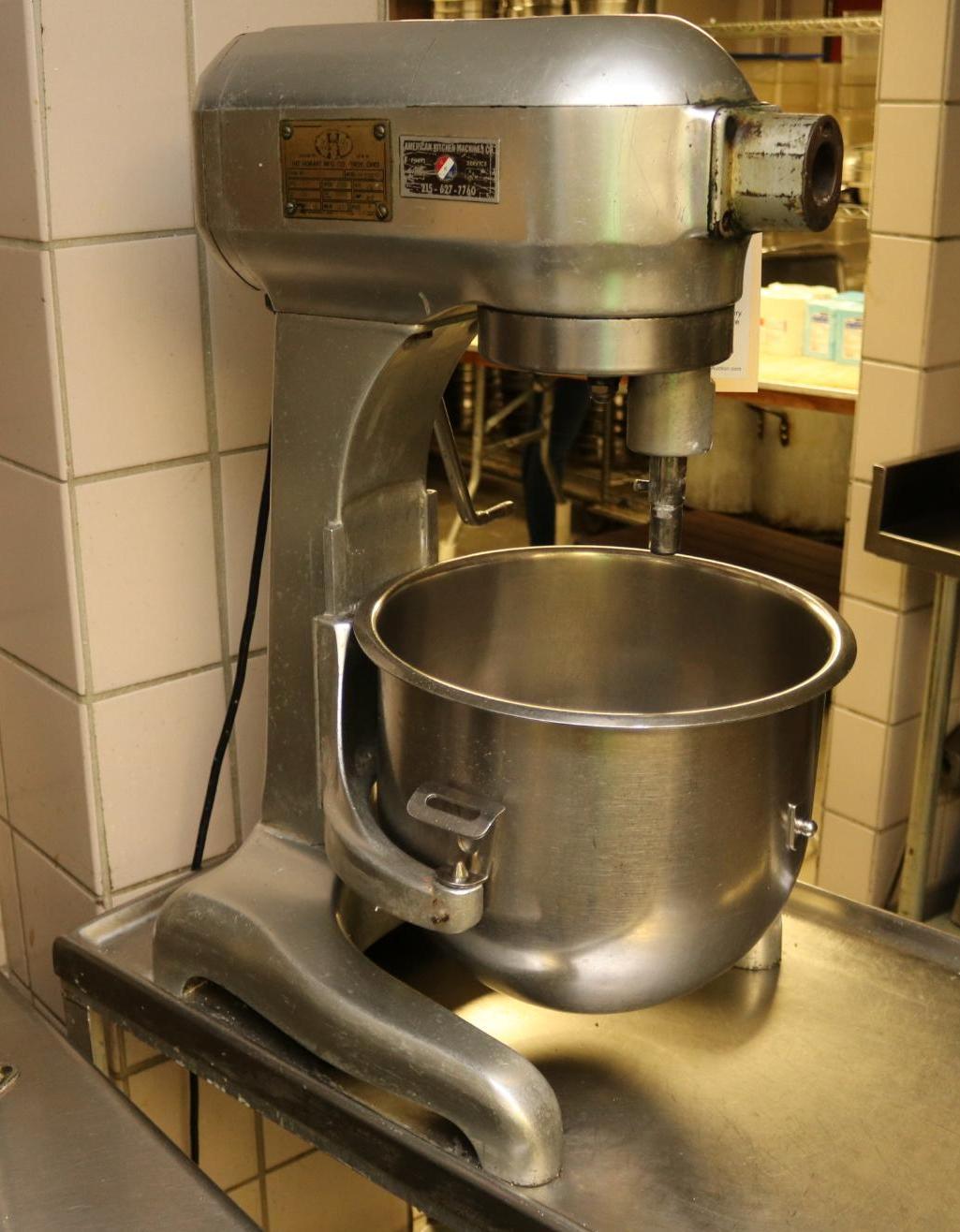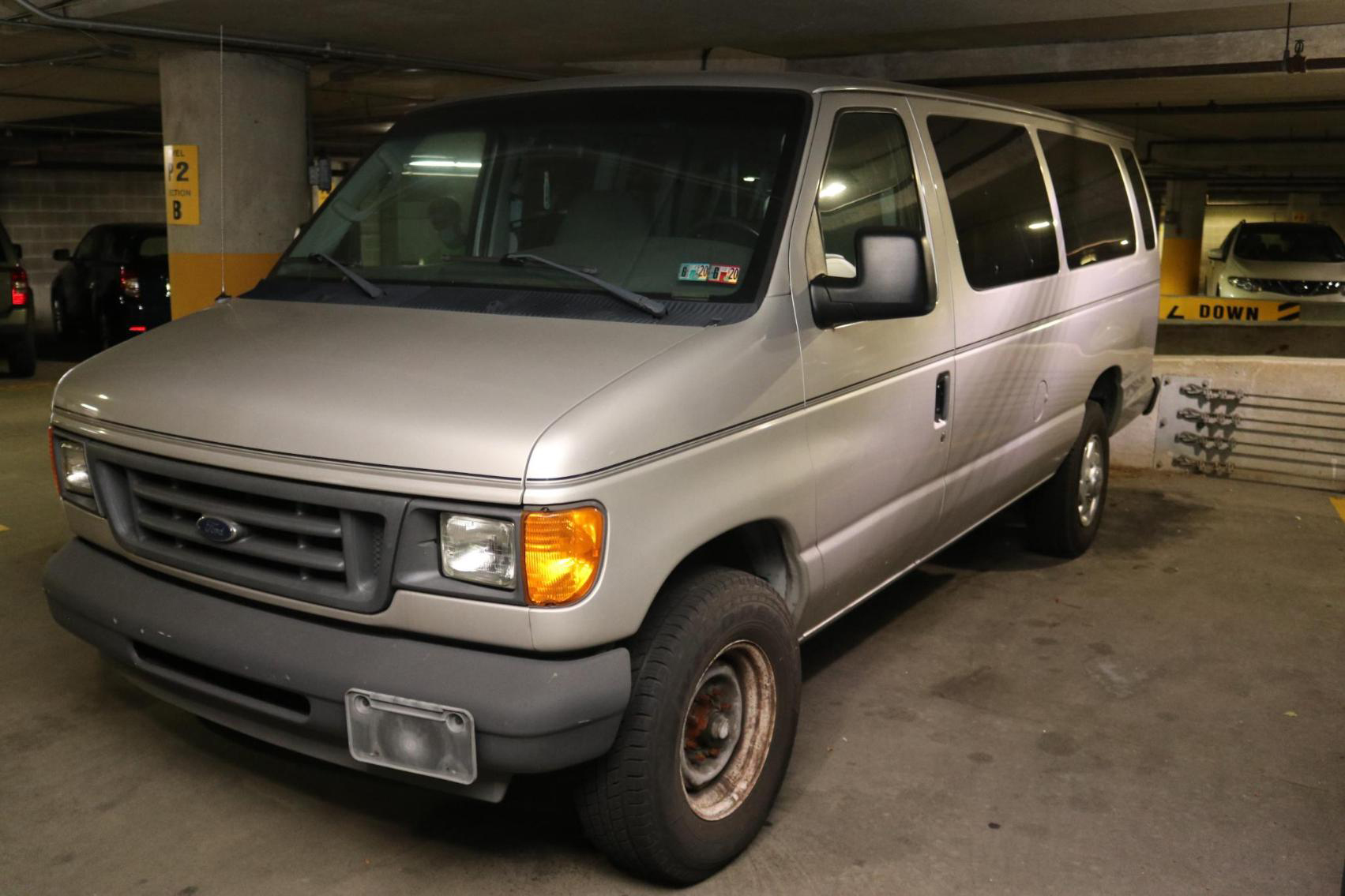 ---