Alderfer Auction Expands its Problem-Solving, Organization & Life-Transforming Service with New Hire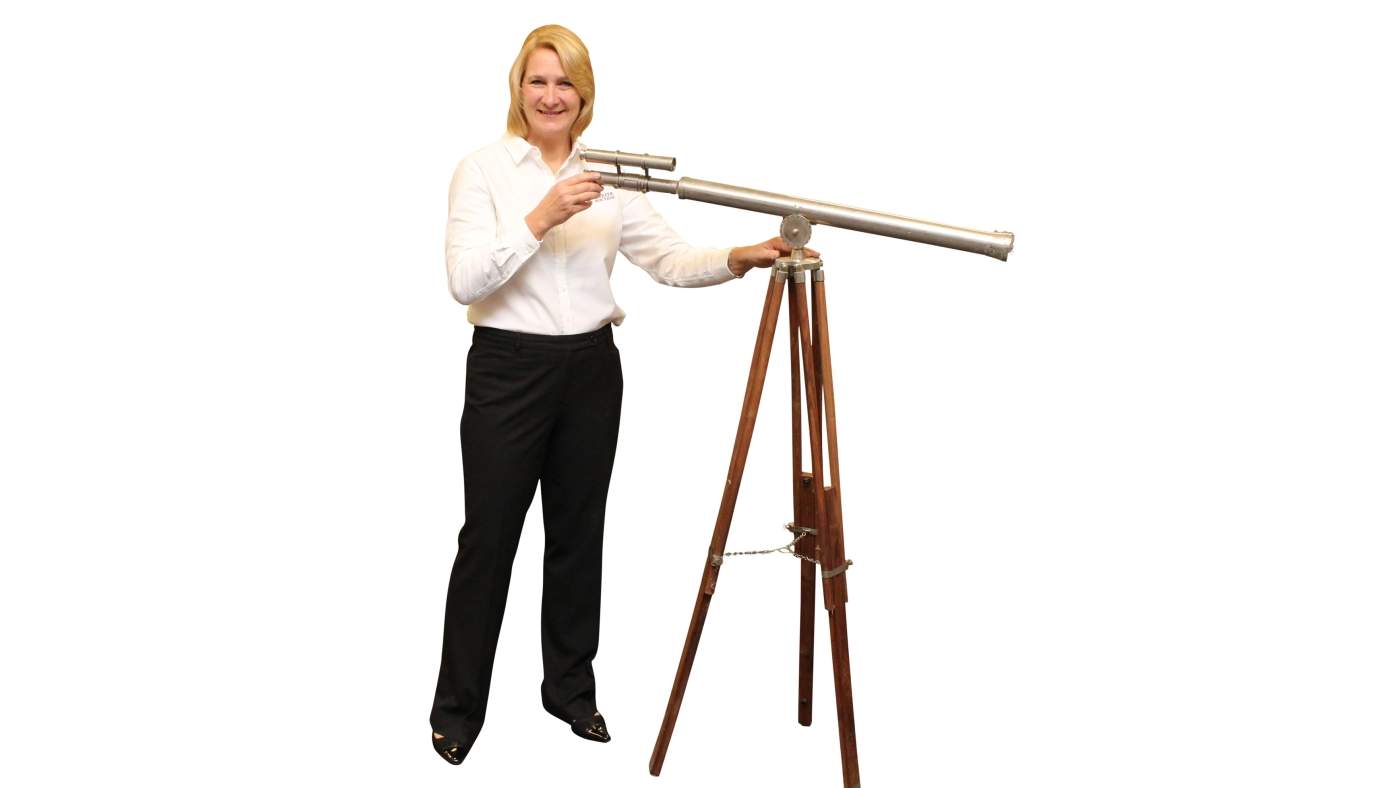 Hatfield, PA – Alderfer Auction hires Trudy Sutters as Downsizing and Transitions Coordinator. Trudy brings a diverse set of skills and experience to Alderfer Auction. Starting her professional career as an elementary school teacher, she moved into administration and most recently held a position as an executive assistant. Trudy is highly organized and enjoys helping people manage their time and resources to reach special goals in life. Over the years she has assisted both families and businesses in downsizing and transitions.
A few years ago, Trudy "turned the page on the next chapter" in her own life and downsized to an Active 55+ community. With her experience, problem solving skills and organization she looks forward to helping individuals and families to make life-transforming moves. She and her husband, Chip, have five children and eight grandchildren. They enjoy travel, rails-to-trails bike trips, cooking and serving in their community.
With many services under one umbrella, Alderfer Auction can simplify the downsizing process making it a less overwhelming and a more life-enriching event. Contact Alderfer Auction to help you and your loved one have peace-of-mind as they transition to their next chapter in life.
---