Rediscovering Henry Gasser, Forgotten American Impressionist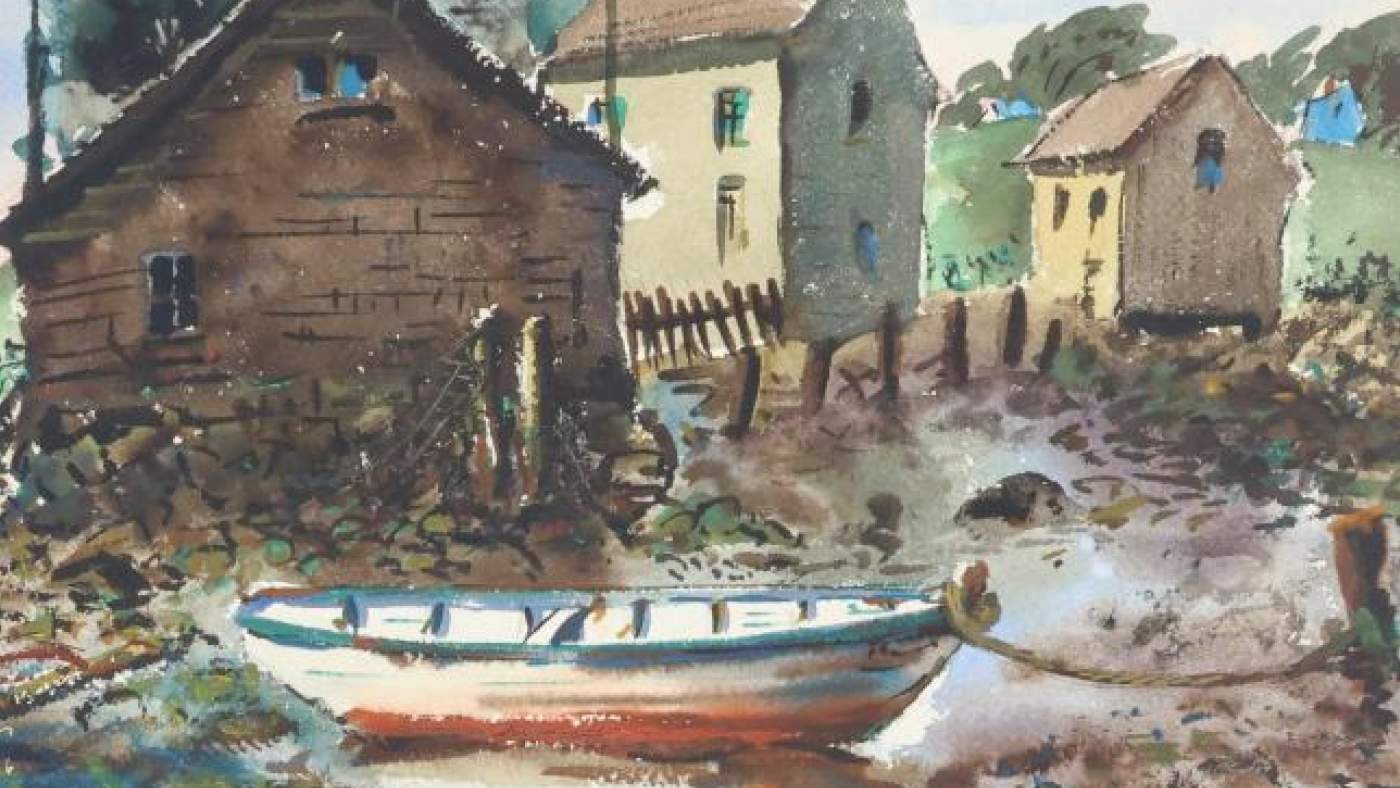 Rediscovering Henry Gasser, Forgotten American Impressionist
Editor: Christian Answini I Fine Art Specialist
October 3rd, 2023

Henry Gasser (1869-1920) was an American Impressionist painter best known for his scenes of urban life and landscapes. Though lauded in his lifetime, Gasser's work faded into obscurity after his premature death at age 51. However, a recent revival of interest in American Impressionism has brought renewed attention to this underappreciated artist. Early Life and Training. Henry Gasser was born in New York City in 1869. He demonstrated an early aptitude for art and began studying painting at age 16 under William Merritt Chase, one of the foremost American Impressionists. Gasser also trained at the Art Students League and the National Academy of Design.In 1889, Gasser traveled to Paris to continue his artistic education. He studied under Jean-Paul Laurens at the Académie Julian, which emphasized painting en plein air and capturing the fleeting effects of light. Gasser embraced these techniques and shifted from academic painting to a freer, more Impressionistic style.Upon returning to New York in 1893, Gasser established himself as a professional artist. He shared a studio with fellow Impressionist John Henry Twachtman and exhibited at the National Academy of Design.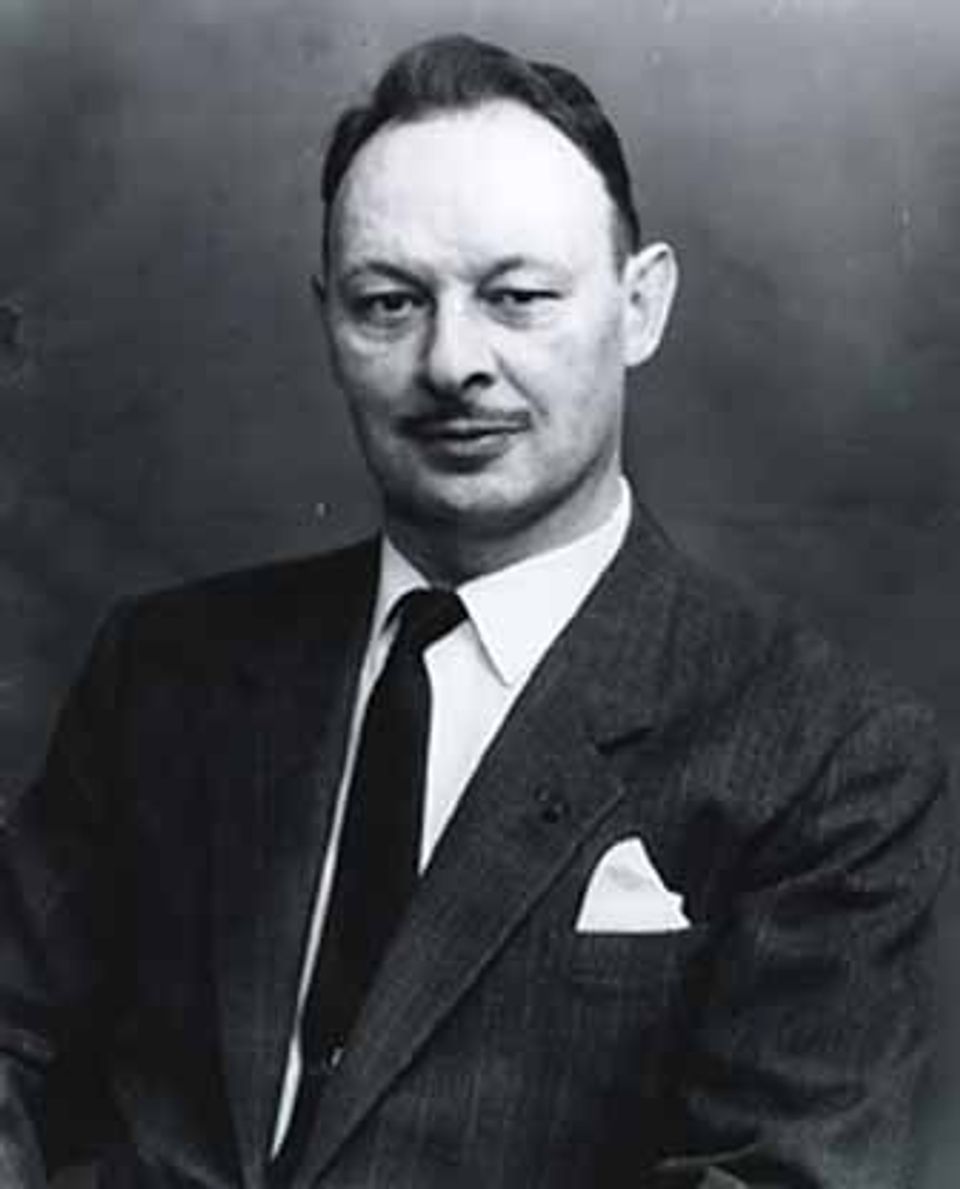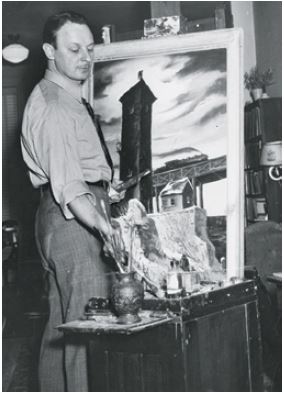 Urban Scenes of New York

Gasser became best known for vivid depictions of contemporary New York City, often featuring stylishly dressed men and women strolling city streets. In paintings like Madison Square and In the Park, he captured the energy and spectacle of modern urban life. Gasser frequently depicted theaters, department stores, and other sites of leisure and commerce. Works like In Front of the Casino evoke the dazzling electric lights of the city at night. He shown an eye for keen social observation, portraying class differences through contrasts between socialites, laborers, and street children. Though Gasser painted quintessential Impressionist subjects like sailboats and sun-dappled rivers, he always returned to the endlessly inspiring streets of New York. As one critic wrote in 1905, "No artist has caught more completely the typical aspects of New York."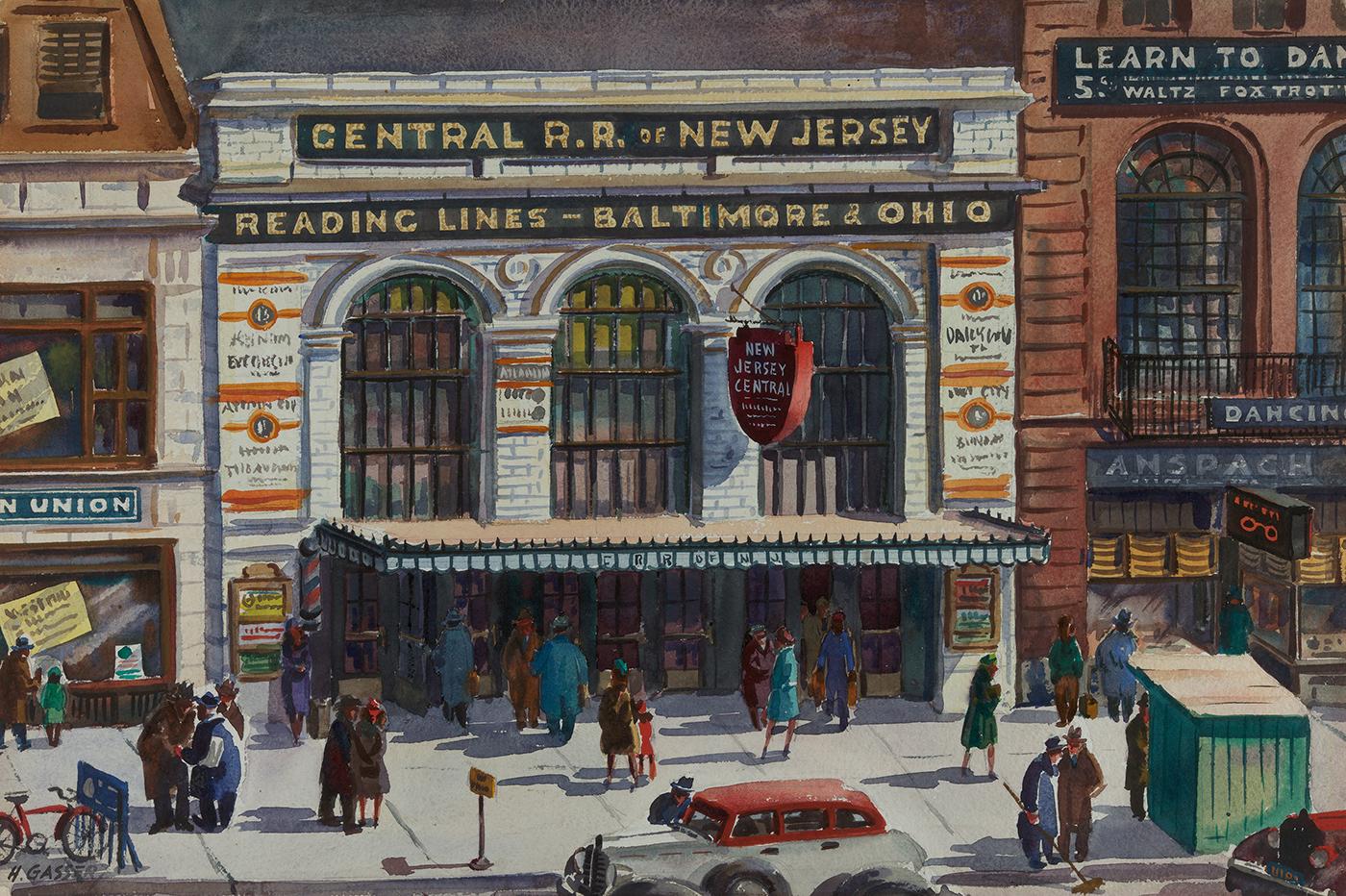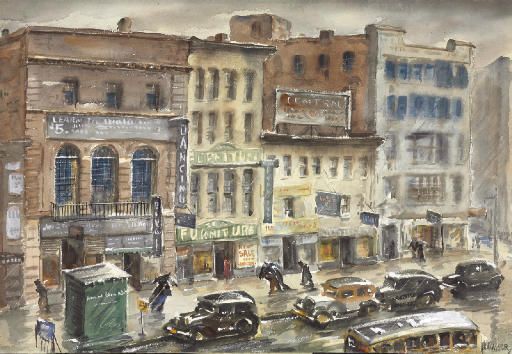 Country Landscapes

In addition to New York scenes, Gasser frequently painted serene landscapes during summers spent in rural Connecticut. In works like The Red Bridge and Autumn Woods, he adopted a looser, more broken brushstroke inspired by French Impressionism.Gasser's country scenes are dominated by the colors of late summer and early autumn - fiery reds, warm yellows, and orange. Critics praised these landscapes for their sense of harmony and ability to capture nature's ephemeral moods. Gasser wrote that he aimed to portray the "sentiment" of a place more than strict naturalism. Later Years and Declining Popularity. By the late 1890s, Gasser's reputation was established, and he was exhibiting annually at the National Academy and the Pennsylvania Academy of the Fine Arts. In 1908, he was elected to a prestigious membership at the Salmagundi Club. However, as American art moved away from Impressionism in the 1910s, Gasser's work began to fall out of fashion. The rise of modernist movements like Cubism made his landscapes and city scenes seem outdated. After Gasser died unexpectedly in 1920 at age 51, his paintings were largely forgotten in the next few decades. They occasionally appeared at minor auctions, but the art world had little interest in a seemingly old-fashioned Impressionist. This once-admired painter faded into obscurity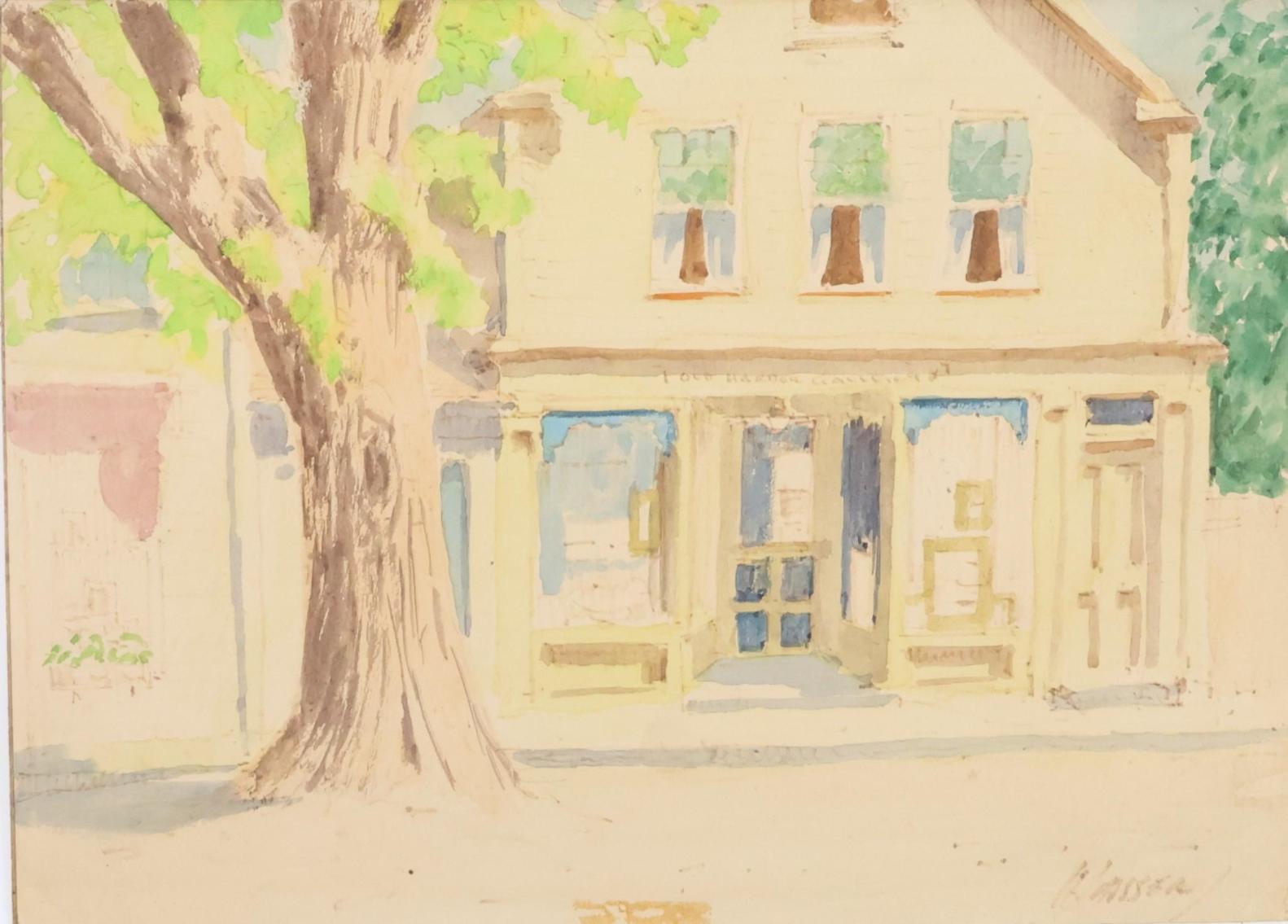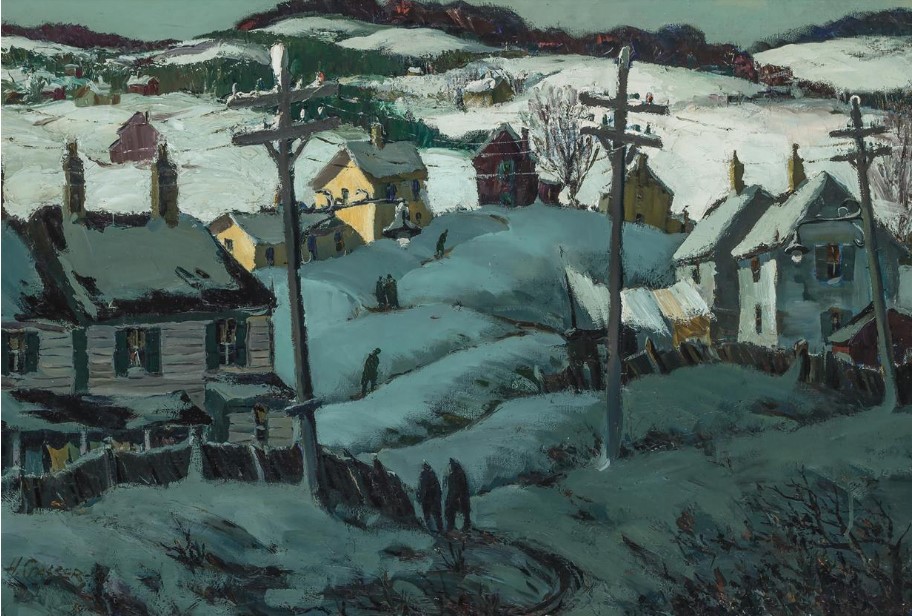 (On the left is a watercolor in upcoming Collectors at Alderfer Auction on October 12th at 10:00 AM, on the right is a Canvas painting that sold in 2020 at Shannon's auction for $9,375.00)

Revival and Reappraisal

In the 1980s, a renewed scholarly and market interest in American Impressionism led to a reevaluation of Henry Gasser. Exhibitions and catalogues brought his work back before the public eye. Critics gained a new appreciation for his technical skill in capturing light and atmospheric effects. The art historian William Gerdts championed Gasser as "an Impressionist of distinction" who painted New York "with vivacity and elan." Scholars have cited Gasser as one of the best American urban Impressionists alongside Childe Hassam and John Sloan. Today Henry Gasser's paintings are exhibited again in museums and collected by connoisseurs of American art. Once forgotten for decades, this Impressionist's lyrical city scenes and landscapes have reclaimed their place as an important part of America's cultural heritage. More than a century after his death, Henry Gasser's vibrant art continues to enchant and inspire a new generation. Henry Gasser is a featured artist in our Collectors auction, set to take place on October 12th at 10:00 AM, only at alderferauction.com!
Monday, October 9th from 9:00 AM – 3:00 PM
Tuesday, October 10th from 9:00 AM – 3:00 PM
Wednesday, October 11th from 9:00 AM – 3:00 PM
Aldefer Auction
501 Fairgrounds Road, Hatfield, PA 19440

Coming up on December 7th Fine Art Event -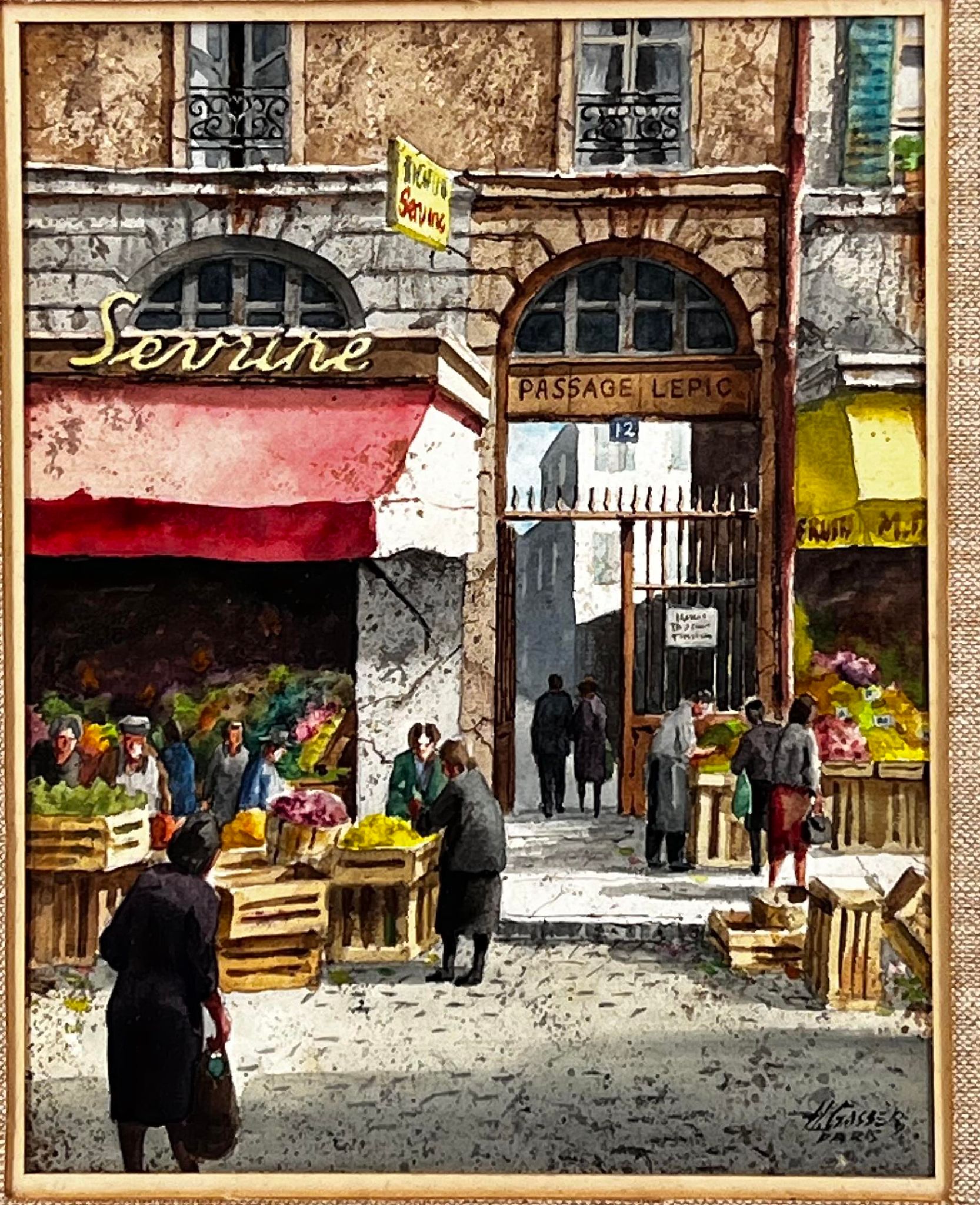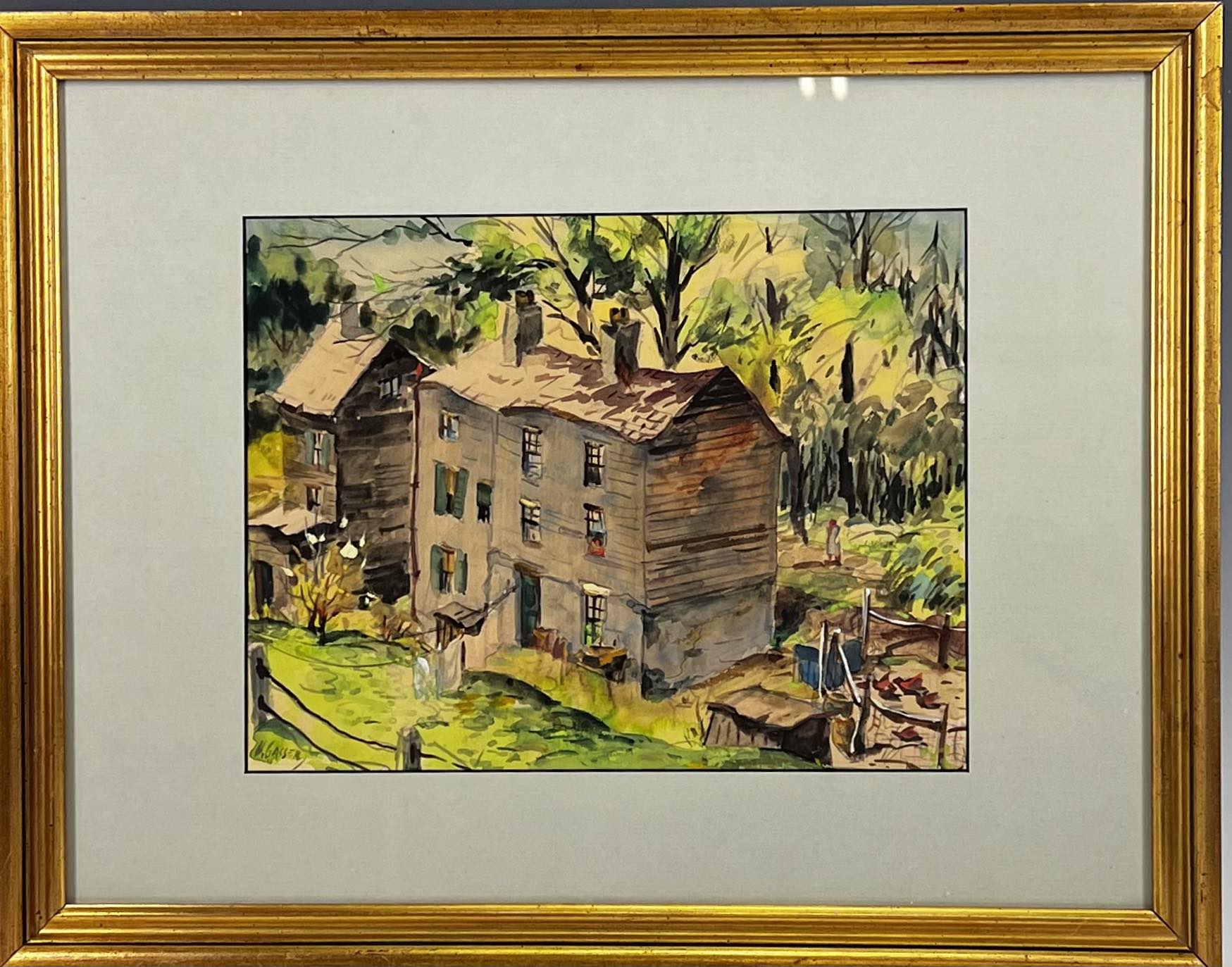 "Paris" and "Lambertville Houses" Painted by Henry Gasser in our upcoming 3 Day Event in December.
---