Local & International Appeal Shatters Records at Alderfer Auction | Single Owner/Collectors Auctions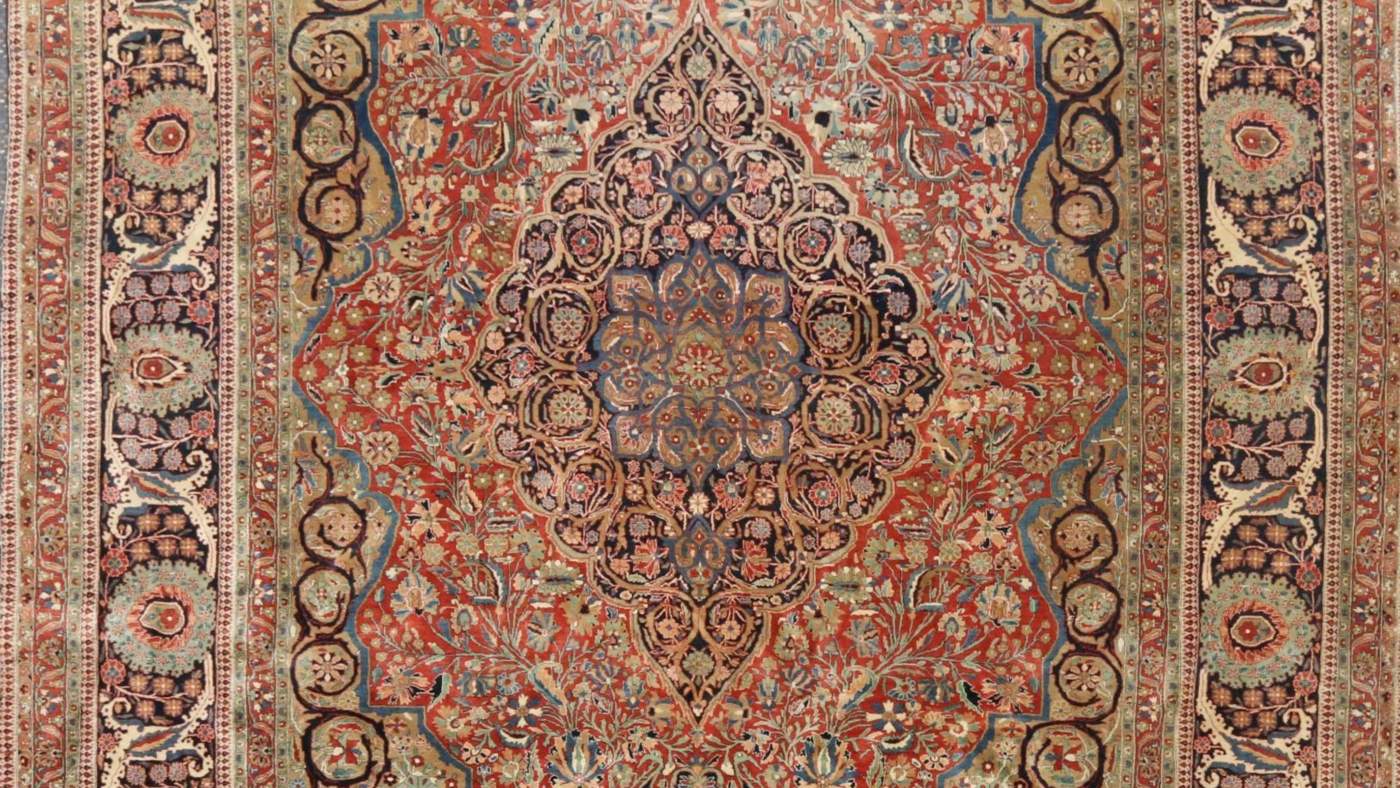 Local & International Appeal Shatters Records at Alderfer Auction During March Single Owner & Collector's Auctions
Hatfield, Pennsylvania – Alderfer Auction shatters the auction records for the Chester County artist, Peter Sculthorpe and his original paintings, according to AskArt.com. Leading the "Herd of Galloways" was his signed watercolor, "Winter in Berks County" selling for $33,000. Sculthorpe, well-known for his wintery landscapes, continued with record breaking prices with "Belted Galloway" and "The Smell of Snow" selling for $15,600 and $14,400 respectively. As his paintings were Impressive in size, locality and simplicity, it was the perfect complement to the Auction.
Also, a local worthy mention is the signed and dated 1886, Edmund Darch Lewis painting that retains its Pennsylvania Academy of Fine Arts Label. This fine works sported a $22,800 sales tag.
As this Single Owner Main Line Auction attracted a hyper-local audience, it also brought international attention with the monumental sale of a Kashan hand-knotted rug for $40,800. With 25% of the Alderfer Team on phone bids, Alderfer Auction fielded bids from all around the world including the United States, Germany, France, India, Thailand, Australia, Canada and others.
As excitement was in the air, on the phones and live on the floor, other contagious stats continued with a Bijar hand-knotted rug that sold for $33,000; a Persian Rug sold for $24,000; and a 14'3"w x 23'4"l Bijar hand-knotted palace carpet sold for $19,200. All the action was captured via live web-streaming and social platforms.
The Single Owner Collection of stately artwork, antiques, architectural and garden objects included the sale of a cast iron J.W. Fiske Garden Urn that sold for $5,700. Decorative accessories made their mark with the Hermes collection of Attelage Crystal Tumblers that sold for $840 and a "Nil" Porcelain place-setting sold for $3,600. The Monumental Meissen Baluster Vase with gilt edging sold for $10,200. An early 20th century German Santa Belsnickle candy container sold for $2,400.
Alderfer Auction services Montgomery, Bucks, Berks and Chester counties, as well as the tri-state area. Alderfer Auction provides, Auction, Appraisal, Transitions & Downsizing and Real Estate Services that work with individuals, families, financial advisors, accountants, banks, estate, elder law attorneys and insurance companies. For more information, visit www.alderferauction.com, call 215.393.3000 or visit Alderfer Auction at 501 Fairgrounds Rd., Hatfield, PA.
---