Austin Healey Barn Find Sells for $24,575 at Alderfer Auction's Fine & Decorative Arts Auction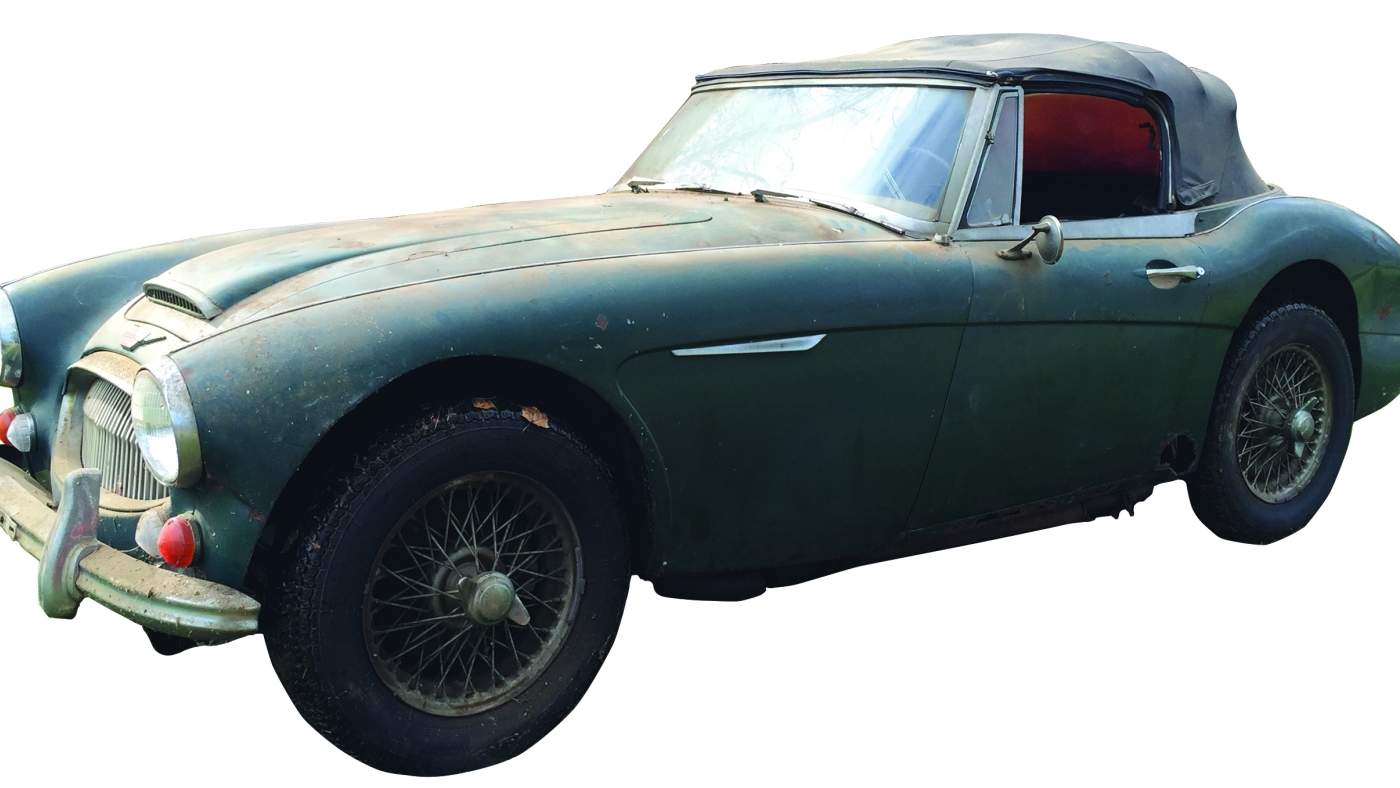 1966 Austin Healey Mark III 3000 brings worldwide interest at Alderfer Auction's Fine & Decorative Arts Auction. The hammer fell selling the rare treasure at $24,575 to a phone bidder from France. The Alderfer Auction Center located at 501 Fairgrounds Road in Hatfield, Pennsylvania was all abuzz with a packed house and record-breaking amount of phone bids. All hard-wired phones were in use along with many employees on their cell phones, some with translators. The tennis match between Auctioneer, the floor bidder and the phone bids continued to raise the excitement level to a small roar.
This one owner Austin Healey Mark III, sported its original convertible top, manual transmission with electric overdrive and 47,729 miles. It was a "Barn Find" driven into storage in 1981 and remained there until 2017. Alderfer Auction's Fine & Decorative Arts Auction highlights were also featured on Barnebys.com, the world renowned marketplace for auctions, antiques and collectibles.
Alderfer has been built on impeccable personal, professional and community ethics. Our professionals have knowledge of fine art including Pennsylvania impressionists, decorative accessories, period furniture, jewelry, antiques, firearms, militaria, coins, stamps, dolls, books & ephemera, collector automobiles and many various collections. Bridging the past with today's technological world, Alderfer offers online bidding and worldwide marketing while maintaining its unrivaled local customer service.
---