Auction by Real Estate - a growing trend in buying or selling your home!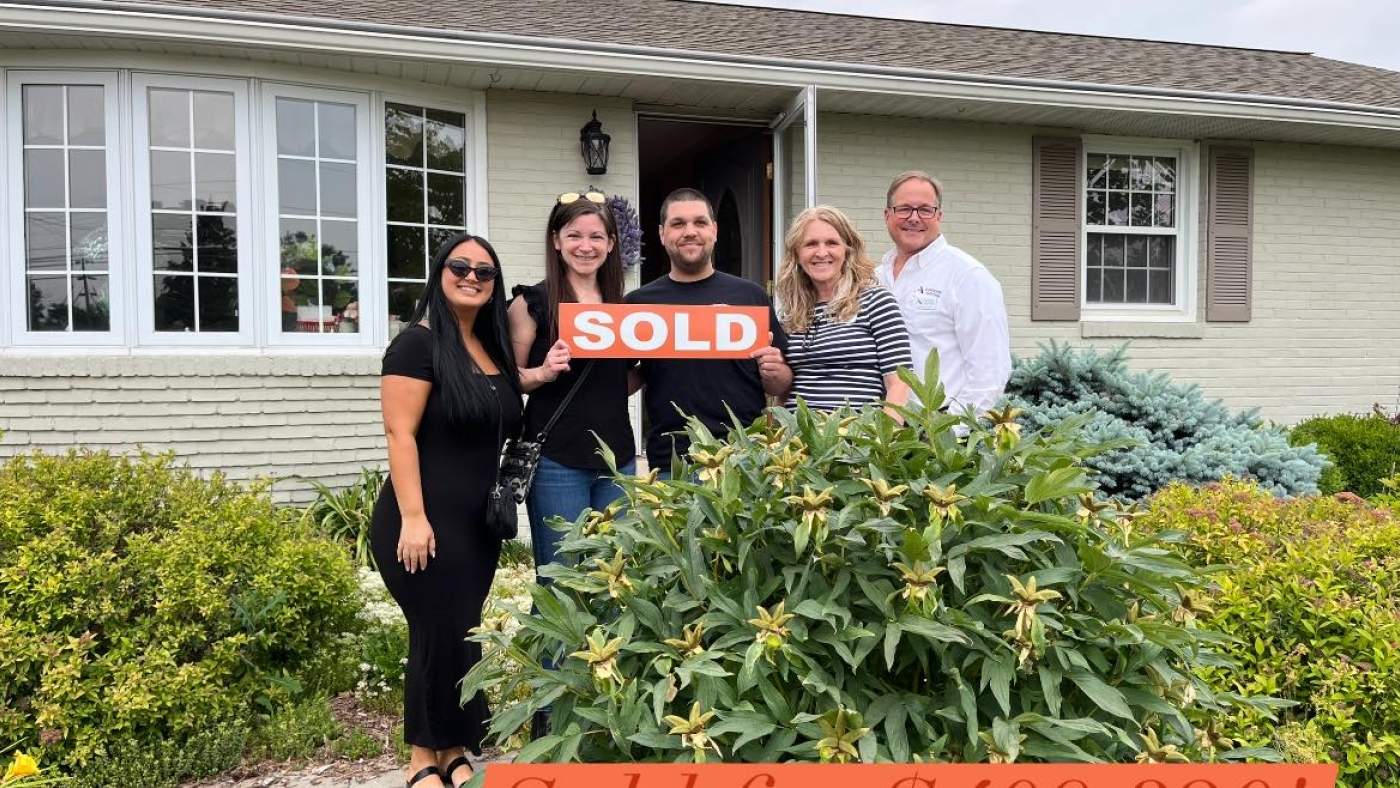 Attention Real Estate Buyers and Sellers in South Eastern PA!
Alderfer Auction offers a unique way to sell real property: through auction. Our auctions are not bank-mandated foreclosures; they are chosen by sellers who want to take control of the sale of their home. When you sell your home through auction, you set the terms and conditions of the sale, including the timeline for open houses, auction and the closing. At auction, you eliminate mortgage contingencies, and the need for repairs. Alderfer auctions are not "sight unseen" like sheriff sales. Alderfer provides open houses and showings so that buyers can make an informed bid. We also provide buyer reasonable time to obtain mortgage and financing to go through the closing process. Seller's disclosure and other inspections to help with the buying and selling process. After the auction, the buyer has 30-45 days to close on the property. This gives the buyer plenty of time to get a mortgage and go through the closing process. A deposit in certified funds is required to be allowed to bid at our auctions. The winning bidder's deposit will be held by Alderfer Auction and will be applied to the purchase price at settlement for closing. You do not need a real estate agent to buy through our auction process. Our team is here to help you every step of the way. If you do have a real estate agent, we offer a broker participation for the winning bidder agent.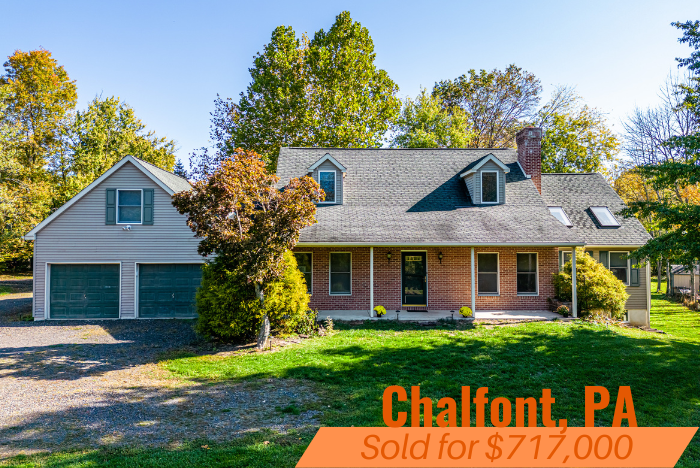 Looking to seize prime real estate opportunities through auctions? Look no further! Alderfer Auction is your trusted partner for successful auction buying experiences in South Eastern PA. Why Choose Alderfer Auction for Your Real Estate Auction Needs?
Extensive Auction Expertise: With decades of experience in the auction industry, Alderfer Auction is a reputable and trusted name. We have a deep understanding of the local market dynamics and can help you navigate the auction process with confidence.
Diverse Property Portfolio: Alderfer Auction offers a wide range of properties available for auction, including residential homes, commercial buildings, land, and more. Whether you're seeking an investment property, a vacation home, or a fixer-upper, we have options to suit your needs.
Comprehensive Property Information: We provide detailed property descriptions, high-quality images, virtual tours and pertinent documents to ensure you have all the information you need to make informed decisions. Our transparent approach assures all parties are bidding in following the same terms and conditions while placing their bid.
Professional Auction Services: Alderfer Auction conducts well-organized, professional auctions with clear guidelines and processes. Our dedicated team is committed to providing a seamless auction experience, ensuring fair and transparent bidding for all participants.
Expert Guidance: Our knowledgeable staff is available to answer your questions, offer guidance, and provide insights throughout the auction process. We are here to assist you in maximizing your investment potential and achieving your real estate goals.
Peace of Mind: Rest assured knowing that Alderfer Auction performs thorough due diligence on all auction properties, including title searches and legal assessments. We strive to minimize any potential risks associated with your purchase.
Community Focus: As a local auction company, Alderfer Auction understands the unique qualities and benefits of Montgomery County and Bucks County. We are committed to fostering strong communities and helping buyers find properties that align with their desired lifestyle.
Alderfer Auction has decades of experience with a trusted name, offering world wide marketing to sell your property. Our team of Auctioneers, realtors, and marketing team post on realtor.com, redfin.com, MLS, alderferauction.com, patch, zillow.com and through our social media accounts, signage, and mailings. All of this is used to create a unique marketing plan for each client we help. Auction Marketing is a time-driven process allowing buyers to view the property 30 days in advance of the auction day, through open house and realtor showings creating excitement and enough exposure to have a successful auction.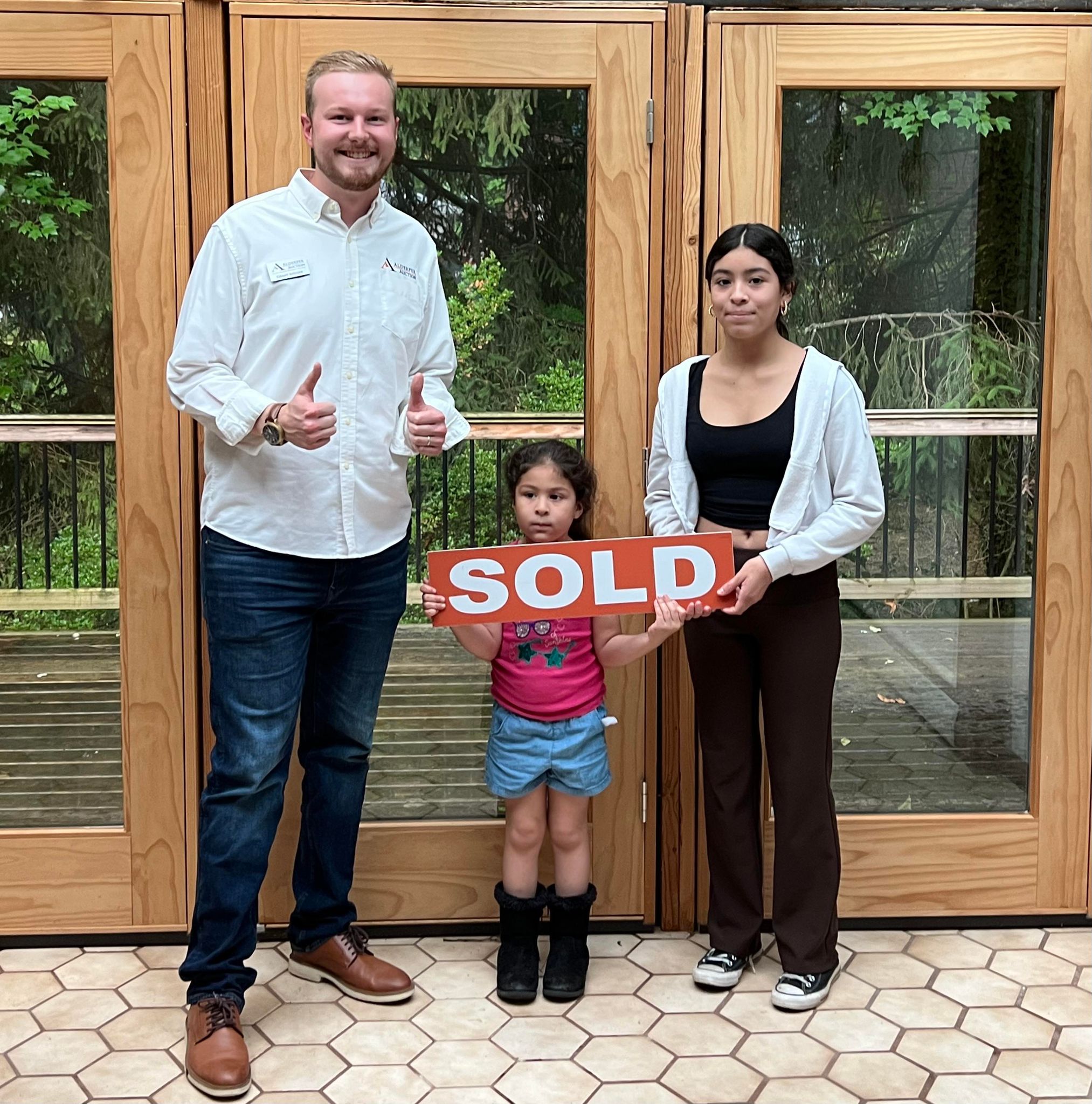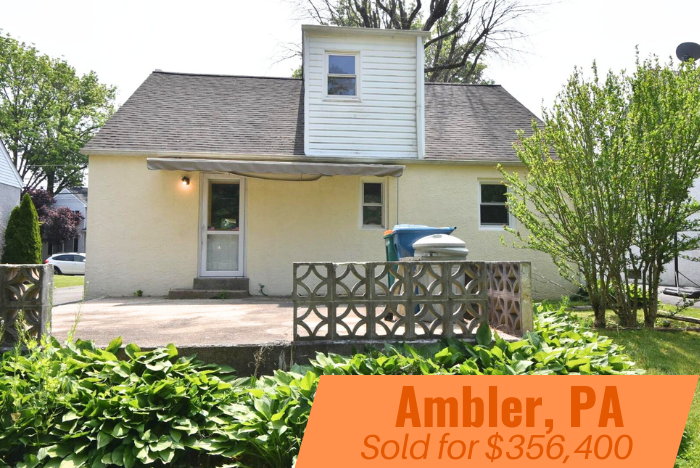 Over the past year, Alderfer Auction has helped not just buyers, but sellers to get the best price possible. In January of 2023, a Chalfont on New Galena Road sold for $717,000, which was $257,000 over asking price. While many have long-time believed that real estate auctions were for distressed properties, that simply has not been the case in the past several years. Alderfer Auction's reality team & auctioneer has assisted many clients in selling their home, with record-breaking prices over the current market asking price. How does an auction day run?
It is auction day! The crowd is humming and the auction goers are going through a final home walk-through preview. People are registering and asking their last-minute questions. Some of our properties are sold live and online, where as some are live on location only. If the property is being sold online also, a staff member will be executing bids from a computer online. The online bidders have to make the same preparations as live bidders to prove they have certified funds to make the purchase. Everyone has the same opportunity to buy the property.
The auction starts! The auction only takes 20 minutes, so don't be late! There will be a quick overview of the auction's terms and conditions, which are provided at the beginning of the property listing. The auctioneer starts his chant and off we go! The auctioneer will take a moment to pause to walk around the crowd and see if anyone has anymore questions. Once, all final questions are answered, the auctioneer re-opens the bidding so the buyers have one more opportunity to put place their last bid on the property. The highest and best bid wins!

The auction is over! The winning bidder and seller will sign all of the paperwork and transfer the predetermined deposit with certified funds. The certified funds will be held by the auction company in a non-bearing interest bank account. The winning bidder will receive a copy of the paperwork so that they can start the mortgage process. Depending on the terms and condition a settlement date will be set. This time frame will be an ample amount of time to receive a mortgage. The buyer is allowed to choose his/her own closing company for settlement day. The auction specialist is also available to help the buyer with any questions as well.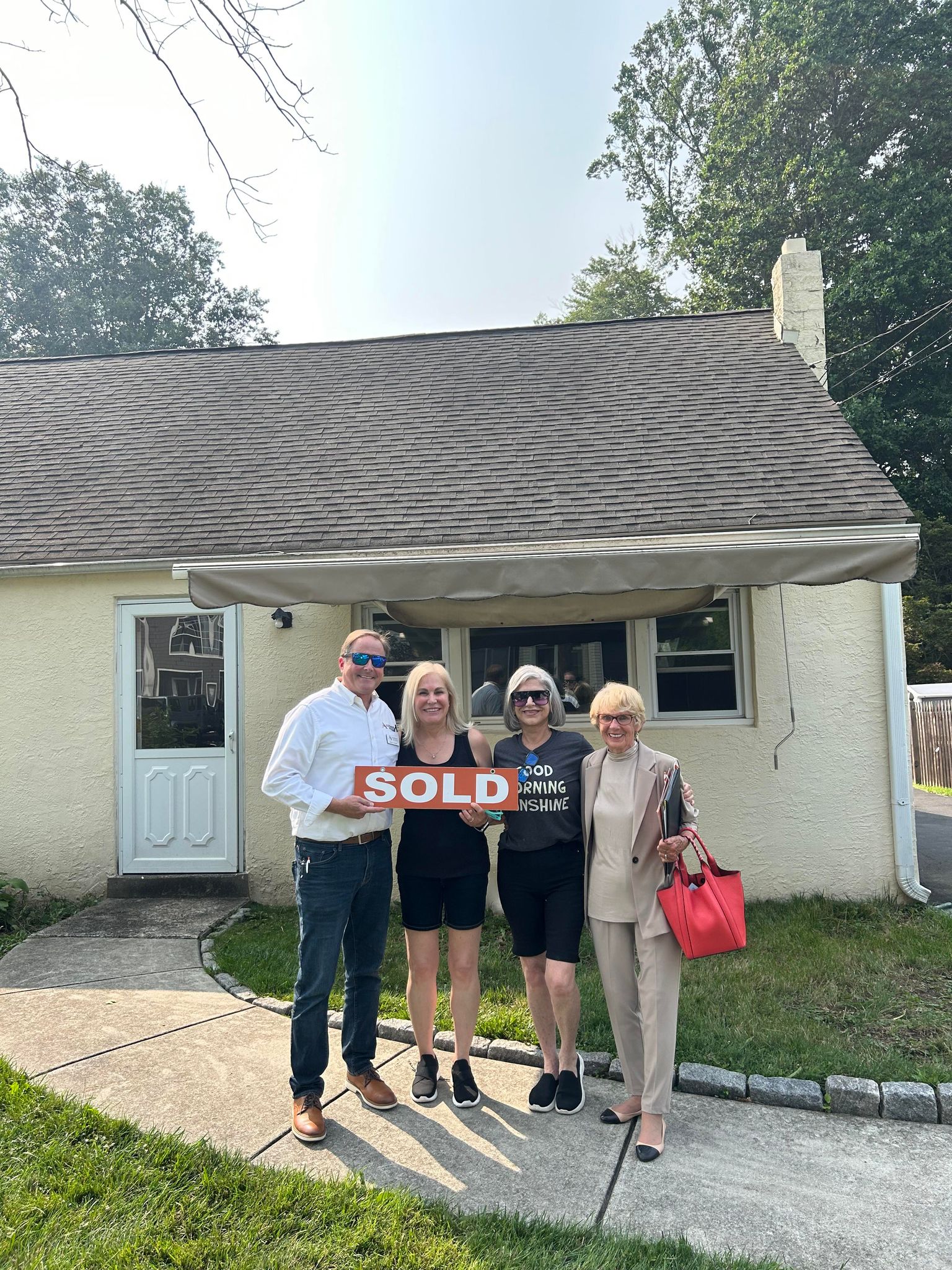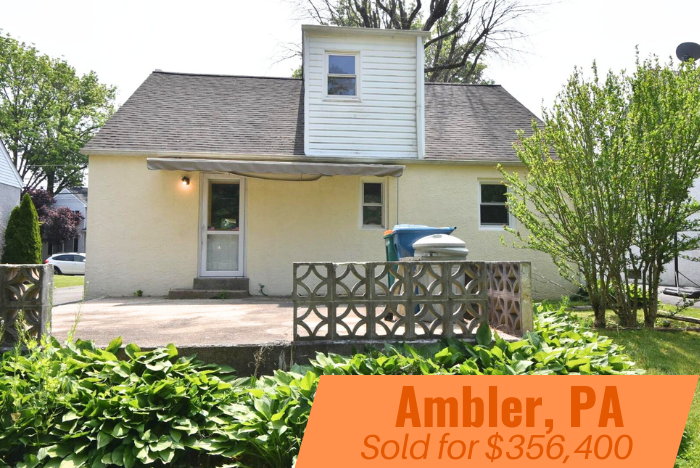 Settlement day is here! The buyer and seller will come together to sign-over the deed of the property along with all pertinent paperwork. The auction company will bring the deposit money that was placed day of the auction. The deposit check is made out to the closing company to go towards the closing costs. Keys are exchanged and the property is officially yours! Congratulations!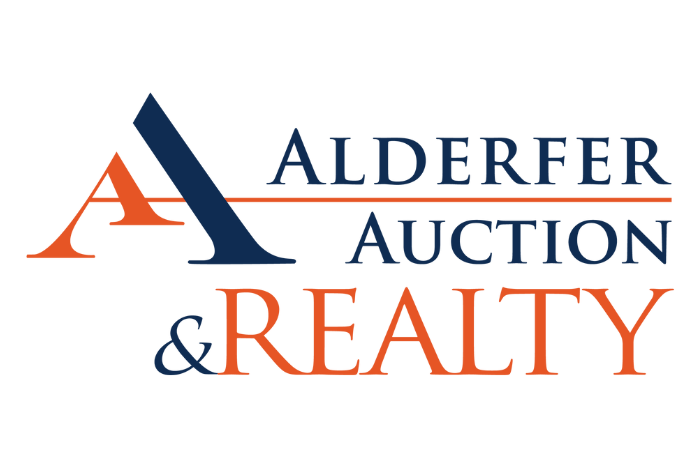 ---