Alderfer Auction Is Coming to Bucks County!
As 2022 comes to a close, Alderfer Auction looks forward to an exciting 2023. We have opened a second 14,000 square feet location at 584 West Swamp Road, Doylestown, Bucks County. Doylestown is a quaint town approximately 14 miles from our corporate Hatfield location. Bucks County, Pennsylvania is a region rich in art, history, modernism and community.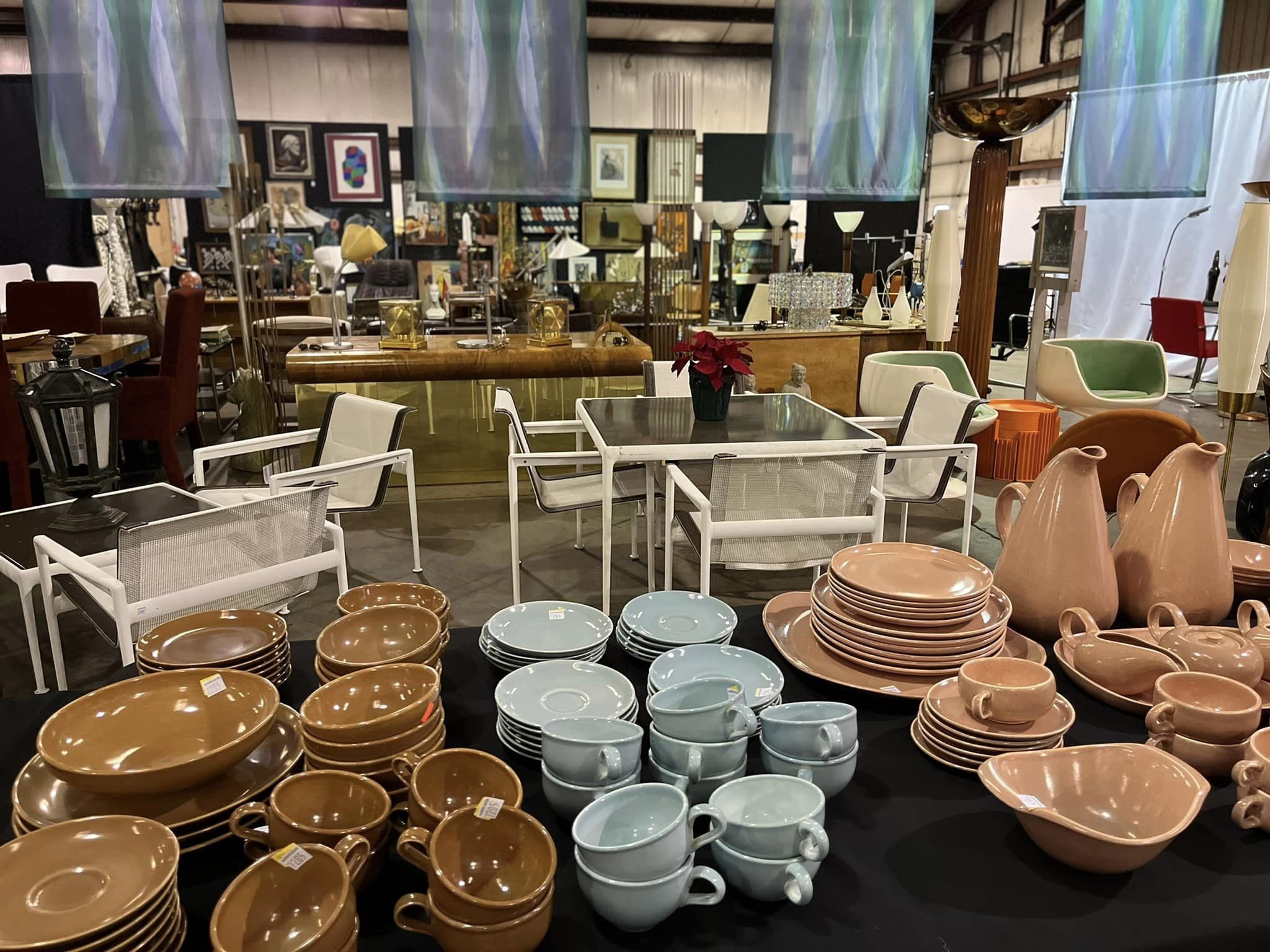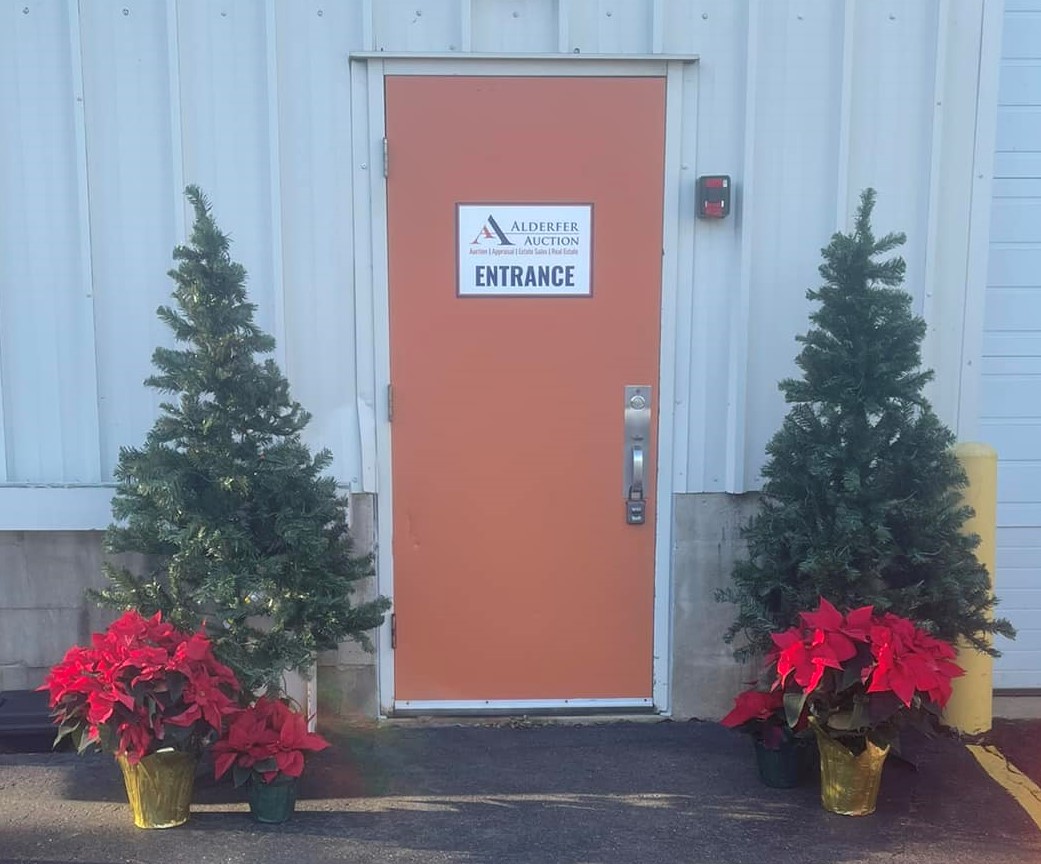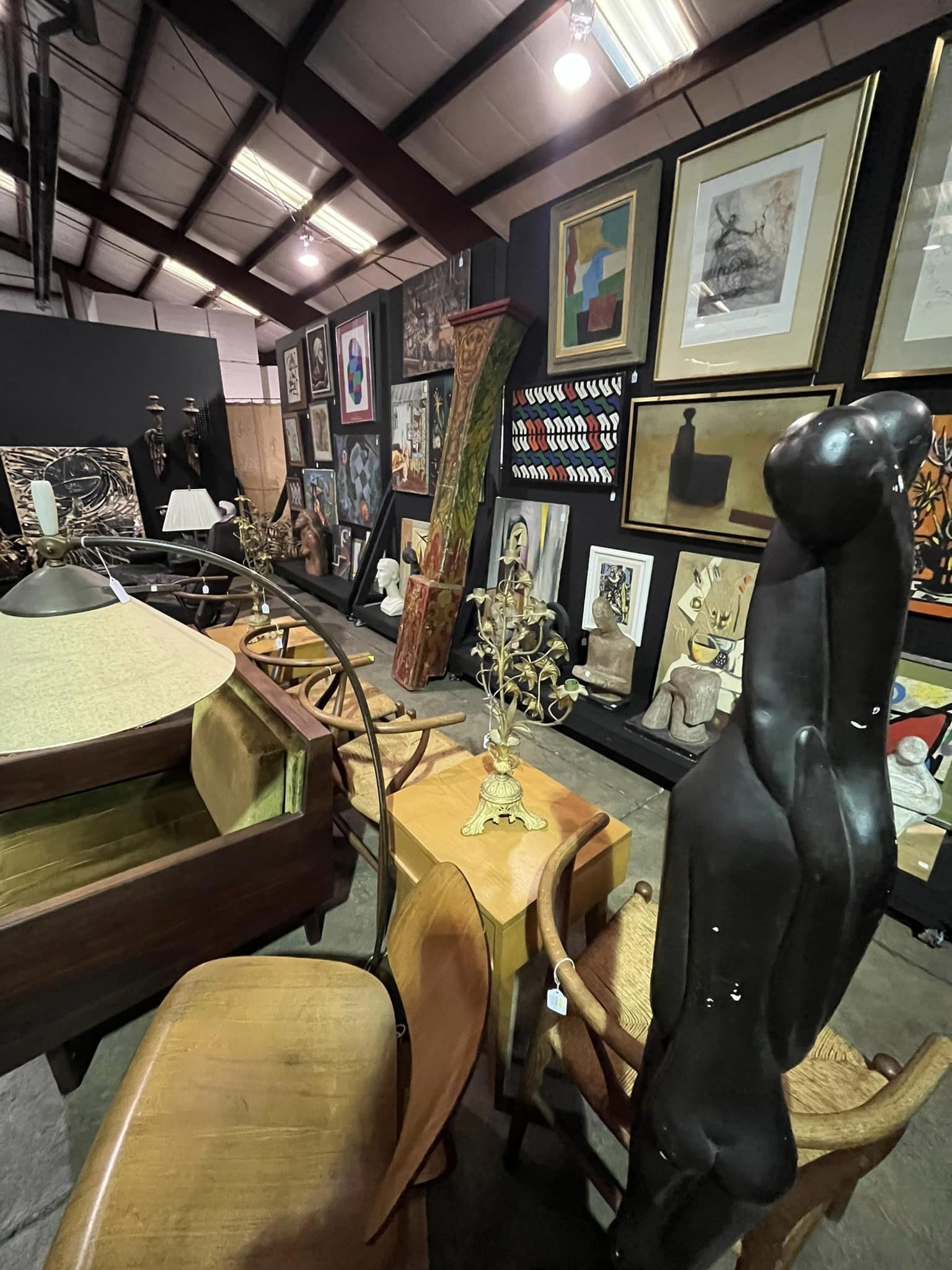 Images of Alderfer Auction, 584 W. Swamp Rd., Mid-Century Modern preview, December 2022
The decision to expand to a second location developed from a desire and need to increase our product footprint, processing, offices and showroom, in addition to housing our newest specialty, Mid-Century Modern and Design. The showroom will allow for In-Person Previews, Open Valuation Days and events. From the Doylestown location, we will also further establish our regional real estate office . With over 60 years of experience, expertise and relationships with many local artists and collectors in the Bucks County area, we can expand our services to the region, while continuing to assist individuals, families, financial institutions, estate professionals in developing plans for both personal and real estate properties.
Alderfer Auction is well-known for acquiring consignments containing the works of many of the Pennsylvania, specifically, Bucks County Impressionists, a group that came to prominence after 1915. The movement continued into the 1940s and 50s. The Pennsylvania Impressionists did not have a primary style, it was a collaborative of many artist voices and views of the Bucks County landscape. These curated artists in our quarterly Fine Art Auctions include Daniel Garber, Fern Coppedge, George Sotter, William Lathrop, Walter Emerson Baum and more.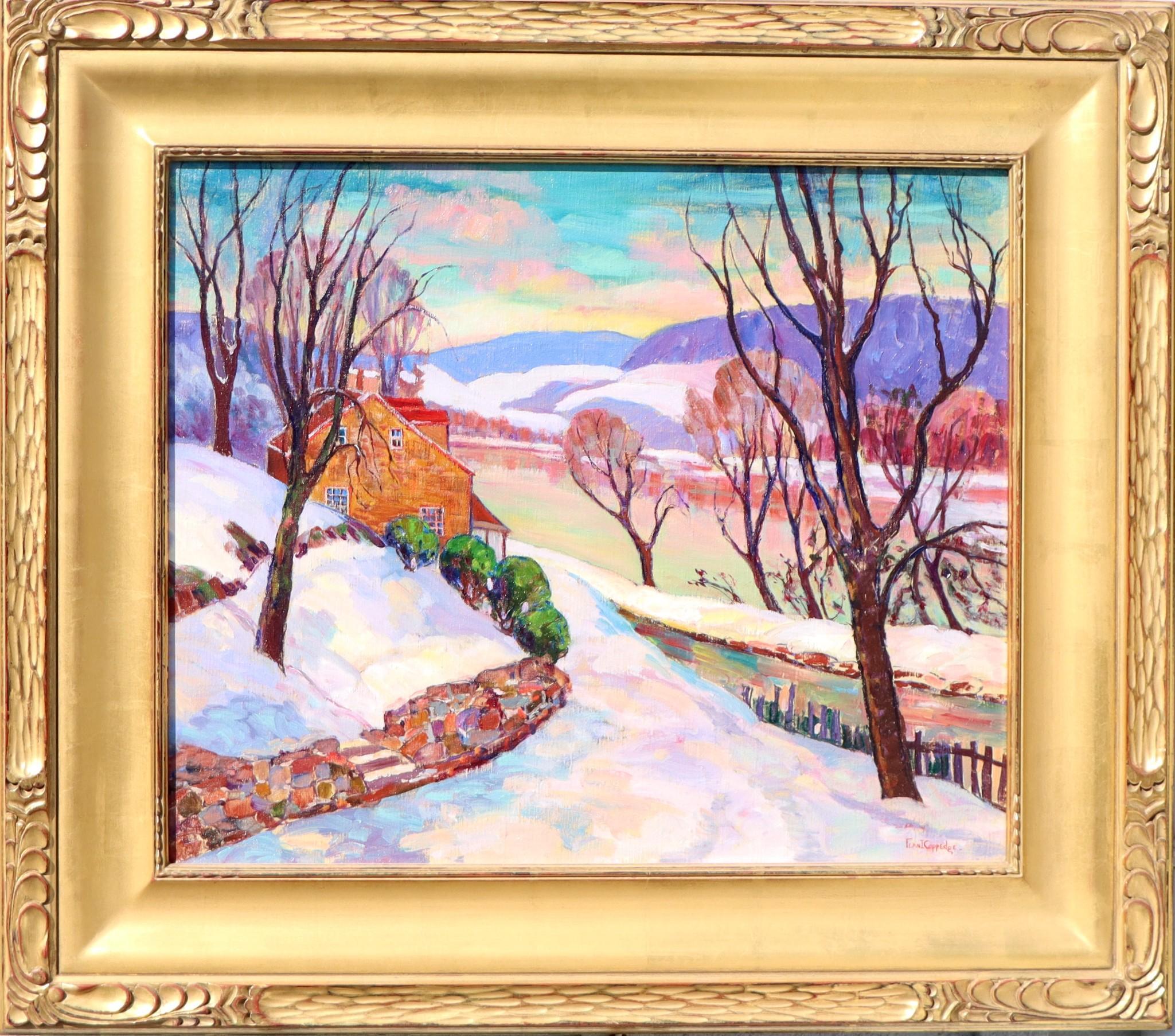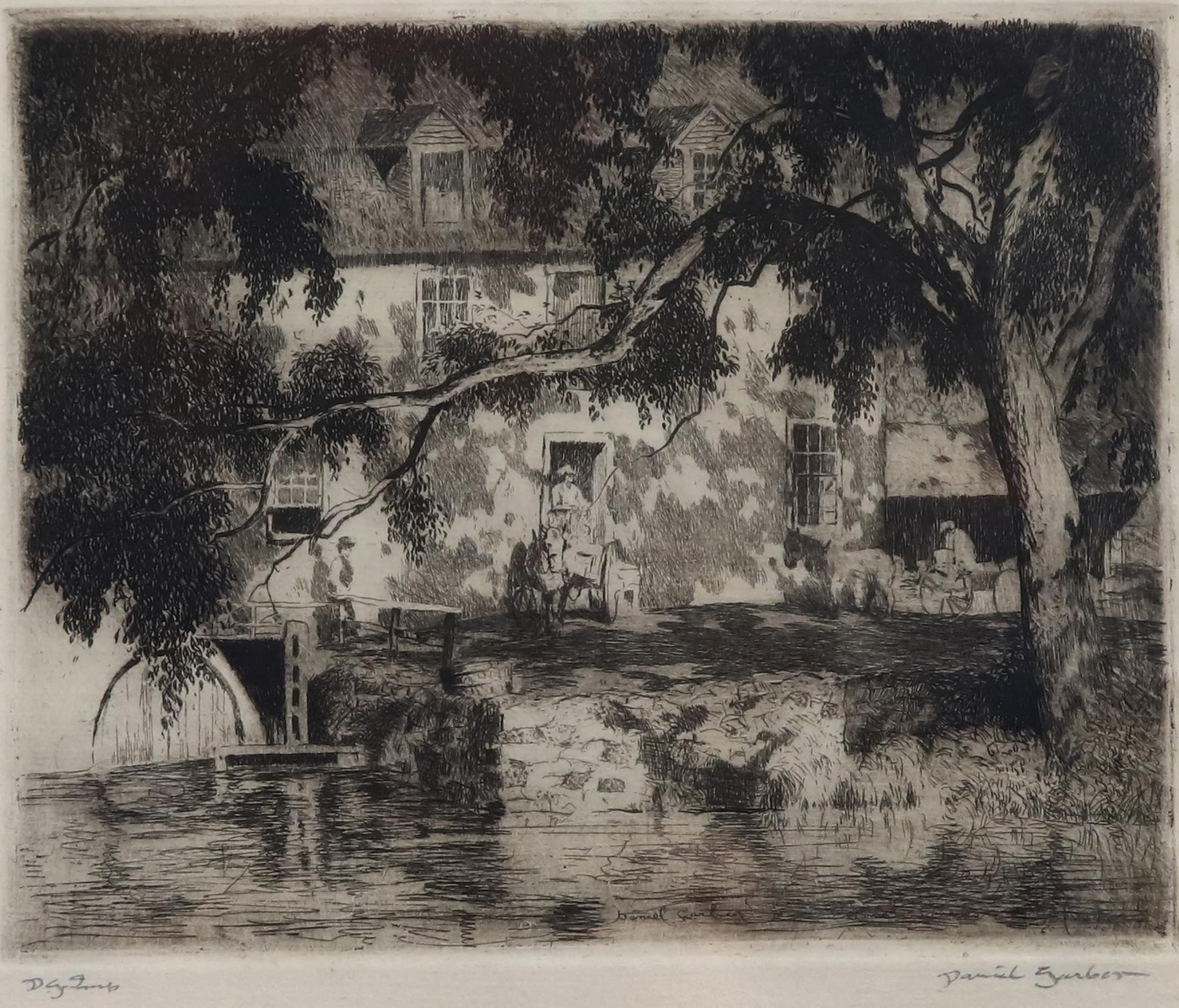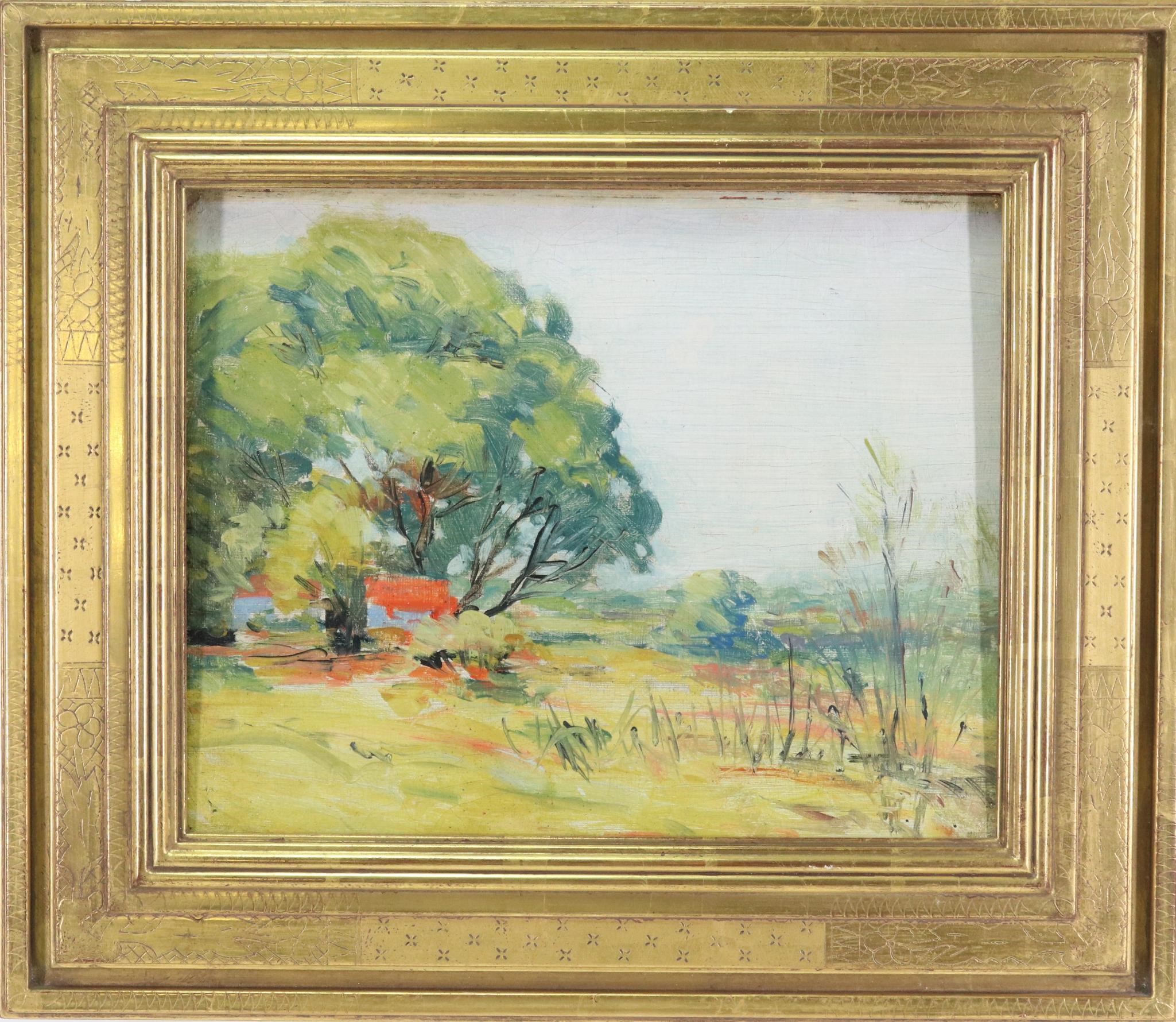 Bucks County Impressionist works, Alderfer Auction, sold in Fine & Decorative Arts auctions, including, l to r, Fern Coppedge, Daniel Garber and Walter Emerson Baum
Our soft opening in Doylestown occurred with our inaugural auction on December 15, 2022. Our Mid-Century Modern and Design Auction focused on product from this period's furniture, lighting, art, and home decoratives. Alderfer will be moving forward with immediate and long-range planning for future auctions, including previews and product pick-ups. Our Doylestown location's auction previews and pick-ups will operate similar to out Hatfield location, but will be by appointment only.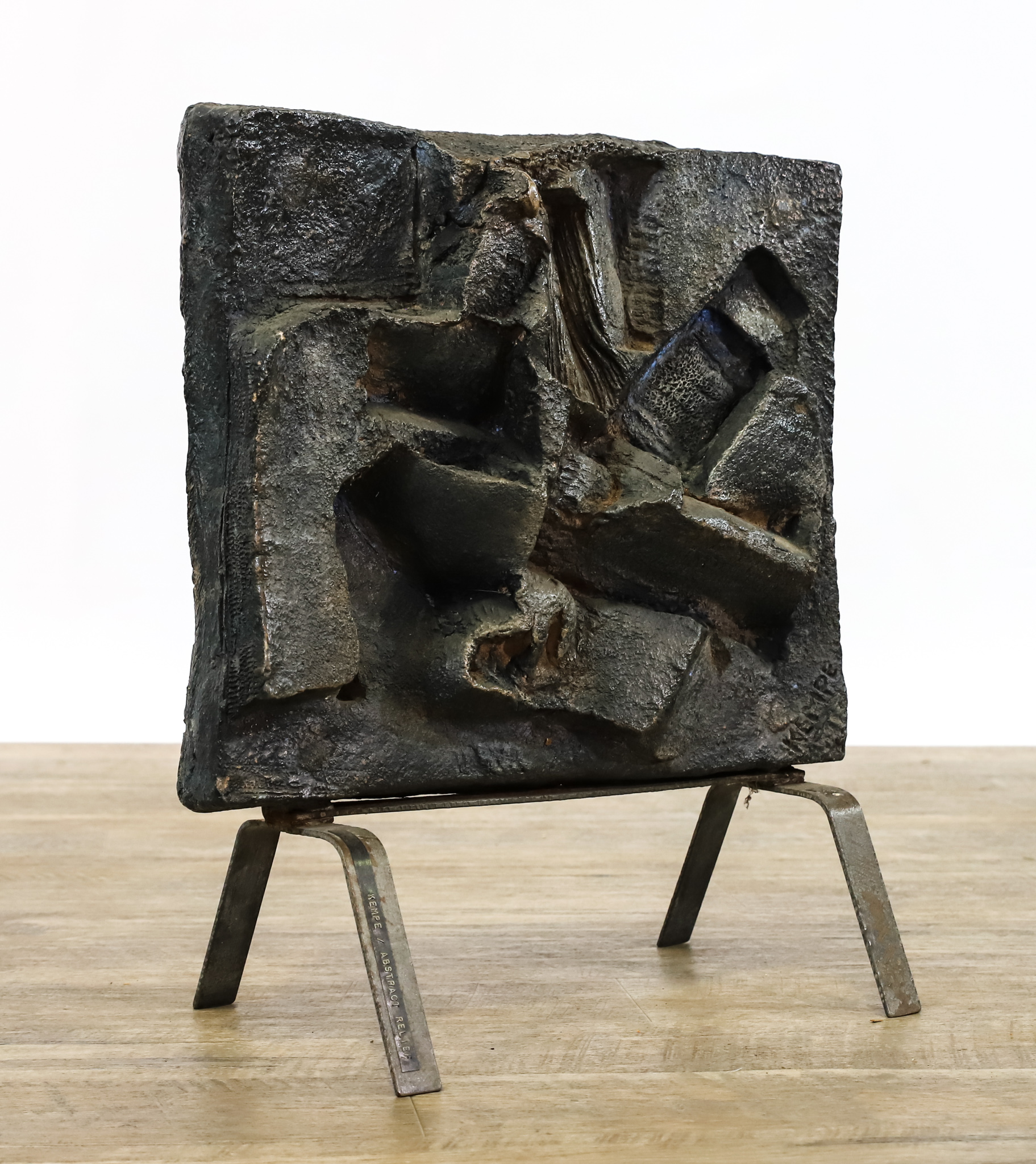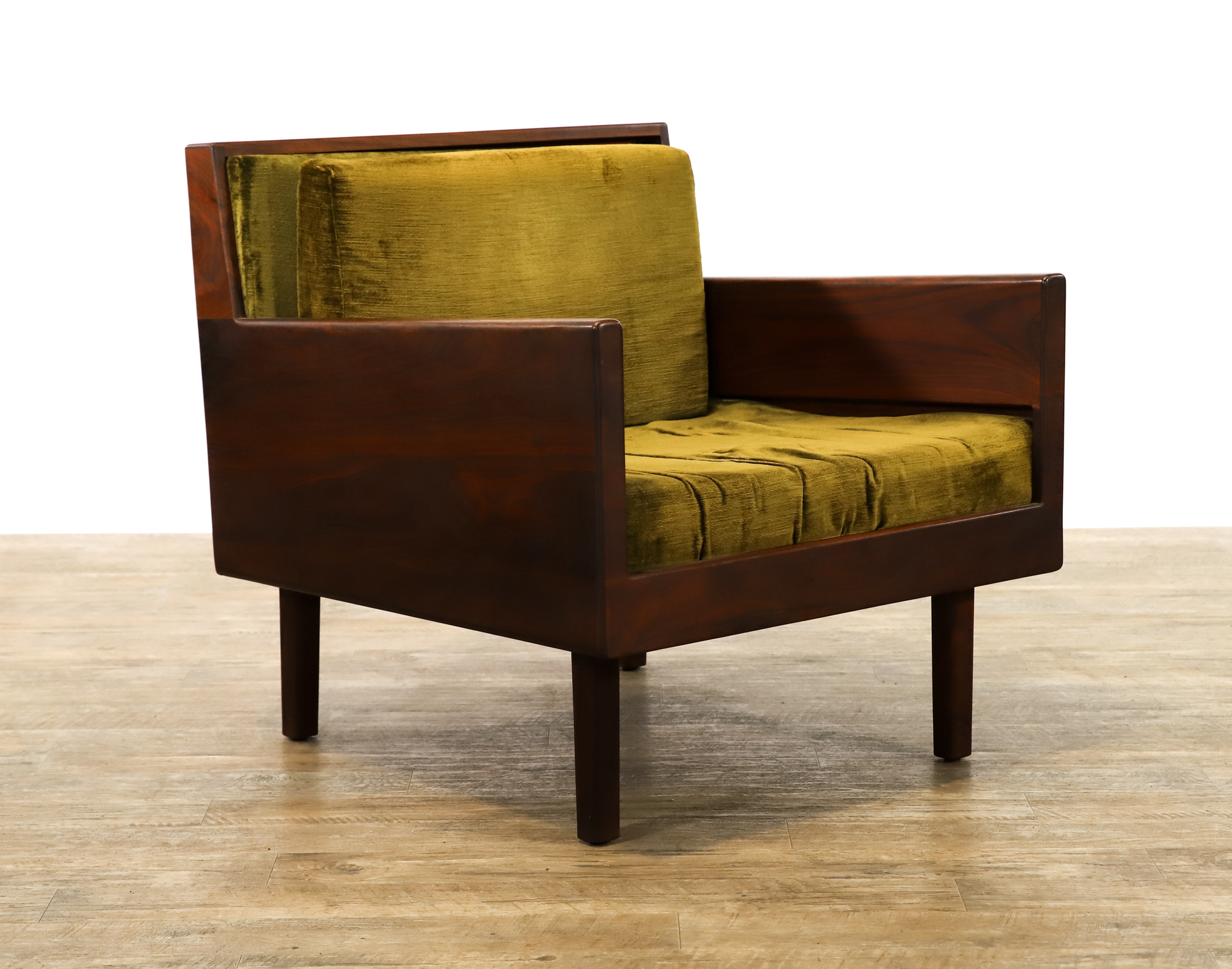 Alderfer Auction, Mid-Century Modern and Design Auction, December 15, 2022, sold artwork and furniture, l to r, by Margot Kempe, Harvey Lowe and Klaus Grabe
Alderfer Auction looks forward to becoming further involved in the Bucks County community. We will continue to be a part of the Central Bucks Chamber of Commerce, where we have been involved in the Art & Sculpture Exhibition, Artists Studio Tour and Brown Bag-It with the Arts. Alderfer will continue to sponsor the Michener Art Museum and the Mercer Museum & Fonthill Castle, operated alongside Bucks County Historical Society. It is our honor to be a part of a region with such dedication to its history, material culture and community awareness.
Our next Mid-Century Modern & Design online auction will take place on February 9th at 10:00 am. Stay tuned for preview times for your opportunity to tour our new location. We will be accepting consignments year-round for Mid-Century Modern and Design, as well as, Fine Art, Jewelry, Silver, Period Furniture and Decor. Our Doylestown office is stop-in by appointment only, since daily hours of operation will vary depending on current auctions. Our Hatfield location (501 Fairgrounds Road, Hatfield, PA 19440) remains our corporate office for walk-in's during business hours (Monday-Thursday 9:00am-4:00pm, and Friday 9:00am-3:00pm). Should you have any questions or would like to get in contact with our team, you can call our corporate number at 215-393-3000.
---