Alderfer Auction Expands into the Lehigh Valley with New Hires of Lori Biechy and Christian Answini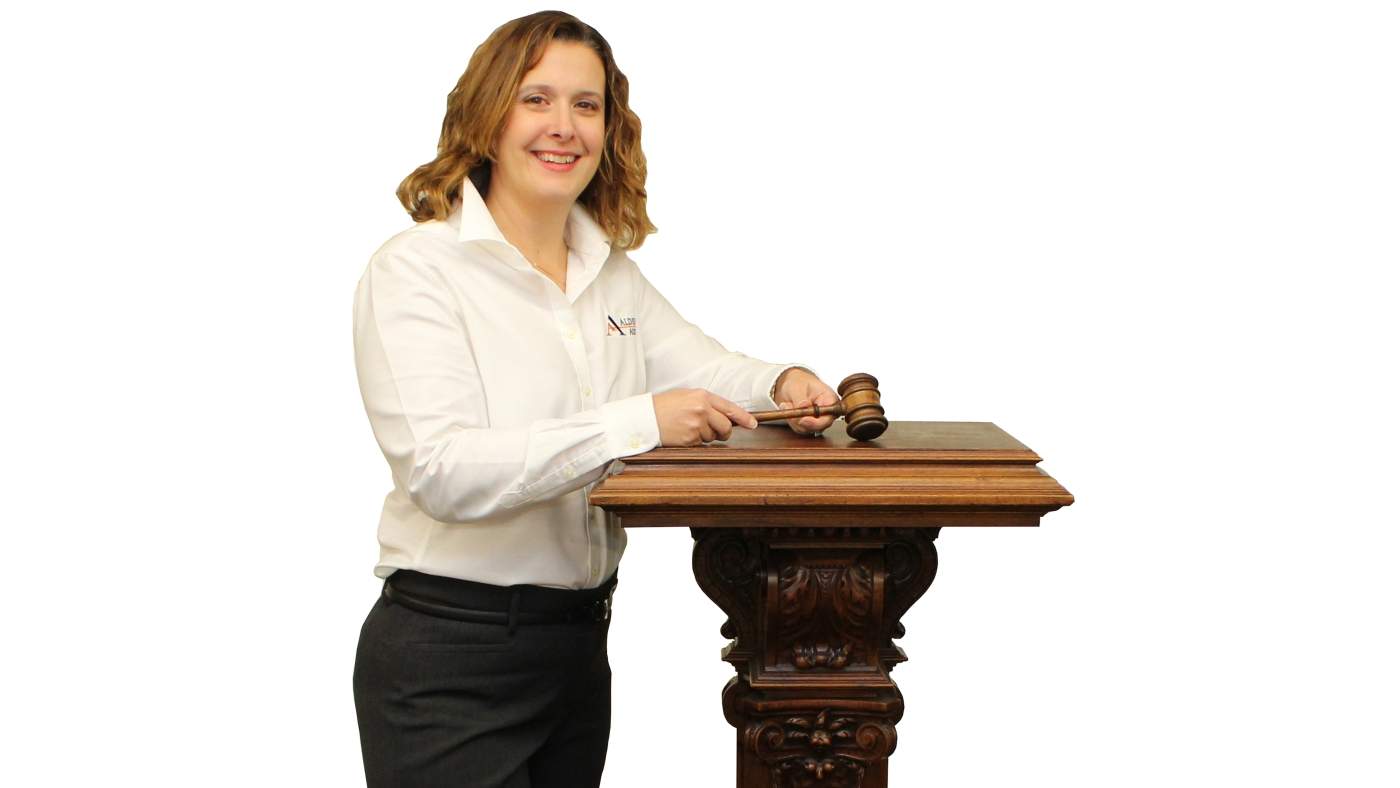 Alderfer Auction Expands into the Lehigh Valley with New Hires of Lori Biechy and Christian Answini
February 1, 2018 – Alderfer Auction Expands its Services to the Lehigh Valley with the Hires of Auctioneers, Lori Biechy and Christian Answini. "This will enable the company to not only expand its services geographically, but also increase its offerings to include Real Estate Auctions," states Sherry S. Russell, CEO.
Lori Biechy joins Alderfer Auction as an Auctioneer and Real Estate Specialist. A life-long resident of the Lehigh Valley, Lori graduated from the Reading Area Community College Auctioneer Program, as well as, receiving her Real Estate Licensure from the Real Estate Academy. She holds a Bachelor's of Science Degree from Misericordia University. Lori, a Realtor of 3 years, is a Member of PAA (Pennsylvania Auctioneers Association) Lehigh Valley Society Chapter, NAR, PAR and GLVAR. In her new role she will help expand Alderfer Auction services to include Real Estate Auctions.
Christian Answini, joins Alderfer Auction as Senior Specialist of Fine & Decorative Arts. Also a Lehigh Valley resident, Christian graduated from the Reading Area Community College Auctioneer Program in 2011. He sits on the Board of Directors for the Pennsylvania Auctioneers Association since 2013. He has a Bachelor's of Science degree in Biology from Kutztown University. His passion for the auction industry lies in the mystery and challenge of finding the 'diamonds in the rough'. In his new role he will oversee Alderfer Auction Fine & Decorative Arts, Collector's and Nostalgic Treasures Auctions.
"With Lori's and Christian's years of Auctioneer experience and product knowledge, Alderfer Auction is poised to serve new customers in the Lehigh Valley and beyond. Real Estate Auction is a natural extension of our services notably for our Alderfer Online, Onsite Auctions where we sell the entire contents of a home, onsite, in-place, online. It reaffirms that we take care of our customers from start to finish especially during a lifestyle change such as transition," Russell adds.
Alderfer Auction is a regional Auction House with a rich 50-year history. Specialists consign and sell Fine Art, Antiques, Firearms, Coins, Jewelry, Silver and Real Estate. Alderfer Auction boasts an 8,000 square-foot gallery yet has a global reach via online auctions. The auction method creates excitement, urgency and fair market prices. Whether it is a sale of a home, items sold out-of-the-home, online or live, it's all done with a modern twist!
Alderfer Auction is conveniently located in the suburbs of Philadelphia between New York and Baltimore at 501 Fairgrounds Rd., Hatfield, PA 19440. For more information visit www.AlderferAuction.com or call 215-393-3000.
---