Alderfer Auction Collaborates with Rich Timmons Gallery to Expand Reach in Doylestown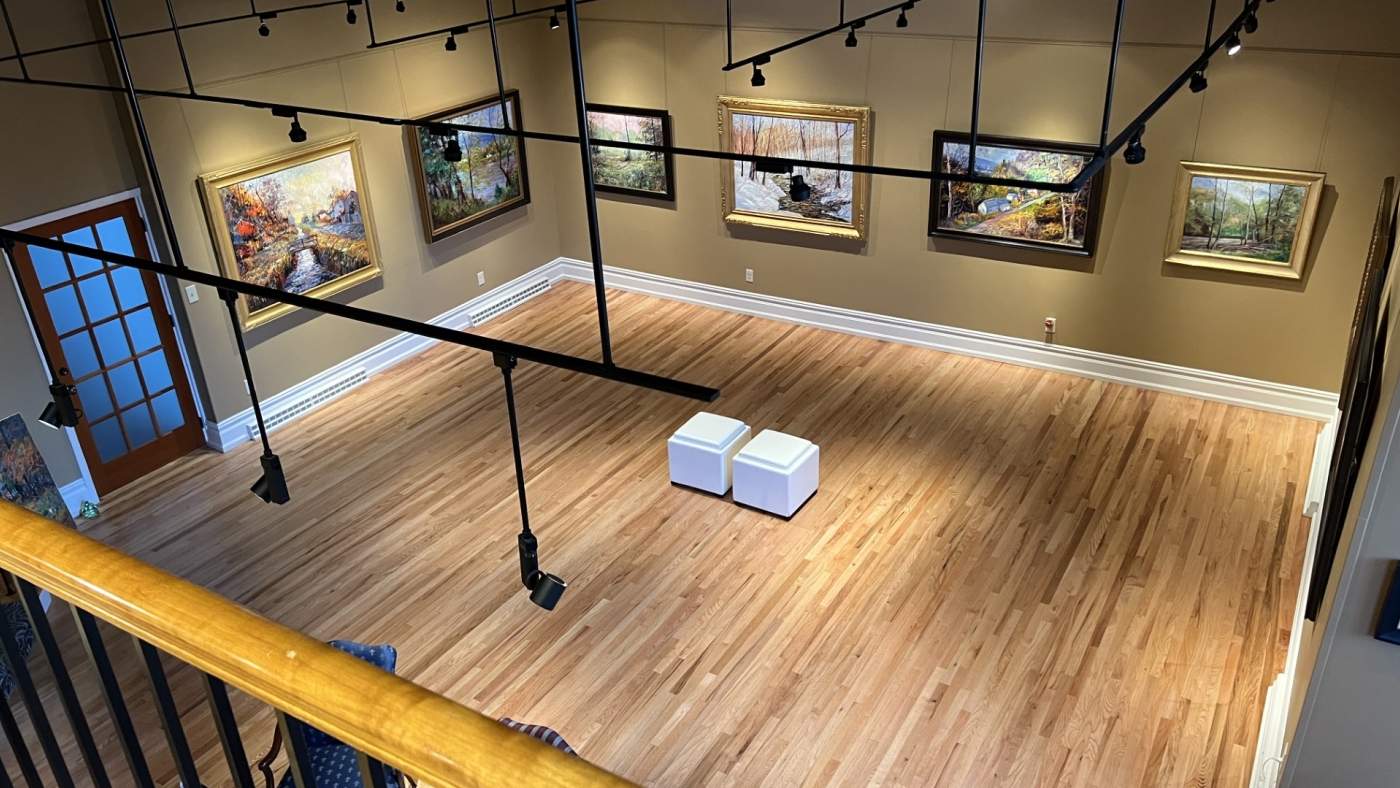 For Immediate Release November 7, 2023
Alderfer Auction Collaborates with Rich Timmons Gallery to Expand Reach in Doylestown

DOYLESTOWN, PA - Alderfer Auction, a leading auction house in southeastern Pennsylvania for over 60 years, has collaborated with Rich Timmons Gallery in Doylestown to utilize the gallery space for special exhibitions, previews, evaluations, and events. The new alliance provides Alderfer Auction with a secondary location in the heart of Buckingham Township, conveniently located between New Hope and downtown Doylestown. To further immerse with art enthusiasts and clients in the community, Alderfer will host special previews of key items prior to major auctions at Rich Timmons Gallery modern exhibition space. "We're thrilled to team up with the respected Rich Timmons Gallery and have a space in Doylestown for clients to view collections and meet with our specialists," said Sherry Russell, CEO of Alderfer Auction. "The gallery allows us to further expand our reach and services in this vibrant arts community."
In addition to previews and exhibitions, Alderfer specialists will periodically hold evaluation days at the gallery for residents to receive free assessments and auction estimates on fine art, fine decor, jewelry, coins, silver, firearms, and other collectibles. This will also serve as a convenient drop-off location for select auction consignments. "Alderfer Auction is a pillar in the art world of Pennsylvania Impressionists with a focus on The New Hope School, regional arts, Bucks County Impressionism and contemporary arts. We are honored to collaborate with their team and host their events and exhibitions," said Rich Timmons, owner of the Gallery. "This will be a valuable partnership for the Doylestown arts community."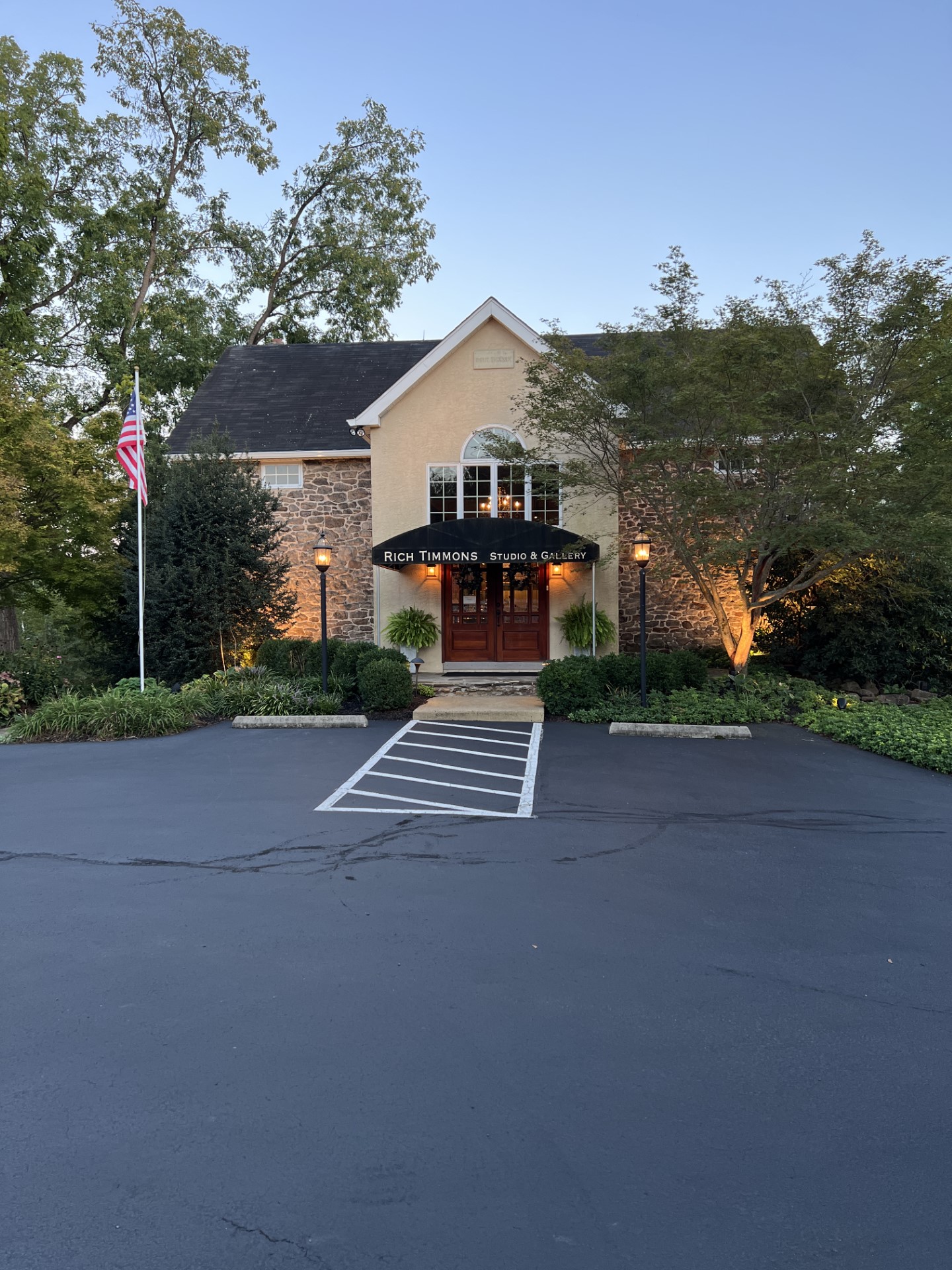 The first Complimentary Valuation Event will be held at the Gallery on November 21 from 4:00 – 6:00 PM, by appointment only. Please visit our website for more information and scheduling. Alderfer Auction will also hold a Fine Art Exhibition with select artworks, that is open to the public, on November 29 from 2:00 – 7:00 PM in Doylestown. This exhibition showcases Pennsylvania Impressionist paintings by Edward Redfield and George Sotter, Arthur Melzer, Paulette Van Roekens, Walter Baum, Daniel Garber, and Robert Spencer. These artists are featured in our Fine Art Auction held online December 7th. For more information about Alderfer Auction on the new collaboration in Doylestown, please visit alderferauction.com or call 215-393-3000.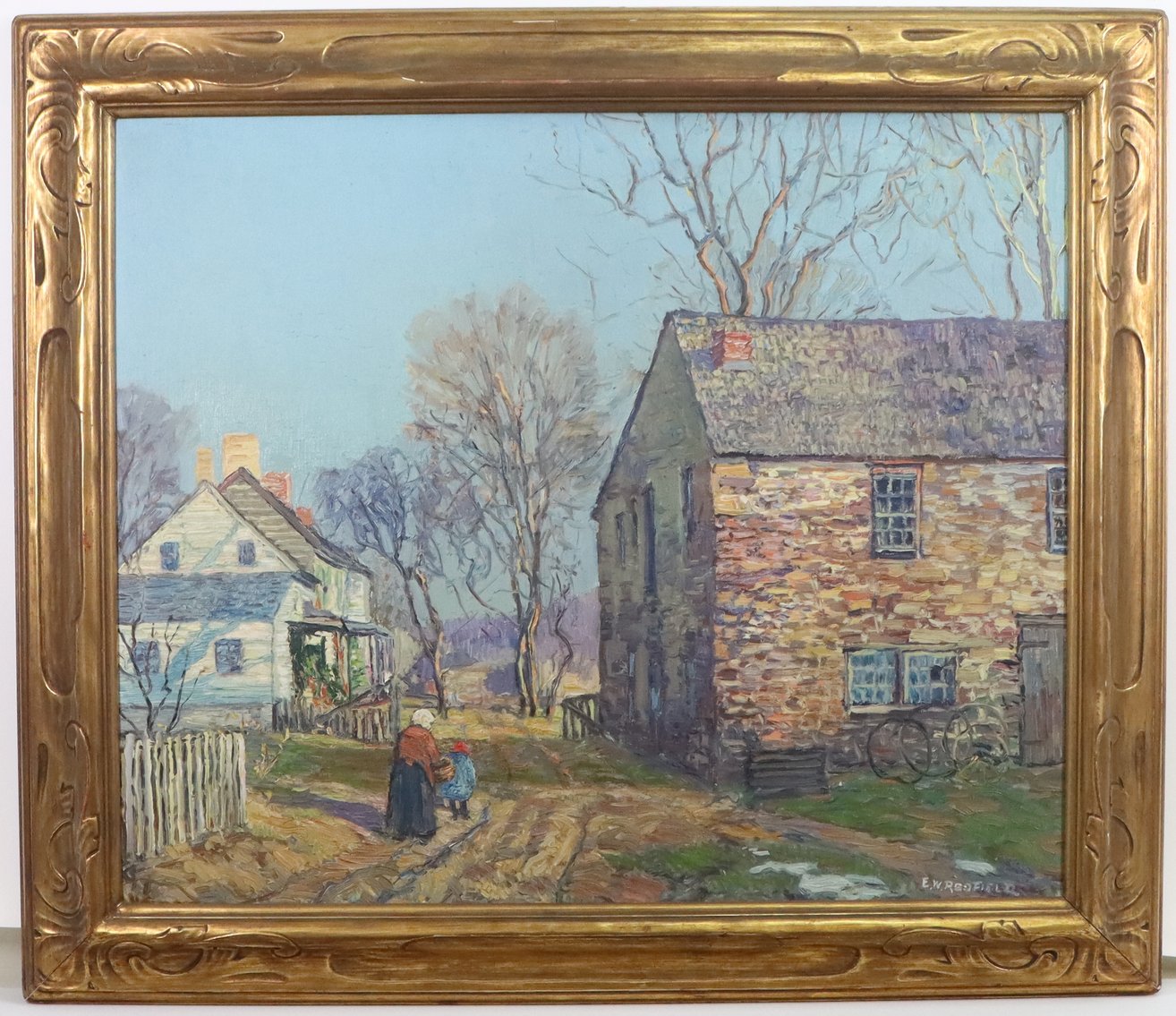 Edward Willis Redfield (1869-1965 (Estimate $80,000-$120,000)
About Alderfer Auction
Founded in 1959, Alderfer Auction is one of the leading auction houses in eastern Pennsylvania. The company specializes in the appraisal and auctioning of fine art, decor, coins, jewelry, firearms, estates and other valuable collectibles. Alderfer holds hundreds of auction events online, and throughout the year, in both their Hatfield headquarters and now partner location, Rich Timmons Gallery, 3795 Rt. 202, in Doylestown.

---