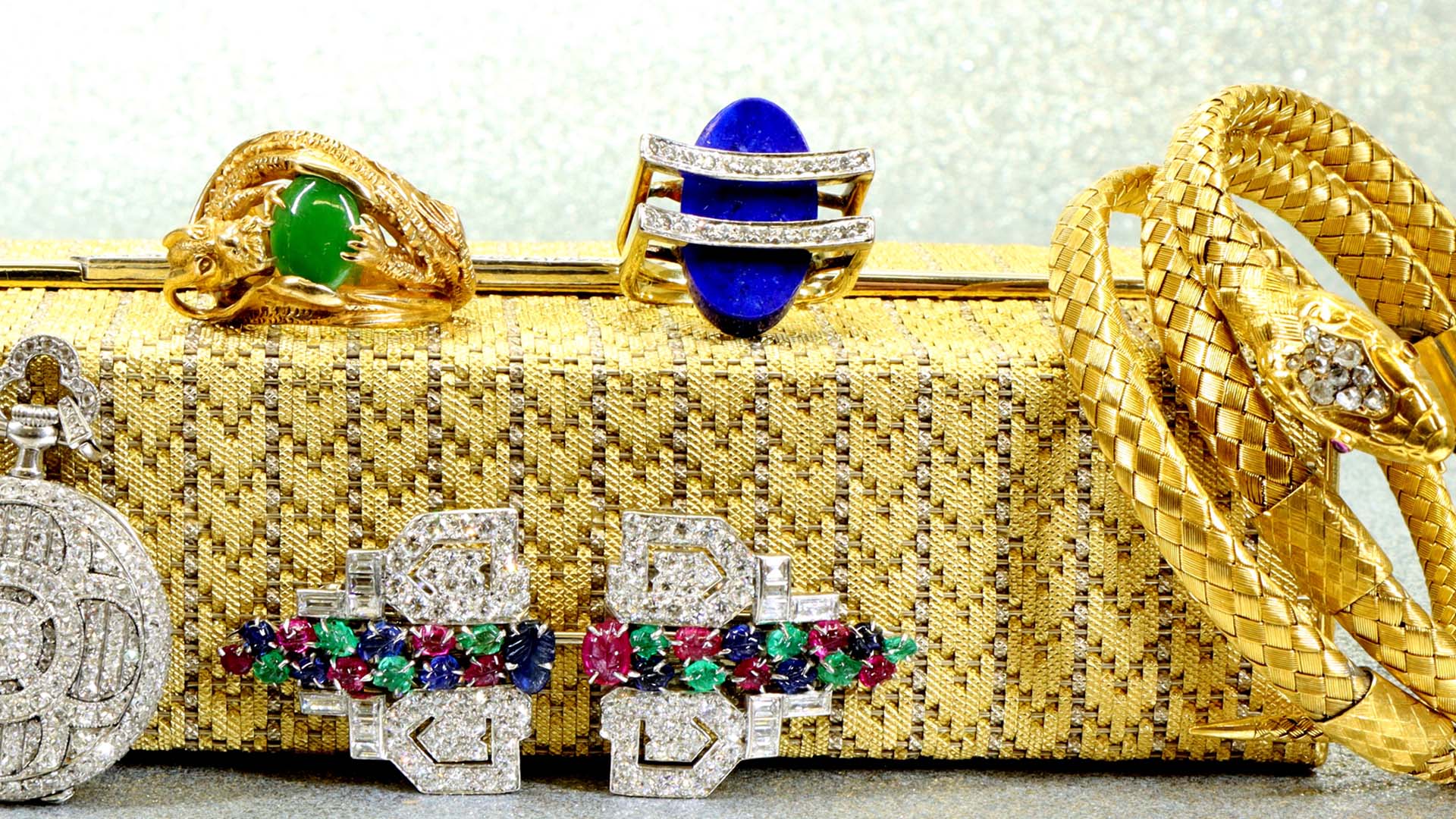 Fine Jewelry
Alderfer Auction offers a large variety of jewelry and luxury gifts.
The Fine & Decorative Arts Auctions, held three times a year, frequently hosts fine jewelry with high carat weights and precious metals. In addition, "high end" creations by notable designers, vintage pieces and collectible crafted jewelry are held in esteem and cataloged. Alderfer Auction offers live and online, simulcast bidding for its Fine Art Auctions. As a convenience, shipping is available for our out-of-area customers.
Luxury Gifts
Designer handbags and fashions, pens, watches and smoking accessories are among some of the finds you may see included in Alderfer Auction's Luxury Gifts & Accessories Auctions.