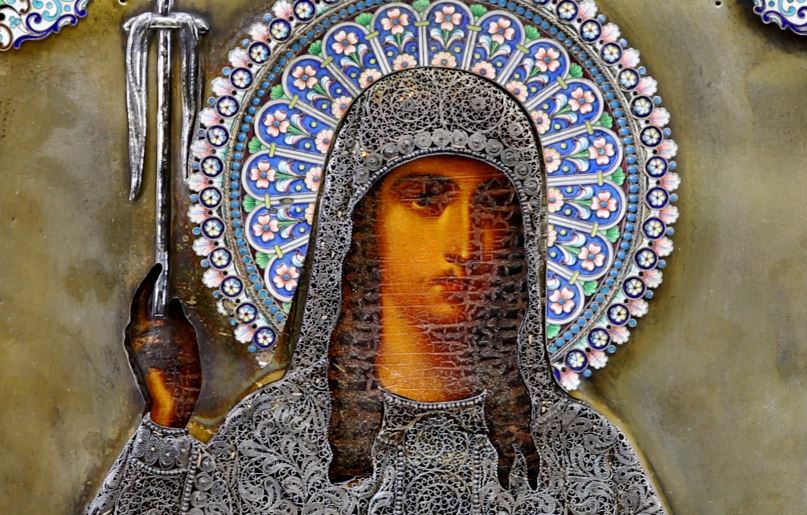 Historical Artifacts
Our experts and consultants dutifully research, present, photograph and market historic materials and ephemera to enable the consignor to reap the full monetary benefits when choosing Alderfer Auction. In recent years, Alderfer Auction has successfully offered the Smillie Family Estate (world famous engravers), the General George Meade collection (victorious commanding general at the battle of Gettysburg), the General Lyman Lemnitzer collection (famous American general and ex-Chairman of Joint Chiefs of Staff and NATO), and the Jim Mountain collection (World War II collection including General Eisenhower jacket and D-Day flag). Our company has offered single items with direct associations to George and Martha Washington, Benjamin Franklin, Brigham Young, the American Civil War, the Revolutionary War, Napoleon, Waterloo and many others.
When consigning a single item, large collection or a complete estate of historical importance, the team of specialists at Alderfer Auction, insure the proper handling, research and marketing of your items. The process starts with extensive research, professional photography and sold via global marketing. As the consignor, your offerings are sold at the highest fair market value for those who appreciate the historical value. If you wish to offer your archival items to an institution or museum, Alderfer Auction has experience in private treaty sales to institutions. We have helped facilitate significant legacys of individuals, families and consignors to be awarded and displayed at institutions or museums. Please contact our sales team to discuss the path forward.
Alderfer Auction is privileged to have a 30-year relationship with Robert Lucas, historical specialist. Mr. Lucas is a noted authority and collector in the fields of historical autographs, photographs, military and ancient artifacts. Well-known for lecturing nationally, Mr. Lucas shares his encyclopedic knowledge with historians, collectors, Auctioneers and written publications.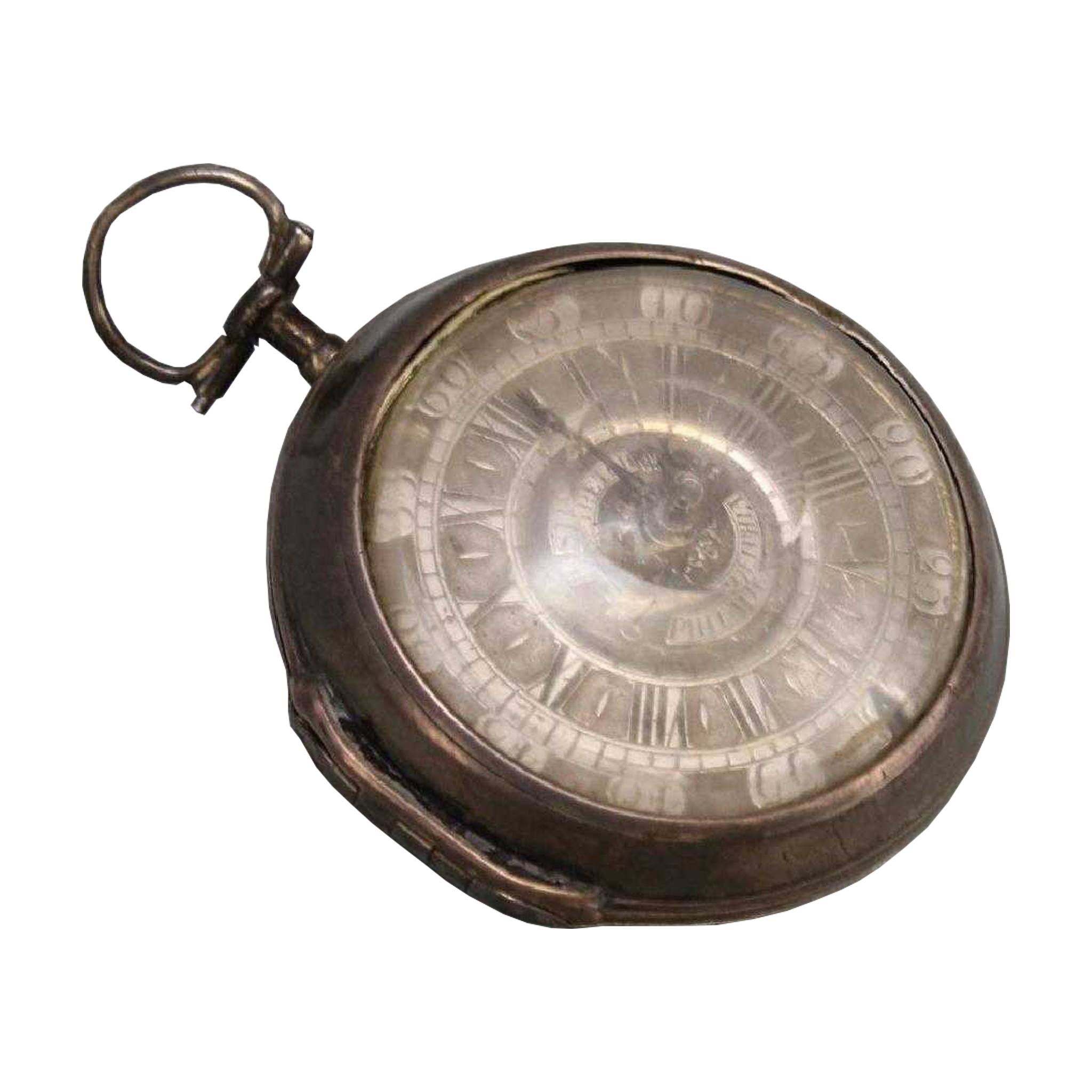 >Seller Reviews
Such a lovely surprise to see what items sold for

"I need to thank you Alderfer Auction and Blake in helping me remove and sell my late husbands' collections. It was such a lovely surprise in what items sold for. I'm so pleased. You made it a wonderful expererience. Thank you". - J.B.

"I would highly recommend Alderfer Auction. The staff are friendly, courteous, and knowledgeable." . -J.F.