The FP-45 Liberator: A Crude But Effective Weapon of Resistance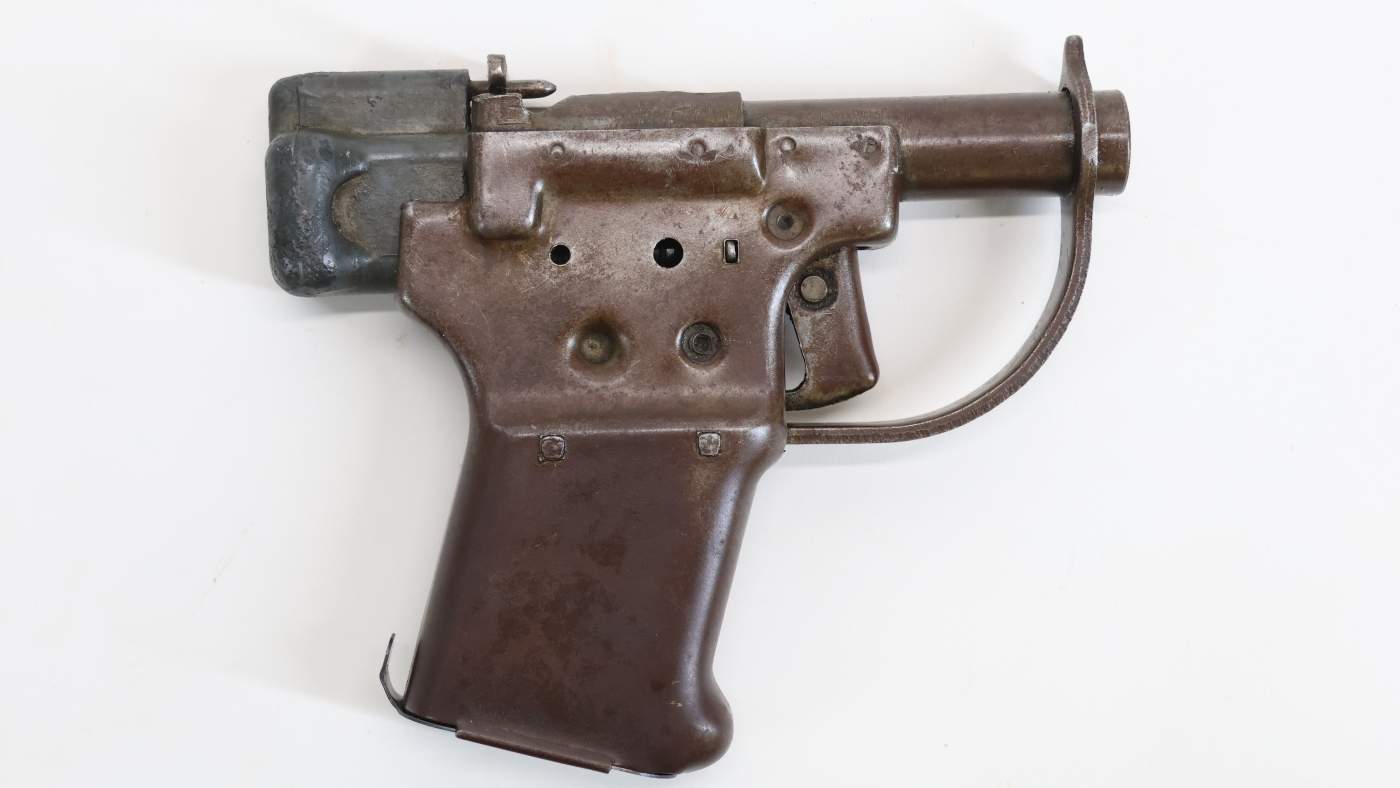 The FP-45 Liberator: A Crude But Effective Weapon of Resistance
Written by: Barry Doremus I Firearms Specialist | Cataloger
Most Americans have heard of the famous Colt 1911A1 pistols of World War II, but how about its little buddy - the FP-45 Liberator pistol? The result of a quickly devised plan for a small, cheap weapon that could be air dropped into Axis-occupied areas to be recovered and used by the local resistance was the FP-45. The FP was intended to help keep the project a secret, as it was short for "flare projector." The Guide Lamp Division of General Motors stepped up to crank out about 1,000,000 FP-45s in just 11 weeks of production at a cost of a little over $2.00 each. The original plan was to drop them in Europe, but that plan fell apart quickly when General Eisenhower decided that it would not be a good use of aircraft resources. It is believed that some were dropped in Greece, and some sent to Sweden. When General MacArthur got word, he requested 50,000 to go to the Pacific theater for use in China.
After the war, most stores of the remaining Liberators were destroyed by the military and written off as a failed project. However, the ugly little .45 pistols still make an interesting part of American military history.
Here are some additional details about the FP-45 Liberator:
• Production ran for just 11 weeks (June-August 1942) at the Anderson, Indiana General Motors Guide Lamp Division Plant, with around 1,000,000 pistols made by only 300 workers.
• Caliber: .45 ACP, the same ammunition used by American GIs in the 1911A1 pistols.
• Crude design made the pistols effective only to about 25 feet.
• When word of this little surprise reached the Axis forces, it had a huge psychological impact by making them think there was opposition behind every tree.
• These little pistols were never meant to take on large armies, merely to incapacitate one soldier at a time and take their better weapons.
• Made with only 23 stamped and turned parts.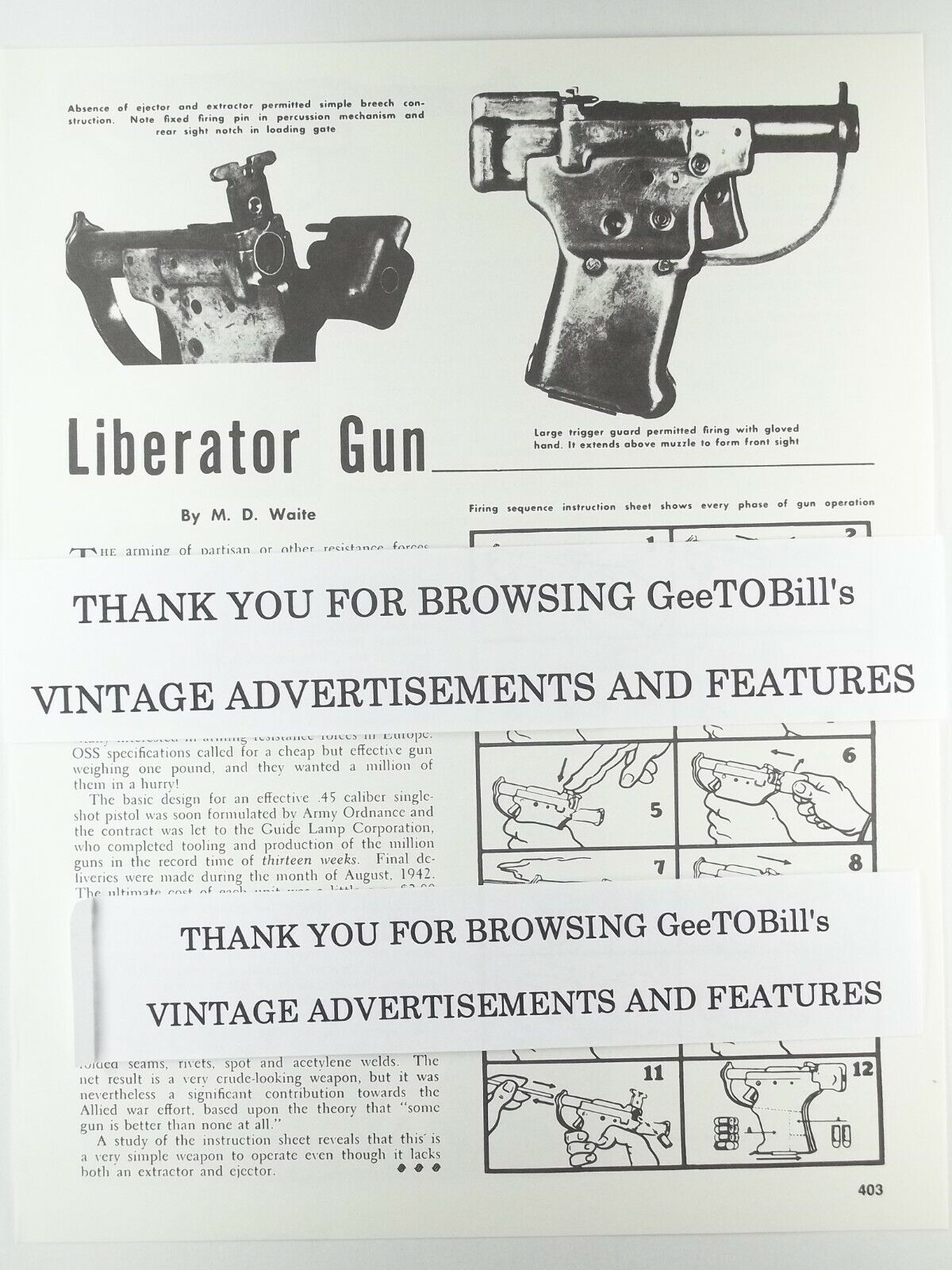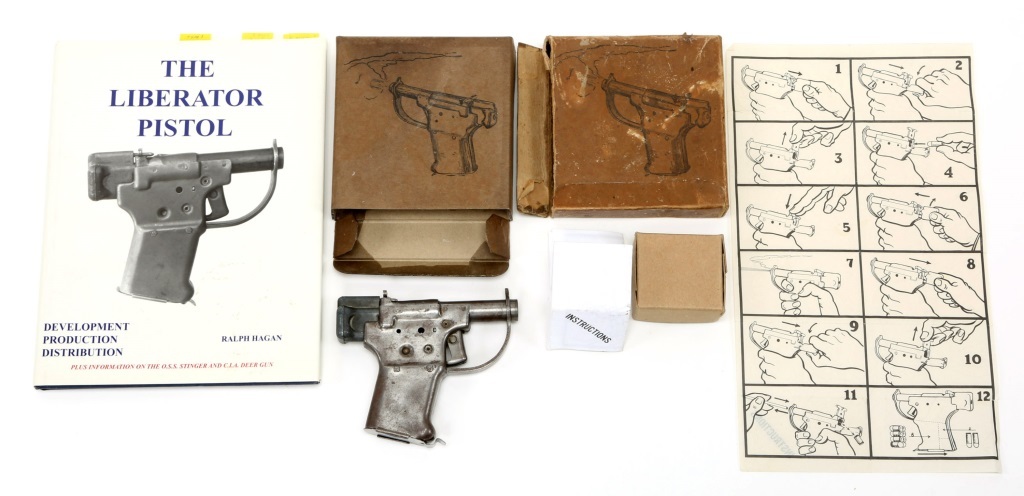 The above photos are not of the same liberator in our Firearms sale.
The FP-45 Liberator was a crude weapon, but it was also cheap and easy to mass-produce. It was designed to be dropped by air to resistance fighters, who could then use it to fight back against the occupying forces. The Liberator was not a perfect weapon, but it was a valuable tool for resistance forces. It was cheap, easy to use, and effective at close range. This simple design could be fired by mostly anyone and was packaged with a simple comic strip type instruction sheet that didn't require the user to read.
The Liberator helped to level the playing field between the resistance fighters and the occupying forces, and it gave hope to those who were fighting for their freedom. This Liberator is a unique opportunity to own a piece of World War II history. It is sure to be a conversation piece for years to come. You can come look at the liberator during our Firearms auction preview or at the upcoming gun show!
Lot # 1206 • Guide Lamp Division/General Motors FP-45 Liberator Single Shot Pistol (Actual photo of current firearm in August 22nd sale)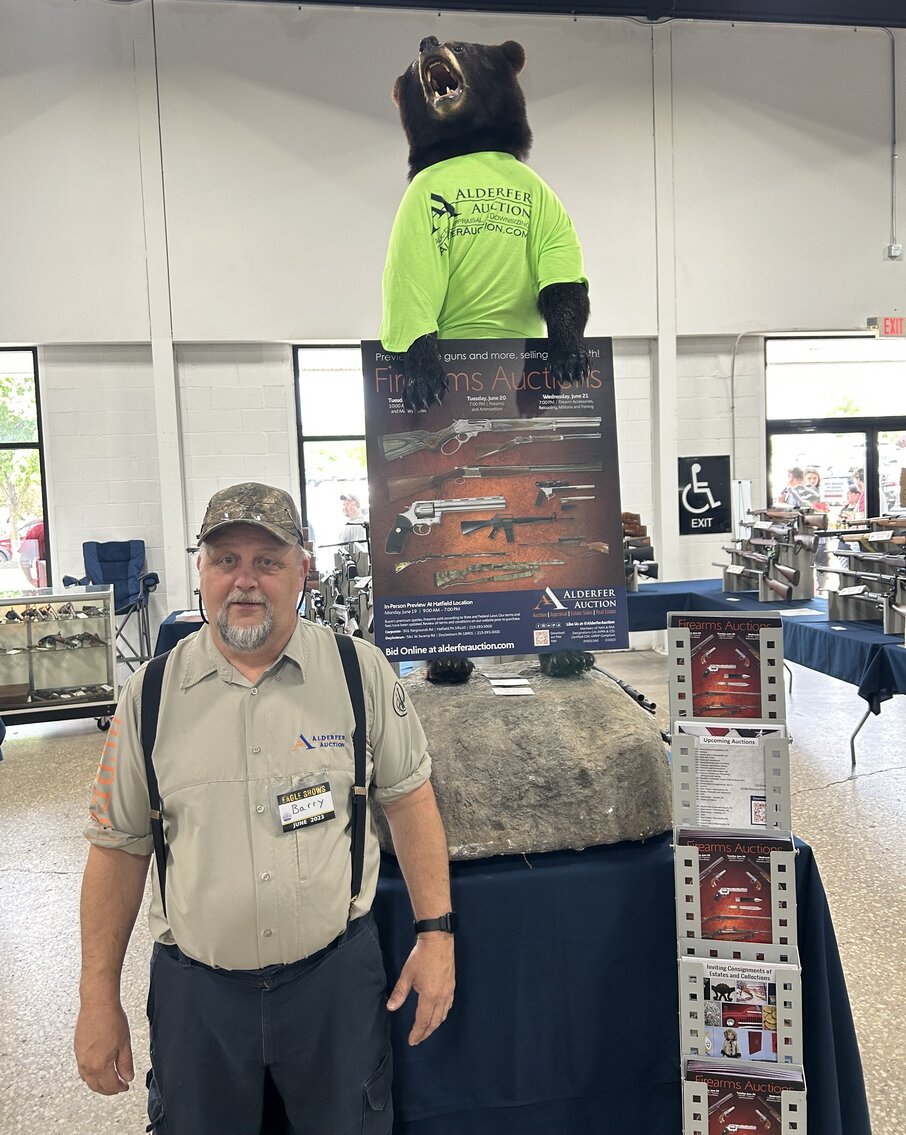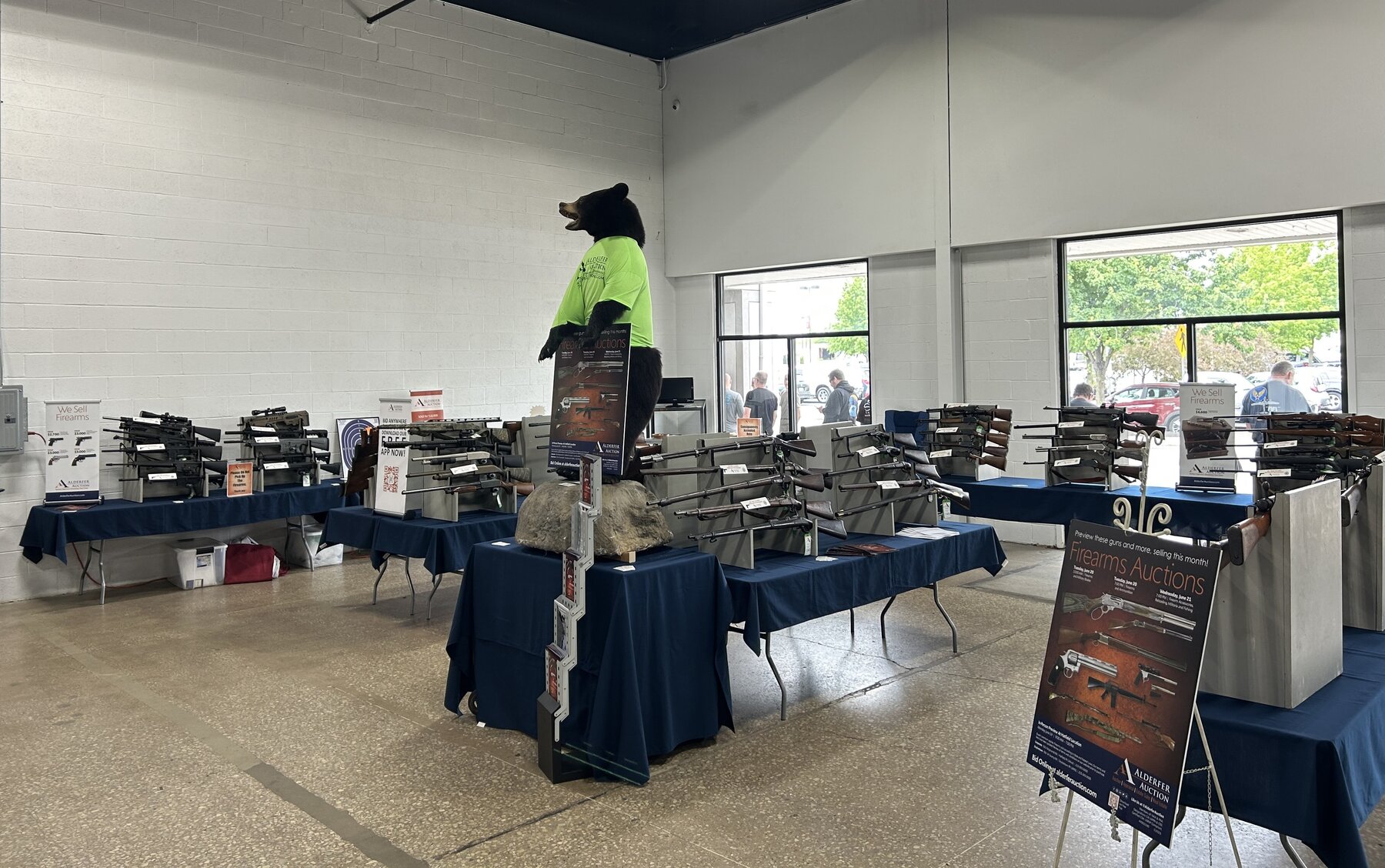 See you at the Gun Show!
You can come see the FP-45 Liberator at The Gun Show at Oaks this coming weekend, and bid on it in our August 22nd I 10:00 AM Firearms auction. Visit us at the Eagle Show at Oaks, PA at the Greater Philadelphia Expo Center, being held from Friday, August 11th through Sunday, August 13th. Come see our Firearms Team and browse items being sold in our August 22nd auction. We will be there to help answer any questions you may have on Friday, August 11th from 1:00 PM - 7:00 PM, Saturday, August 12th from 9:00 AM - 5:00 PM, and Sunday, August 13th from 9:00 AM - 4:00 PM. We will also be accepting firearm consignments at this show!
Upcoming Firearms Auctions
Global Firearms Showcase - Antique, Sporting, Military Arms and Blades | August 22, 2023 at 10:00 AM
Firearms, Ammunition and Accessories | August 22, 2023 at 7:00 PM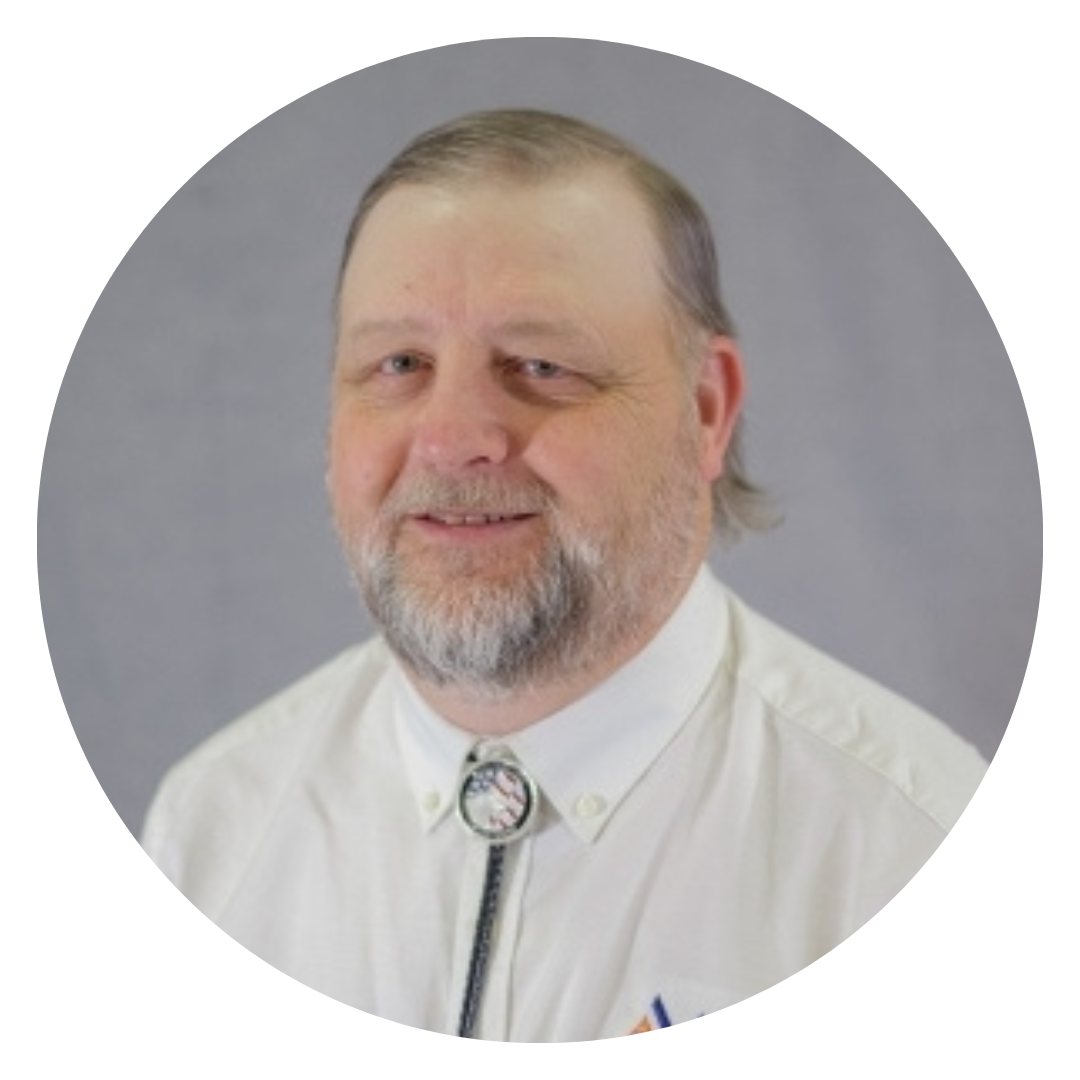 Barry Doremus​
Firearms Specialist | Cataloger
Barry Doremus joined the Alderfer team in 2017 and works as the Firearms Specialist. Barry has 32 years of experience in the firearms industry buying, selling, valuing, and collecting antique military and modern firearms and militaria. Barry is a native Pennsylvanian and outdoorsman with a special interest in the American Civil War, Military and early American history and exploration.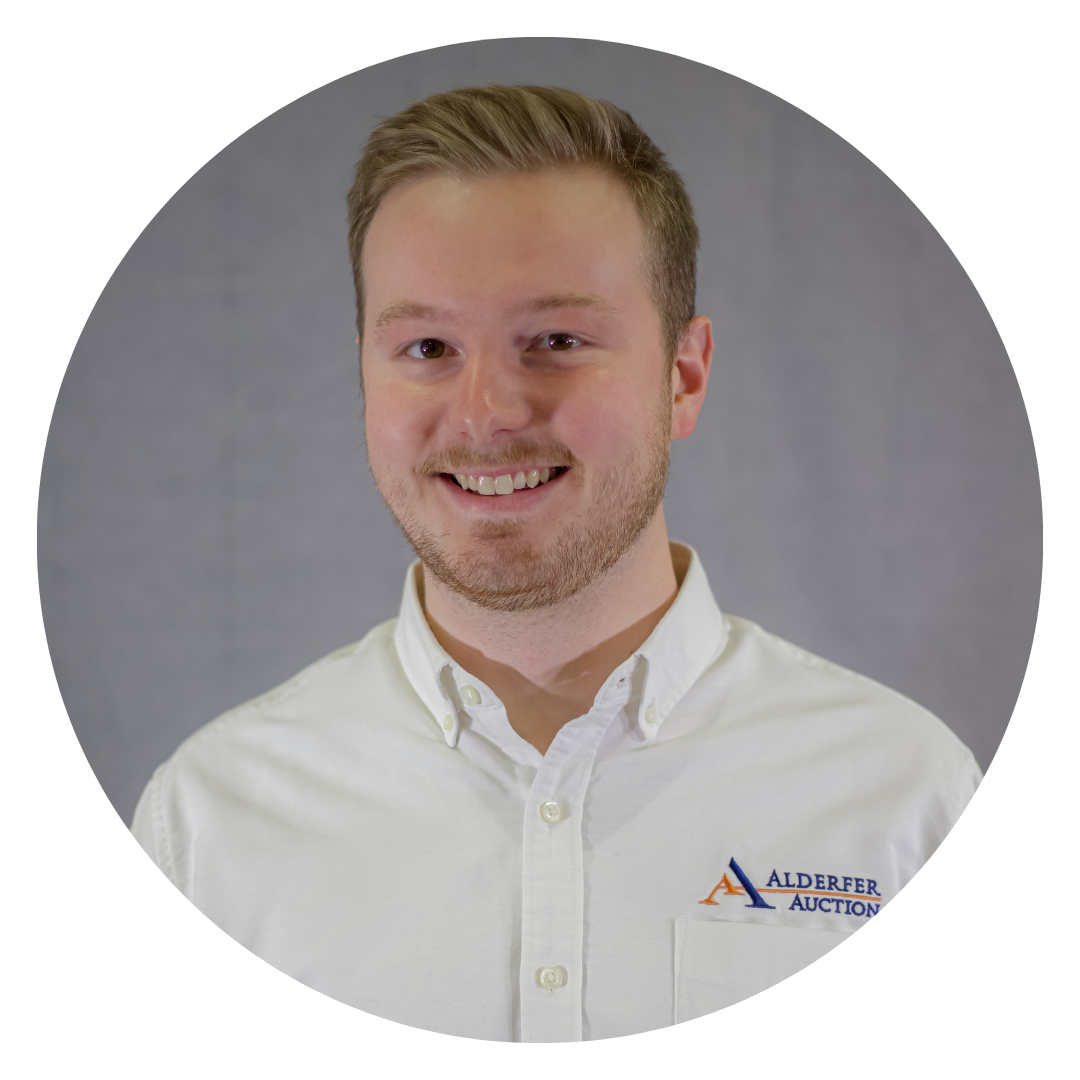 Grant Souder
Sales Associate | Estates, Firearms & Equipment Specialist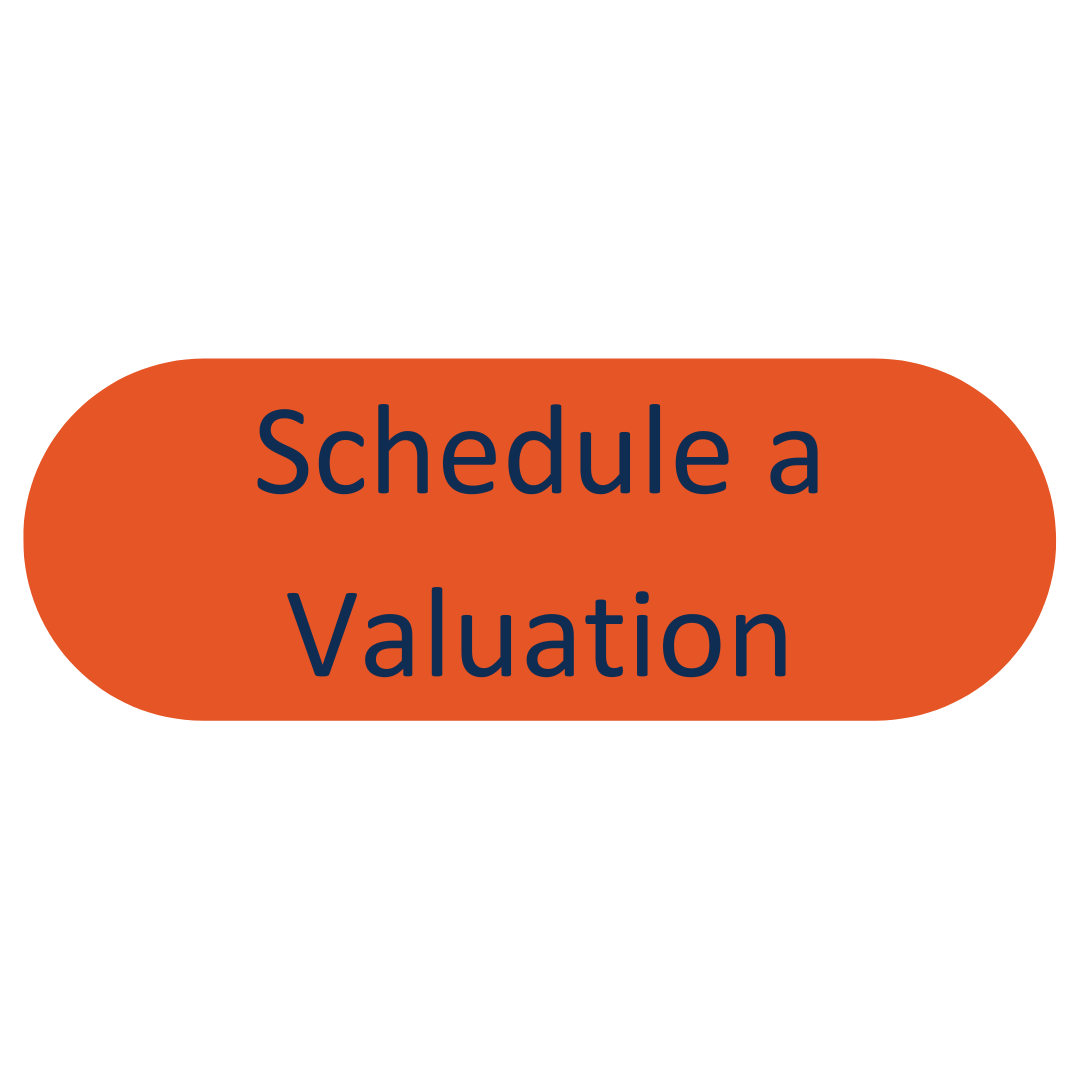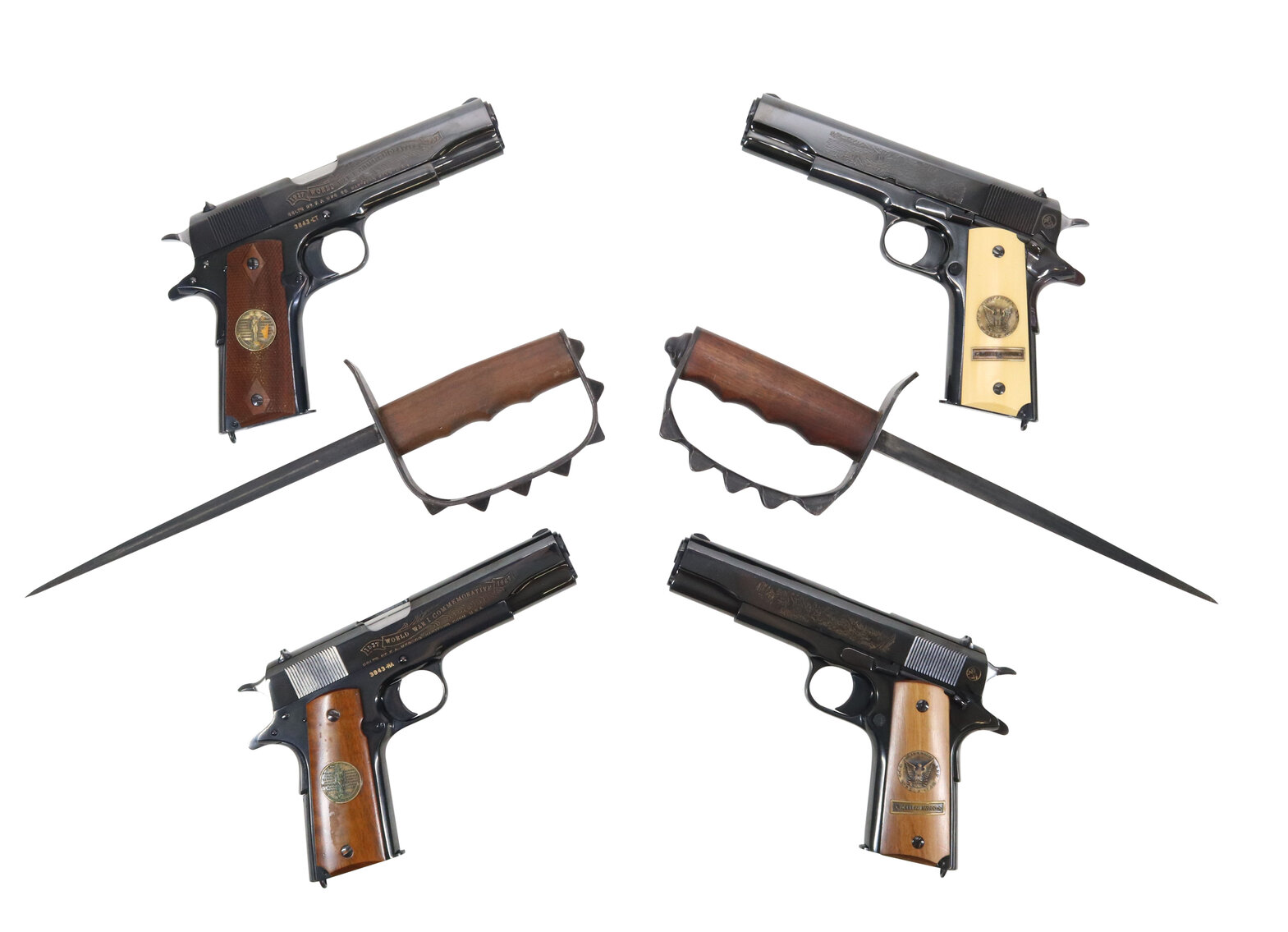 ---