The Advantages of selling at auction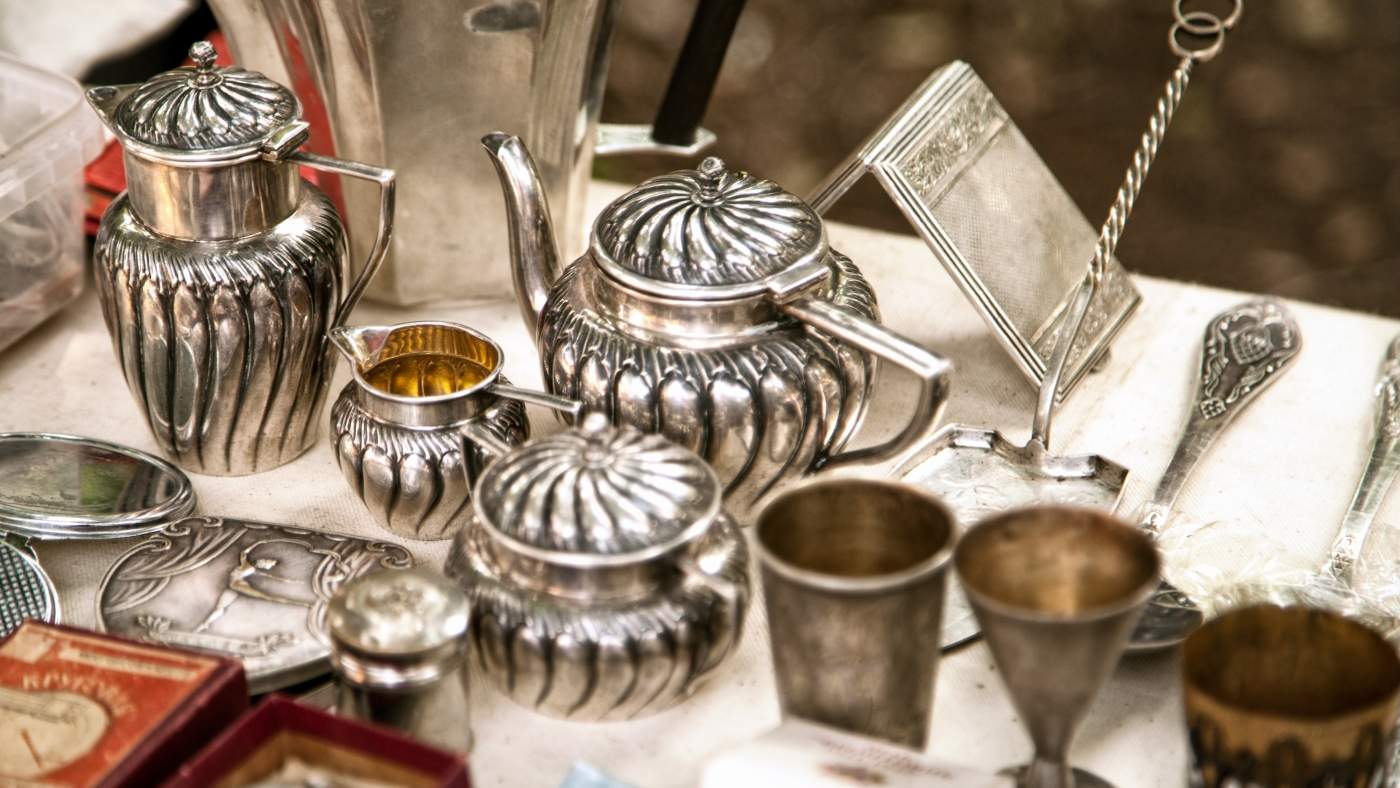 THE ADVANTAGES OF SELLING AT AUCTION
Annette Wilson
Business Development and Estate Sales
When the time comes to sell personal property, sellers typically have a couple of goals in mind. They want to be able to sell quickly. They also want to earn the most amount of money for their possessions. Artwork, jewelry, real estate, collections of all kinds, antiques, vehicles, machinery, and much more are all common items sold at auction. There are several benefits of selling your items at auction.
There is a large audience of potential buyers at an auction.
More than half of Americans have attended an auction at some point in their lives. Buyers are interested in what unexpected treasure might be presented. When you choose to sell at an auction, you're certain to have the best exposure to people viewing what you are selling.
Auction companies have a wide reach with many marketing techniques to bring in buyers.
Established auction companies have a following that regularly view or attend their auctions. They will post information, items, and auction dates on their website and social media platforms. Additionally, they will use 3rd party platforms for higher ticket items.
This publicity will draw a larger audience with more competitive bidding for your items.
The higher the attendance, the more competitive the bids are likely to be!
You're likely to get the most money for your possessions.
When a buyer is motivated or your item is unique, it's possible they will be willing to pay even more than it's worth to ensure they win the bid.
You don't handle the negotiations.
There is no negotiation of price, time, conditions between buyer and seller. A motivated buyer will make sure they are the highest bidder. Auctions are incredibly convenient for the seller. Keep in mind, if the auction company is not able to sell everything don't take it personally. This is a matter of good business and the decision to decline certain items is always weighed against what the predicted monetary outcome will be. If you have personal property that you're interested in selling, contact a trusted and established auction company. Selling through auction is an easy, great way to ensure your sale will go smoothly.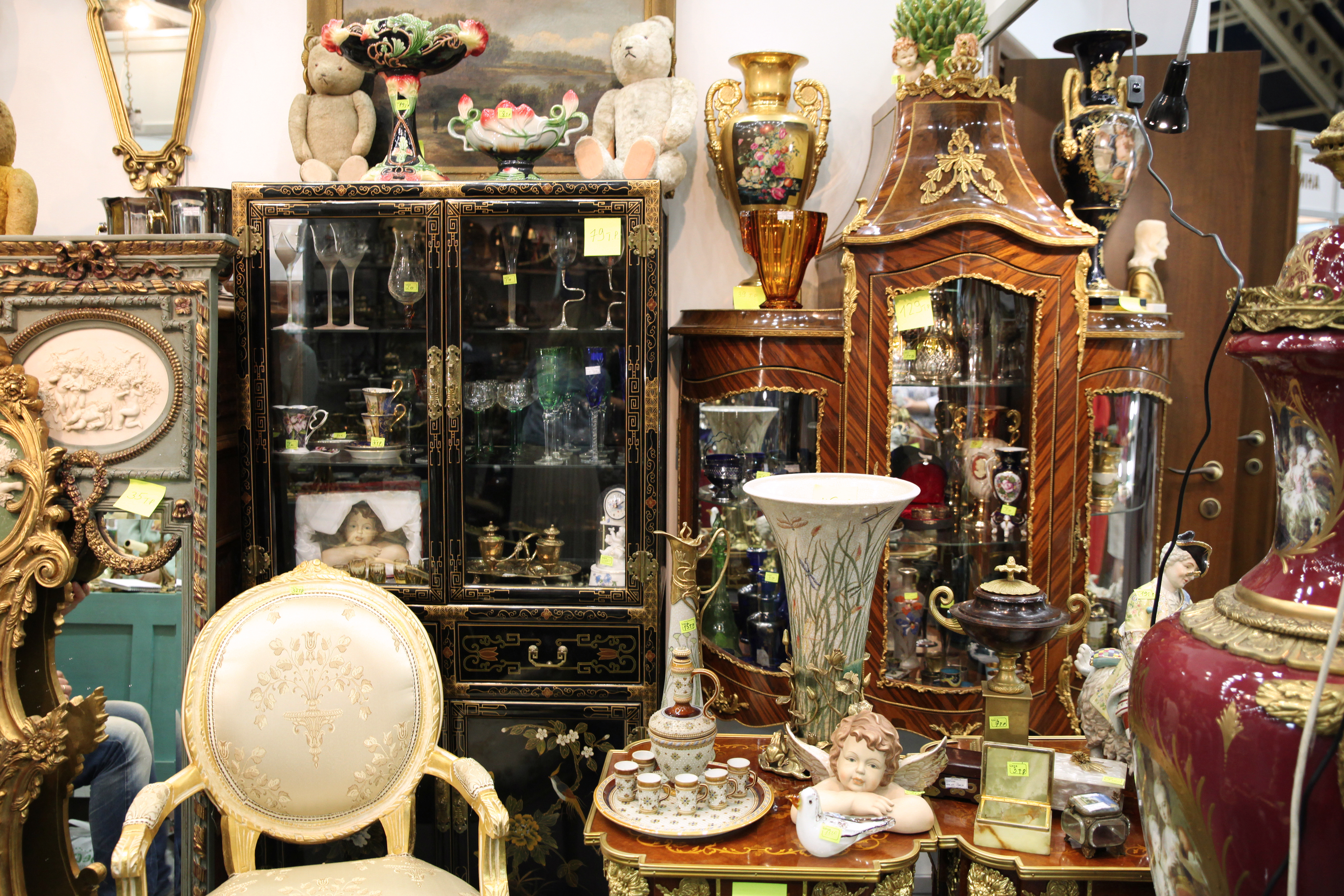 Ready to Sell?
Start the selling process with a free evaluation. The first step of the evaluation is to email photos for review. After the initial review, our specialists will be able to create a plan to obtain the best results for your items. We offer in-home appointments, or you are welcome to schedule an appointment to bring your belongings to Alderfer Auction. The preliminary review is free & confidential. At Alderfer Auction - We offer competitive rates for our Sellers. Our rates include consignor's commission, insurance, photography & advertising. Packing fees & transportation fees are additional. Exact terms may be discussed with your specialist.Additionally, all items can be requested for preview by our buyers. We hold in-person showroom previews for higher-end items like Fine Art, Jewelry, Silver, Collectors items, firearms, and mid-century modern and design.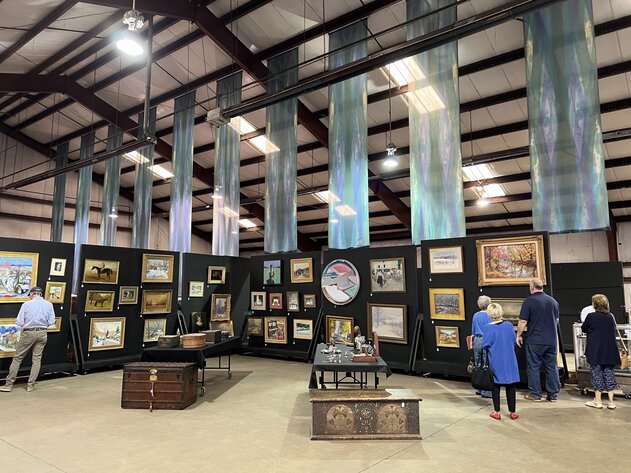 Contact us today so we can compassionately help you through the process:
Email Photos: sales@AlderferAuction.com
Schedule an Appointment at Alderfer Auction or Your Location: 215.393.3000 or visit our online form here to upload photos of your item to schedule a free consultation with our sales team: Consign Now (alderferauction.com. or learn more from 5 Easy Steps to Selling at Auction - YouTube
---