Richard Hood: A Maestro of American Art and Printmaking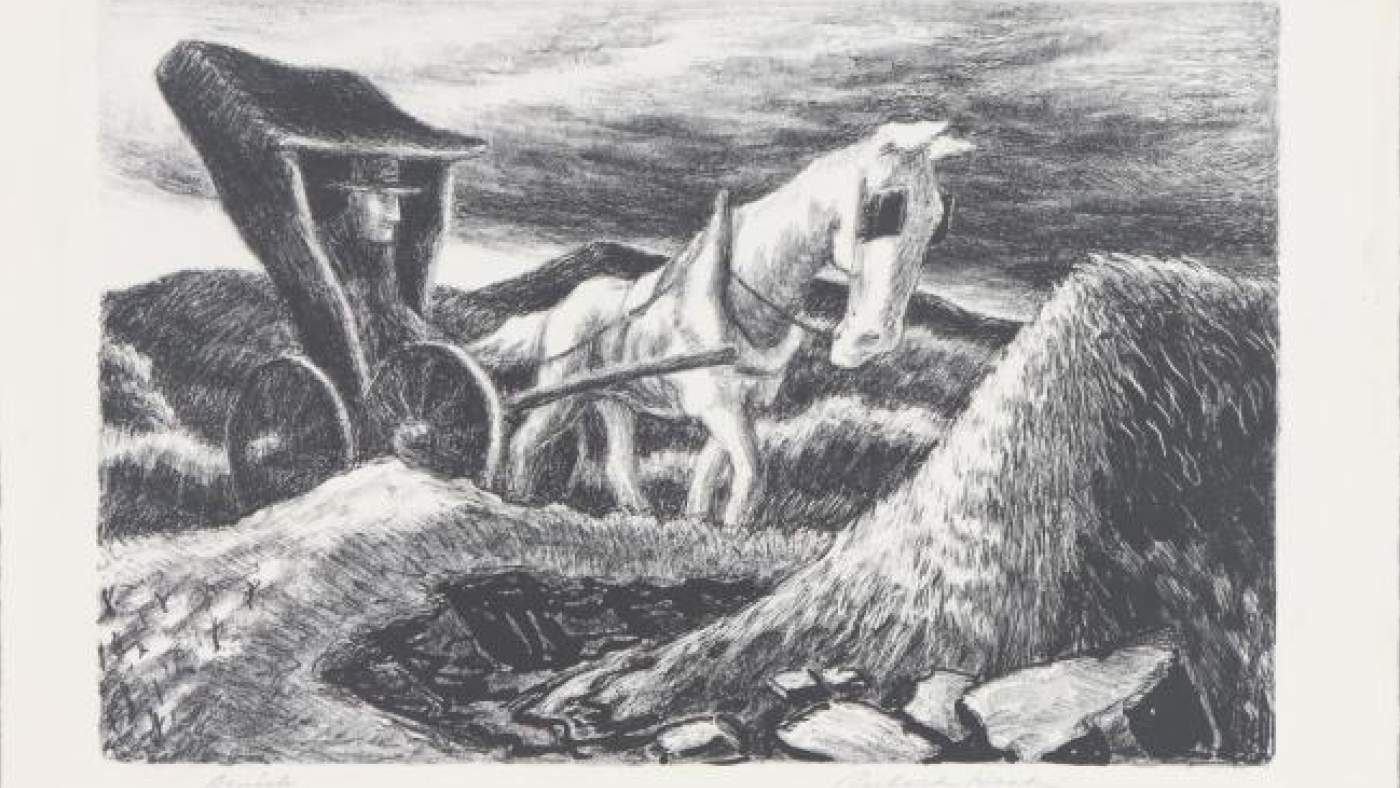 Highlighted Artists of Our Mid-Century Modern & Design Sale
Richard Hood: A Maestro of American Art and Printmaking
Richard Hood was a distinguished Philadelphia artist, graphic designer and educator. Born in 1910, Hood was raised in Philadelphia and showed an early aptitude for art. He attended the Philadelphia Museum College of Art, where he earned a Bachelor of Fine Arts in Advertising Design. In the 1930s, as the country was mired in the depths of the Great Depression, Hood became involved with the Pennsylvania Art Project, a subsidiary of the Federal Art Project, which itself was formed under the WPA, a federal agency that provided jobs and support for artists and other creatives. Hood was first appointed as assistant to the director. As the project began to be organized into groups, he oversaw the printmakers and helped establish a workspace that would accommodate printmaking presses.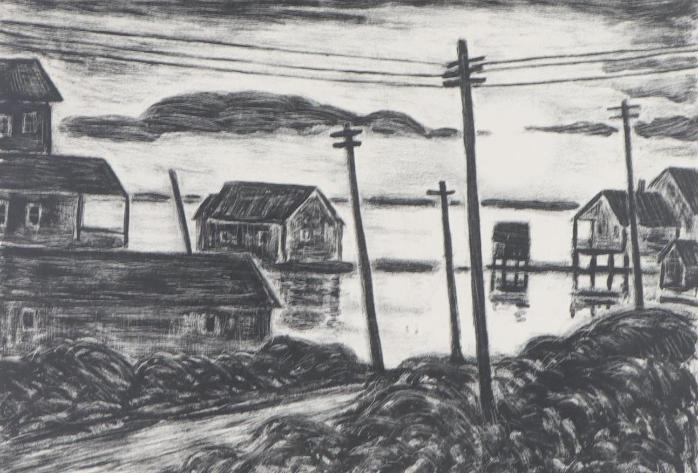 It was at this time that Hood introduced the idea of using carborundum grains to create a granular surface on copper plates. This process soon became popular as artists began to visit the project space and see the results of this new process. The artists using this process, Dox Thrash, Herbert Mesilov, and Michael Gallagher became known for their carborundum prints. By 1939 Hood became the state director of the Federal Art Project and his office was moved to Harrisburg, Pennsylvania. The Federal Art Project operated community art centers throughout the country where artists worked, exhibited, and educated others. The project created more than 200,000 separate works, some of them remaining among the most significant pieces of public art in the country. In addition to his work with the FAP, Hood served with the United States Army from 1943-45, where he designed and created posters for the war effort. From 1951-1983 Hood taught at the Philadelphia College of Art and was president of the American Color Print Society 1956-1983. Hood was also an active member of Philadelphia's art community.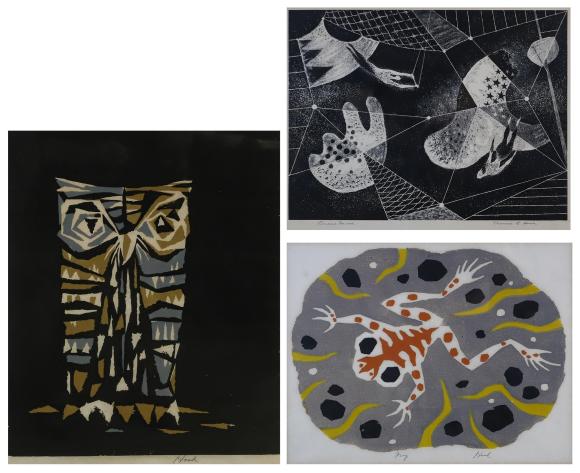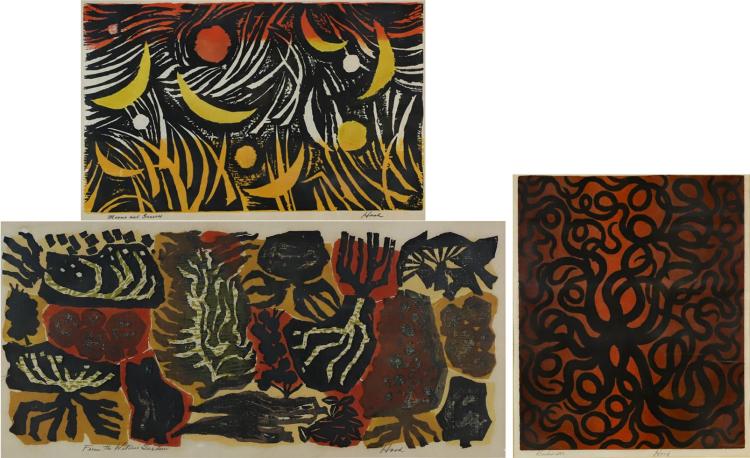 He exhibited his work at local galleries throughout the city and received numerous awards throughout his career. In the latter stage of his career he became interested in mathematical patterns as they relate to nature. The resulting work he created around this theme are bold, colorful screen prints that incorporate elements of modernism and abstraction. Hood's artistic career is diverse and interesting. Not only was he a fine art master printmaker he was able to successfully translate his work into the design and commercial art realm, as well as teaching. His legacy lives on through the many works of art he created, as well as the countless artists he inspired during his career. Today, Richard Hood is remembered as a pioneering figure in American art, whose contributions helped to shape the cultural landscape of his time and beyond.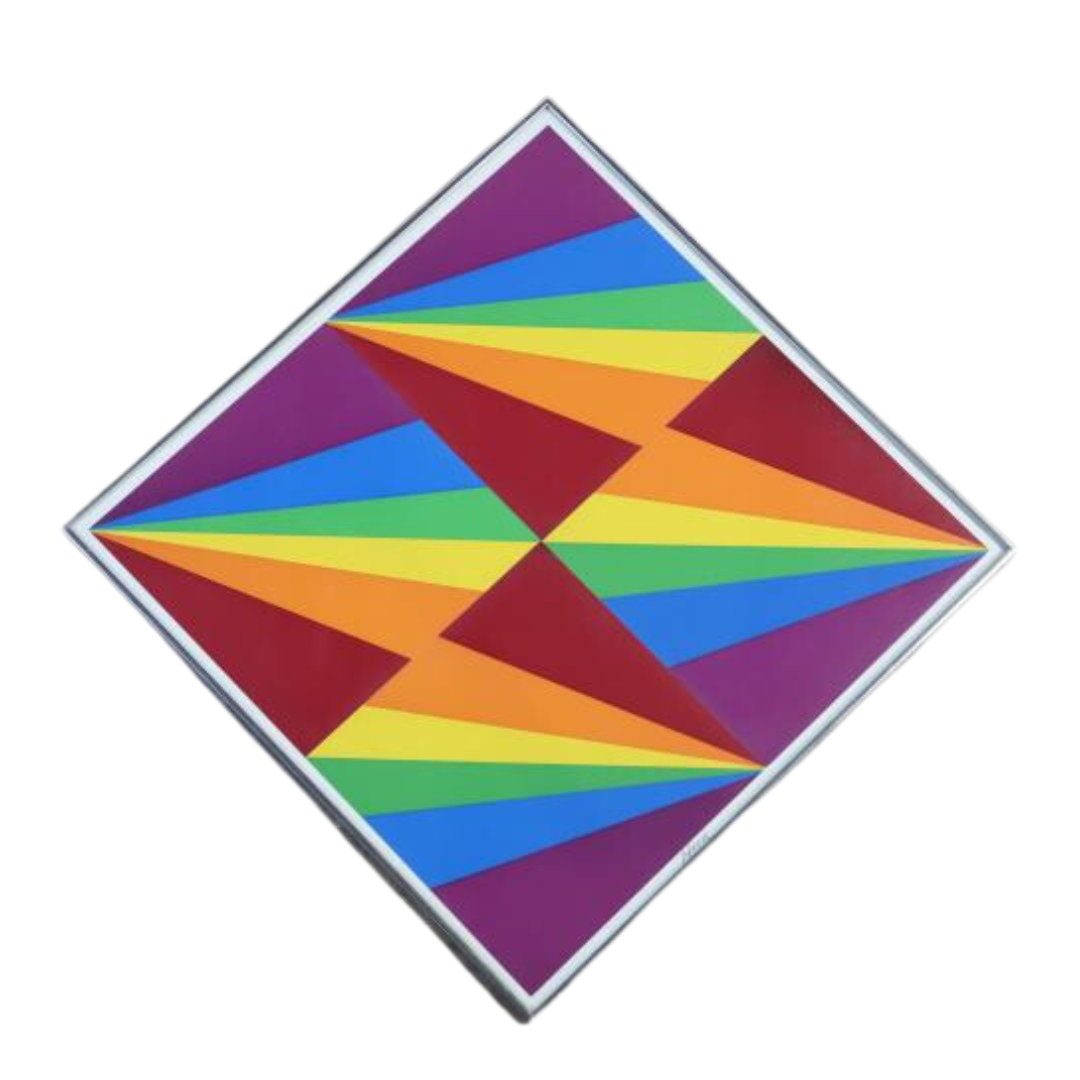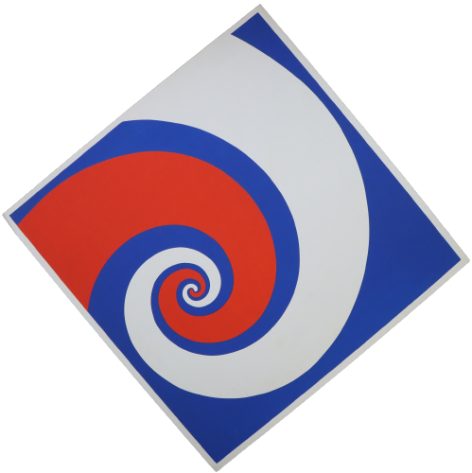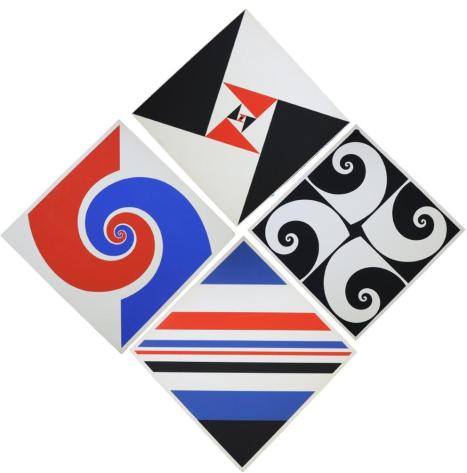 You can bid on the work featured in this blog by visiting the Mid-Century Modern & Design auction and bidding before the auction goes live on July 27th at 10:00 AM. A preview for this sale will be hosted at Alderfer Auction in Doylestown, located at 584. W Swamp Road on July 24th and 25th from 9:00 AM - 3:00 PM, and on July 26th from 9:00 AM - 7:00 PM. Please contact us at 215-393-3000 to request condition reports, or to inquire about any product and speak with one of our specialists.
July 27th I 10:00 AM
alderferauction.com
Join us online for a captivating Mid-Century Modern Auction, where timeless design takes center stage. Explore a curated collection of iconic furniture, lighting, and decor that embodies the essence of mid-century style. Don't miss your chance to own these coveted pieces and infuse your space with the elegance of this golden era. Join us online for this remarkable Mid-Century Modern Auction, where timeless design reigns supreme. Bid confidently on these exceptional pieces and bring the spirit of mid-century style into your home.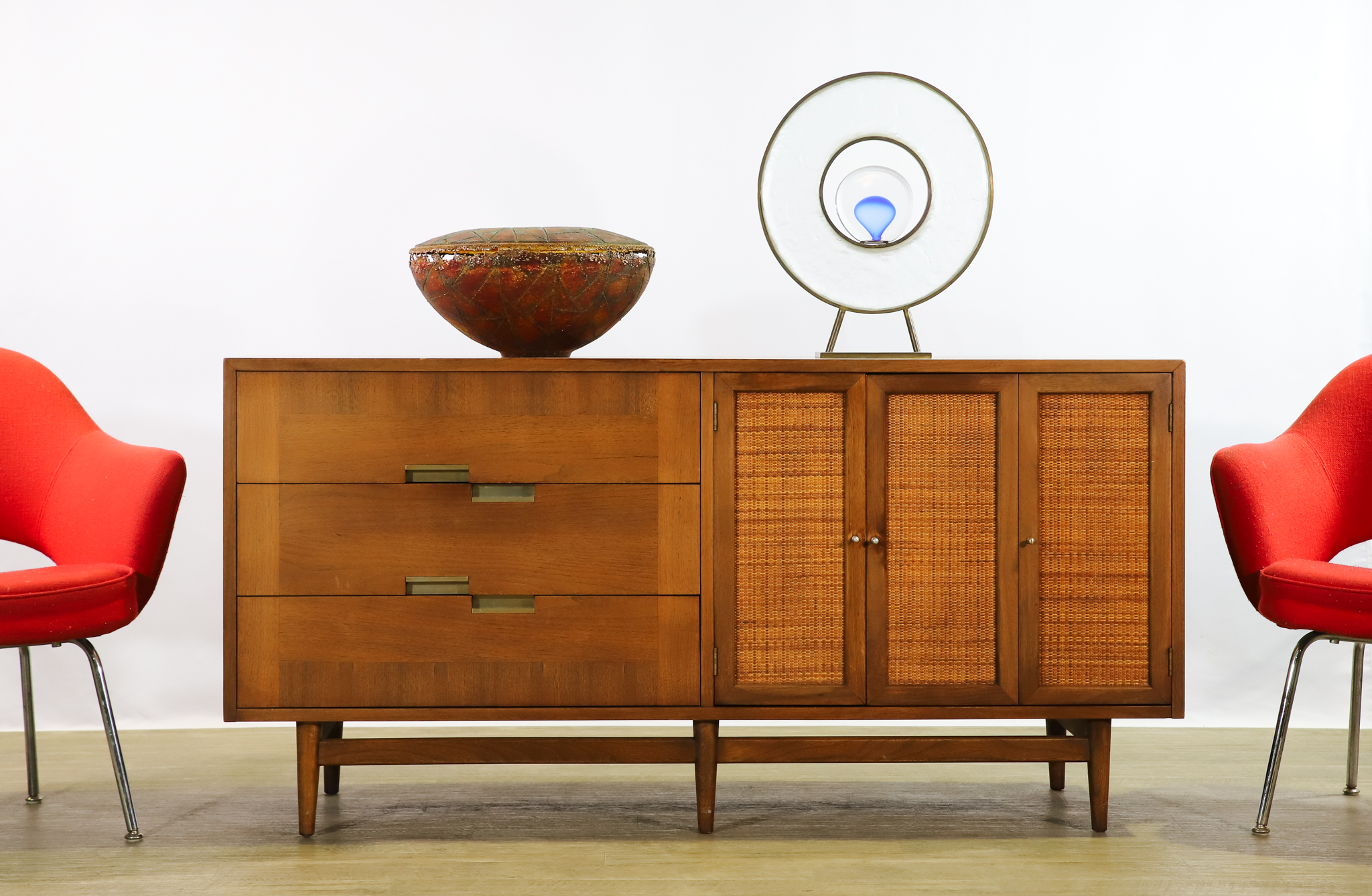 ---