Honoring a Lifetime of Belongings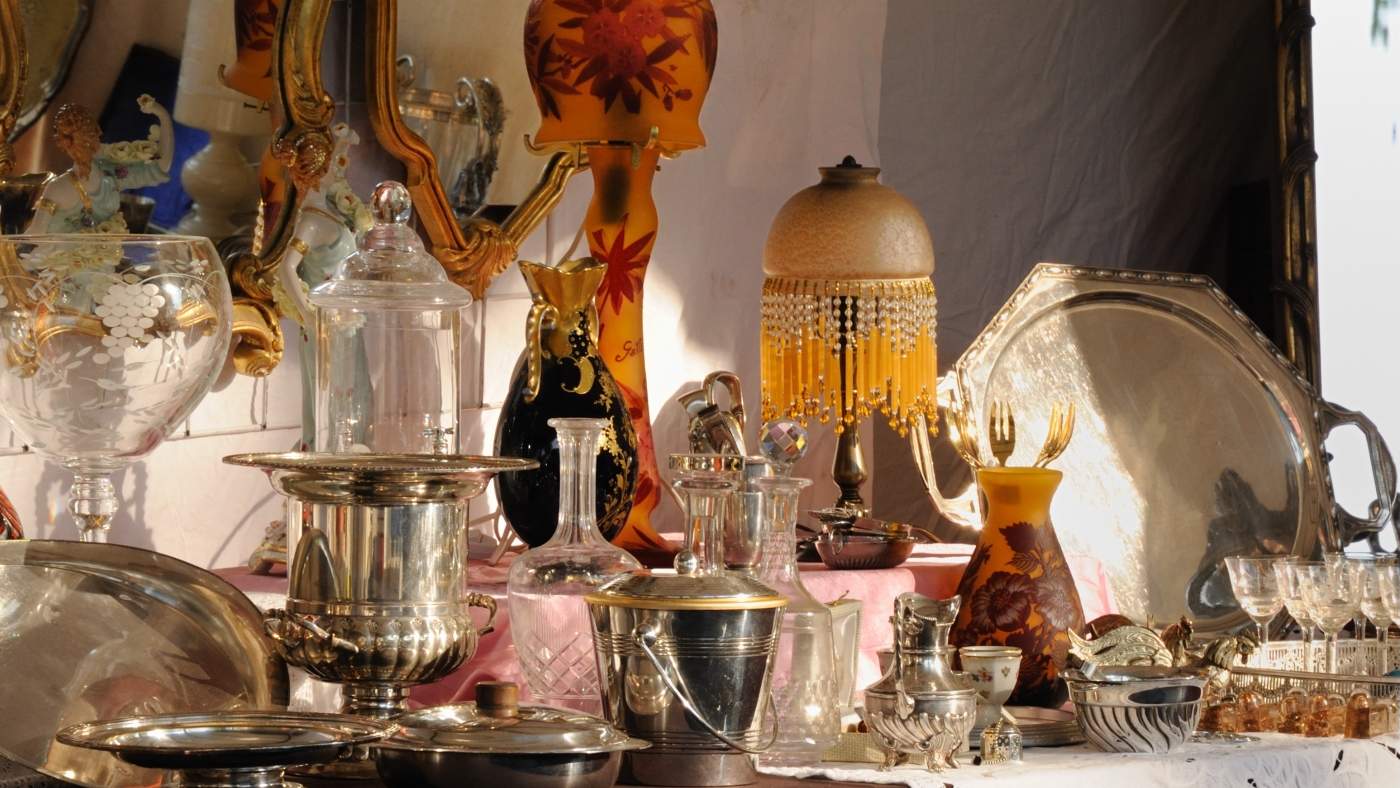 Honoring a Lifetime of Belongings
Annette Wilson, Certified Senior Advisor
Alderfer Auction
When it comes to downsizing (or even the thought of it) it can be difficult to determine which items to keep, sell, donate, or discard. That's why it's a good idea to understand the value of certain items before you make any decisions. Whether you are a serious collector, or have a few items you inherited or purchased, it is always a good practice to keep records of what you paid for things, inventories of collections, previous appraisals, when and where it was purchased and how it came into your possession. The latter, known as "provenance," is the recorded journey of an item from its origin through one or more owners to the present day which can increase the value of even common objects.
Items including art collections, jewelry, rugs, furniture, coins, silver, books, sports memorabilia, comics, dolls, action figures and vintage items rank highest among things where understanding the value can help decide what to do with it when you down-size. There are different ways to determine the value of an item: they are VALUATION and an APPRAISAL. A valuation is generally given verbally and is an estimate of "fair market value".
An appraisal is a formal opinion of value presented in a professional written report that can be relied upon by the client, primarily for estate tax or insurance purposes. There is a fee for this service, usually based on the time necessary to conduct and complete the appraisal. In either case, consulting with a professional is the best way to ensure you have an estimate of value that you can rely on. It's important to consult a USPAP (Uniform Standards of Professional Appraisal Practice) compliant appraiser because their standards are designed to protect your interests. Seek out one of the many qualified appraisers, antique dealers or auction houses in the area and you will downsize and plan with confidence.
Gifting items during your lifetime is a good way to make sure they end up where you intended. Take time to write a note explaining why you wanted someone to have a particular item, record the provenance or stories to keep the spirit of the item alive. The time to start all of this is now. Spend time considering and honoring your belongings through professional opinion, personal introspect, or both. You invested time and money (and oftentimes your heart) while collecting these items, they deserve the same attention as you consider what their destiny will be when you no longer need them.
---